Welcome To The Future
We're glad you could finally make it.
Given the vast number of people who are locked down right now, The High Council The Military Junta felt it would be a wise move to open our Discord server to our readers.
Some of you gamers may be on Discord already but for those of you not familiar with Discord it's a free chat, voice and video app for desktop and mobile that will allow us to communicated in real-time within the Film Goblin community.
You can access Discord via:
Smartphone app
Desktop/laptop program
Desktop/laptop web browser
It's Your Show, You Take It Over!
Hopefully, those of you having your movements curtailed will find some solace with others of like mind. But let's face it, most of us were shut-ins already.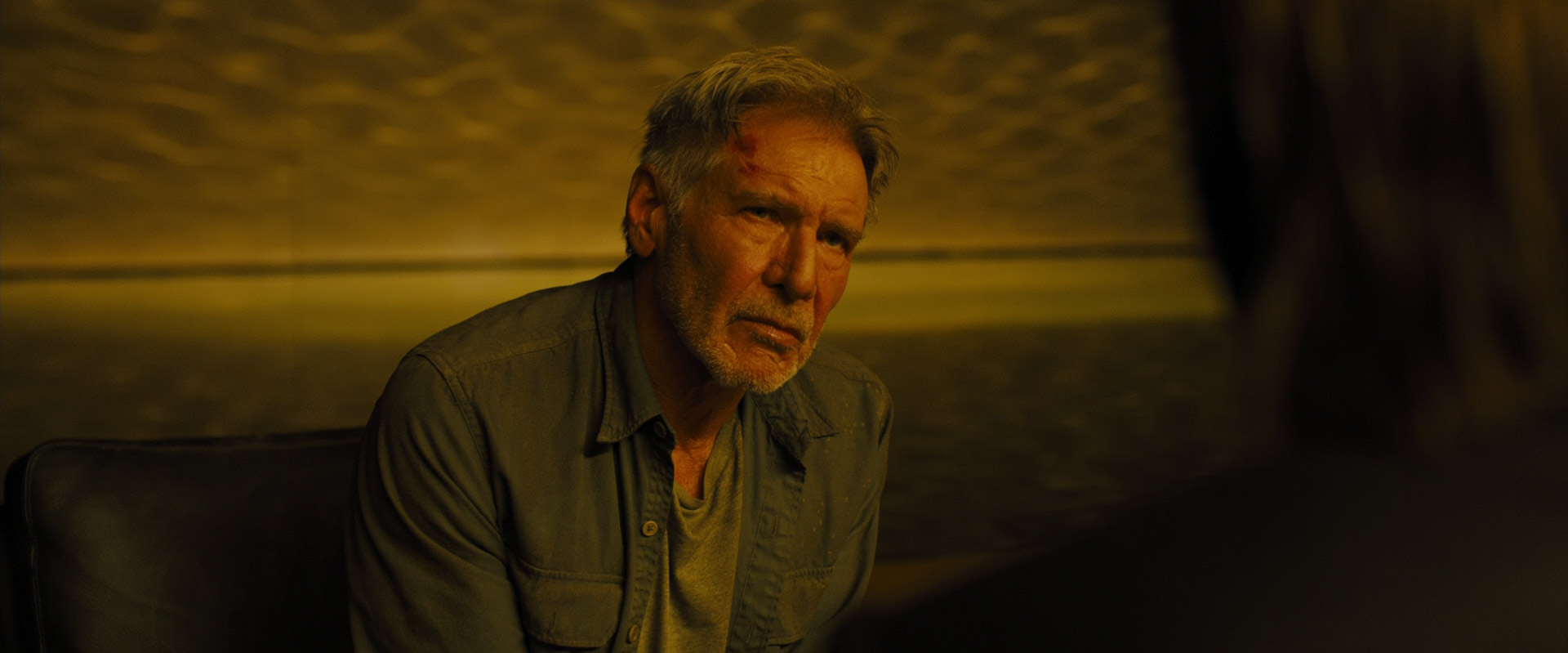 On Discord, You Can
Help others: Comfort fellow Film Goblin readers in their time of need.
Meet celebrities: Rub shoulders with the Film Goblin writers and contributors that have enriched your lives over all these years.
Find your voice: Yell at each other about why Kirby's Silver Surfer is the only true Silver Surfer.
Get help with your writing: If you are an aspiring writer or just want to write better emails, we've discovered a lot of tools, tricks and techniques that flatten the learning curve. We promise not to steal your ideas and sell them to Blumhouse. 
Do our work: Give us scoops, make suggestions and put in requests about the kind of content you want to see at Film Goblin. 
Touch the Face of God: Talk to me, Trollprince The Creator and tell me what a POS I am for banning you from Disqus (Premium add-on: $1.99/minute per person)
What You Won't Find
Shoptalk: This is about the readers and the ideas that are published here at Film Goblin, not about how we make the donuts. We have another service for that.
Recruitment: We've tried the whole egalitarian, everyone-gets-a-shot approach and found that, as easy as it looks, only about 5% of people are cut out to to be a writer at the most cutting-edge genre entertainment site on the internet. We're good.
Bigotry: *Insert Gunnery Sergeant Hartman's speech*
Women: I think we all get enough of that IRL, right, guys? Right?
This Is An Experiment
As long as people can enjoy it responsibly, then the Discord server will continue to be open to the public. If your intention is to disrupt, you're going to ruin the fun for everyone, which will reflect negatively on you and your organization.
Rules Of The Road
It's pretty much just like Disqus rules.
NSFW rules apply: No nudes, no graphic violence, no racial slurs, etc.
Kicked once then banned for life
No Irish: No exceptions.
Alts get you banned for life: Don't fuck around, boys, I won't stand for it.
We can always screen people and give them access, but for now, it's better to let this space be organically inclusive so that true diversity can flourish.
Keep those keyboards clear. I will see you on the server.