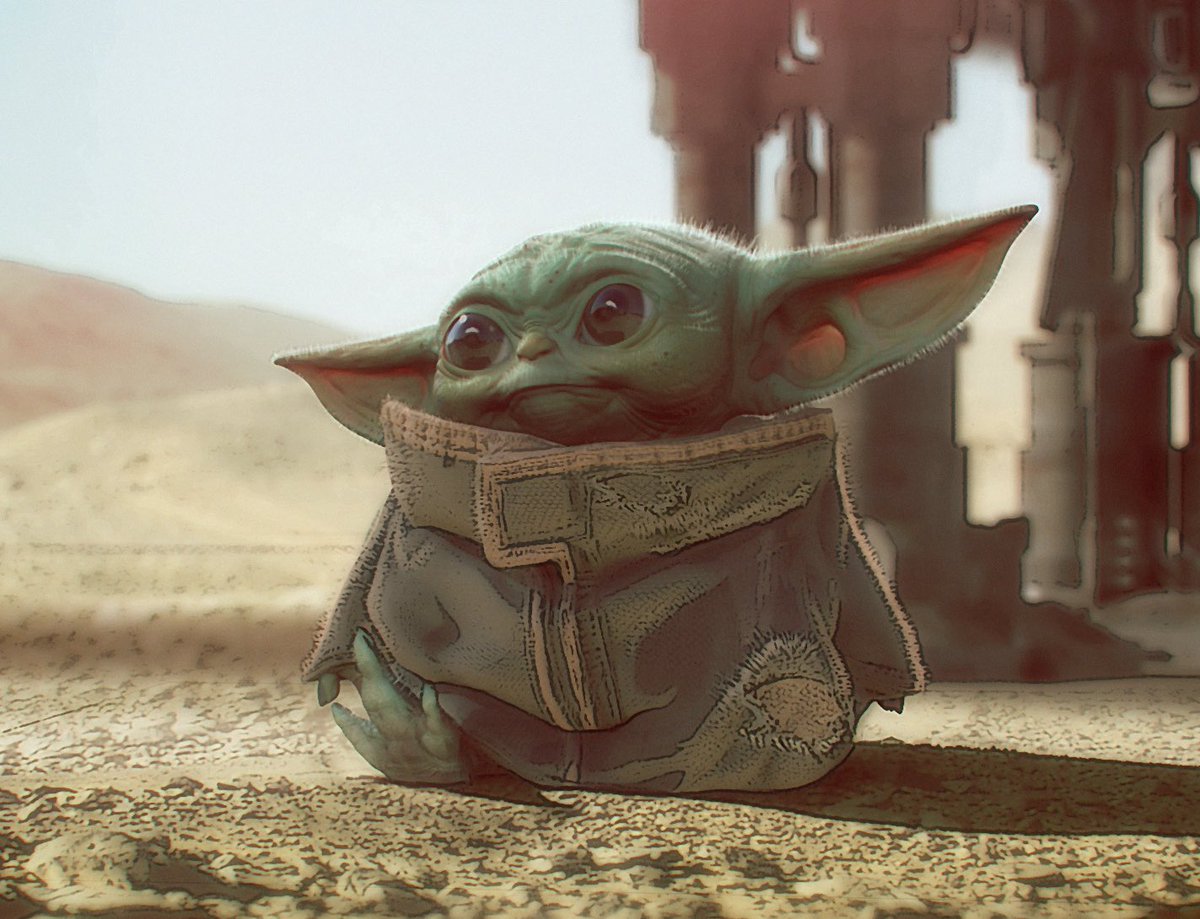 Goblins.
Perhaps some of you have had the opportunity or time to watch one or three episodes of Disney+'s The Mandalorian.
I have not, based on what I have read and heard it's okay, but to be honest after looking at some of the concept art behind the show, my interest in approaching piqued.
What we have below is a sample of the concept art that runs during the credits of each episodes, respectively titled: "Chapter One", "The Child" and "The Sin".
Okay, so not the most compelling titles but it's what's inside that counts.
With an average per-episode budget of a staggering $12.5 million, it looking like they have been spending it in the right places. I do emphasize the "looking like".
Check These Out
A lot of these look like the good old Star Wars while maintaining focus on the new character which is how it should be. Nu-Lucasfilm (Nucasfilm? Can we start using that?) has enlisted the talents of some of the best and brightest in the business which is a great and reassuring reminder that artistry does exist and does get noticed.
Hopefully, this sets a trend.
And there are plenty more where these came from and there will be at least 2 seasons of this sort of stuff to come and readily available on The Mandalorian's twitter page so you may feast your pretty little eyes there.
Official concept art from Chapter 2 of #TheMandalorian by Christian Alzmann (1/9) pic.twitter.com/uZPQUflgVs

— The Mandalorian (@themandalorian) November 21, 2019
In the meantime, what do Goblins think?
Does this give you any more faith that Disney may finally be finding their footing in a galaxy far, far away?
Sound off below or risk disintegration.