DC Comics has let Frank Miller play around with their toys again.
In just a few days, they will release the fourth part of his Dark Knight Returns story, the one-shot comic titled The Golden Child.
It's been three years since the events of Dark Knight III: The Master Race. Lara has spent the time learning to be more human, and Carrie Kelley has been growing into her new role as Batwoman. But a terrifying evil has returned to Gotham City, and Lara and Carrie must team up to stop this growing threat-and they have a secret weapon. Young Jonathan Kent, "the golden child," has a power inside of him unlike anything the world has ever seen, and it's about to be unleashed…
Some preview artwork was released to Screenrant.com which shows the first few pages of the 48-page issue.
The focus this time will be more on Batwoman and the offspring of Superman.
As we can see from the page below, it looks like Miller has decided to go political in this one. 
It's kind of questionable about how good an idea dropping politics into this will be. Remember when he opened up about the whole Occupy Wall Street movement?
Miller's first two cracks at Batman resulted in The Dark Knight Returns and Batman: Year One, two of the greatest graphic novels ever which pretty much defined the direction and tone of the character ever since.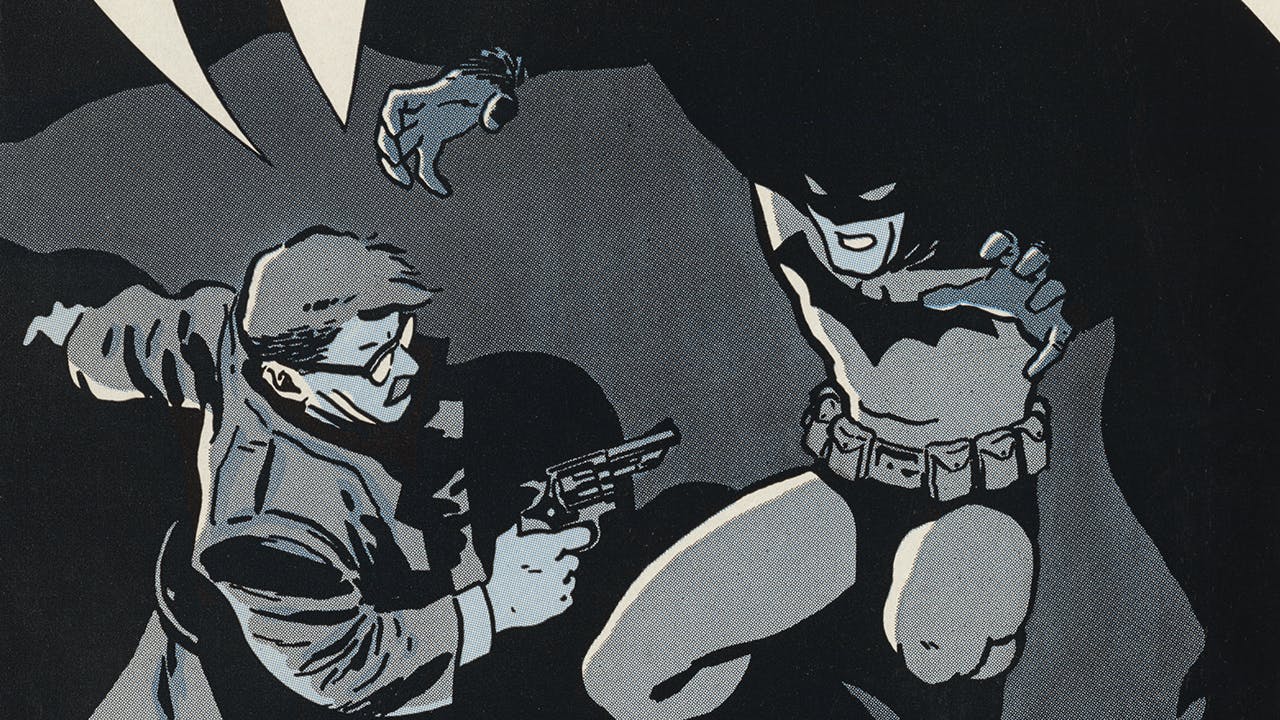 After that, his work started to suffer.
The Dark Knight Returns 2, was a major disappointment to put it nicely. To say it's unreadable is a compliment.
The quality of Miller's work had fallen so much that when he did Dark Knight Returns 3, DC teamed him up with other creators to help work on the comic, which resulted in a mini-series that received mostly positive reviews from the comic community.
You can check out more artwork from the issue, which also includes a number of variant covers as well, over at Screenrant.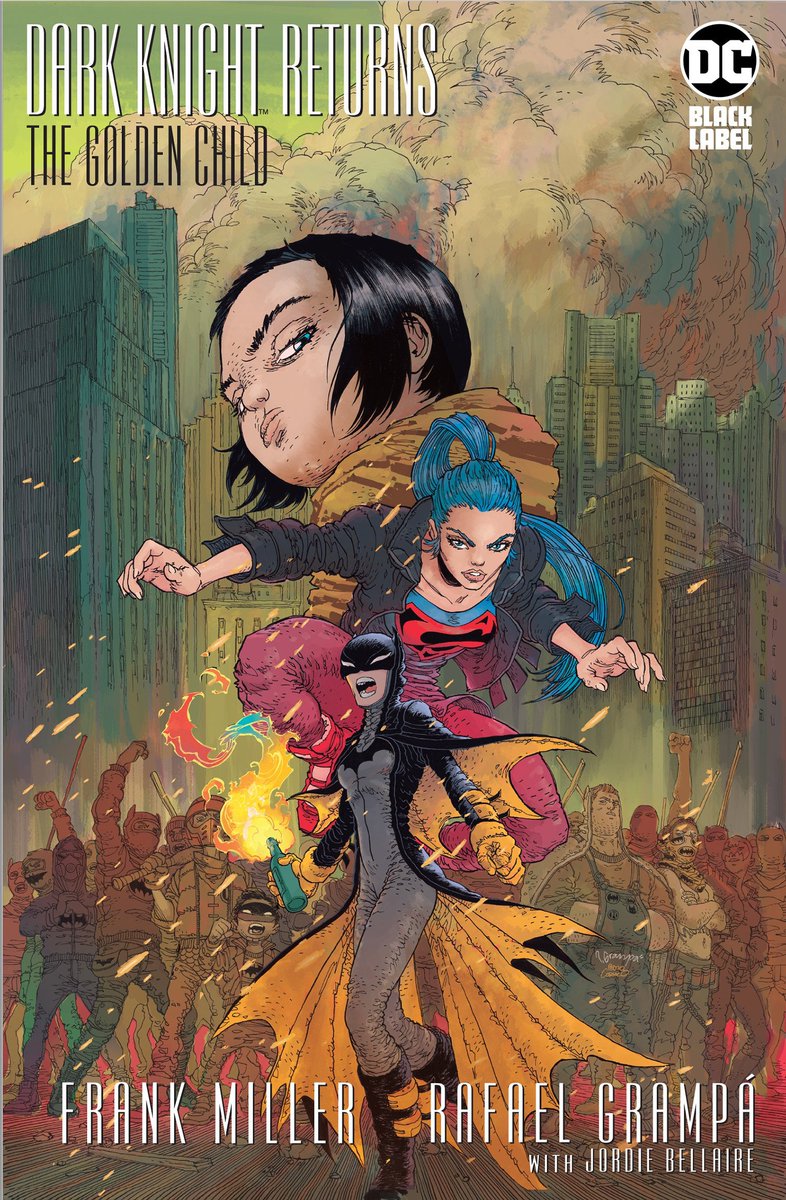 Dark Knight Return: The Golden Child hits comic shops on December 11.