Crew of Ellen Unhappy in a Time of Coronavirus
During times of great crisis, leadership is revealed, and very often, the reveal isn't pretty. Case in point from the Ellen DeGeneres Show.
As reported from the trades:
The core stage crew for "The Ellen DeGeneres Show," consisting of more than 30 employees, received no written communication about the status of their working hours, pay, or inquiries about their mental and physical health from producers for over a month, said two sources, both of whom spoke on the condition of anonymity. Higher-ups in production would occasionally answer phone calls but reveal little, added one of the sources. The crew was further incensed by the show's recent hire of an outside, non-union tech company to help DeGeneres tape remotely from her home in California.
As a matter of fact, some of what they were taping remotely was this:
My friend @MichelleObama makes the world a better place. pic.twitter.com/0Bq82SRqUH

— Ellen DeGeneres (@TheEllenShow) March 23, 2020
From the trades:
On April 2, the majority of the crew members were shocked to discover that DeGeneres had a remote set erected at her residence where she was taping, a fact they learned via social media posts from colleagues in other departments, insiders said.
Whoops.
Crew of Ellen Would've Liked More Communication
When you have a team of 30 people working for you, it is the responsibility of the leader of that team to care about the conditions of the lives of the team members. That's leadership 101.
Basic stuff.
And the easiest way to ensure that you show care is to communicate robustly during a time of changing conditions, shifting reactions, and confusing chaos.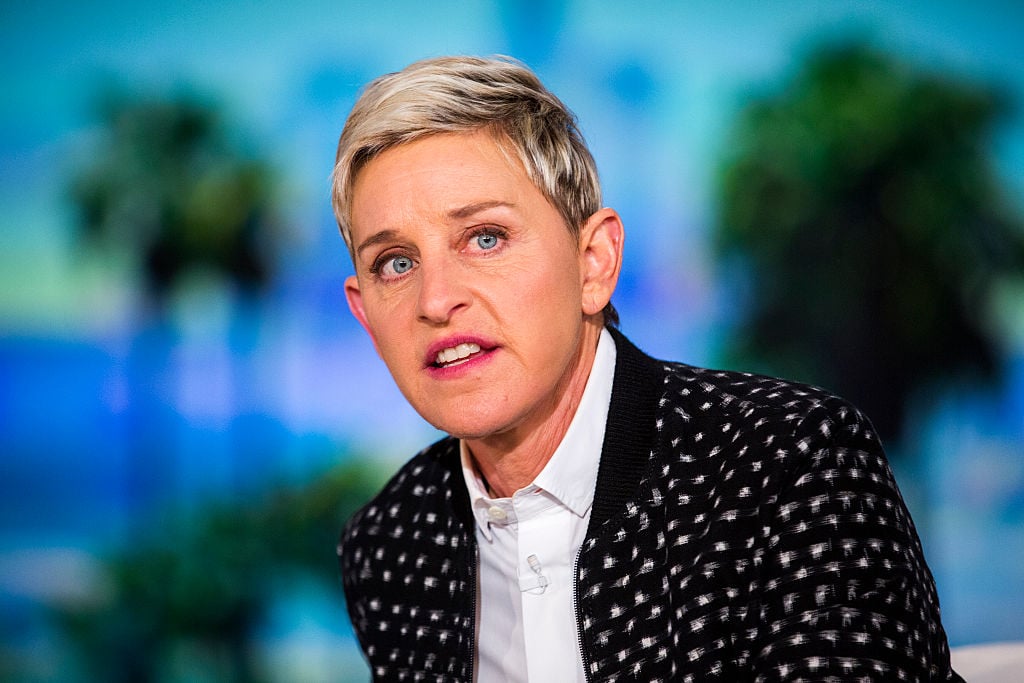 Clearly, Ellen's show producers are failing by that simple metric.
From the trades one more time:
When production executives finally did weigh in, nearly all crew members were told last week to brace for a 60% reduction in pay, even as the show continues to air, according to sources close to the matter. Only four core crew members currently work on the remote version of the broadcast, added insiders, who find this treatment to be totally inconsistent with DeGeneres' daily message to her audiences: "be kind."
"Being kind" matters, not just as a tagline in branding, but it also matters as a way of being transparent and communicating clearly and succinctly.
What Are We To Make of All of This?
There are bad bosses, bad organizations, and bad management everywhere.
It's usually in a time of crisis that all of that chaos, disorder and despair is revealed.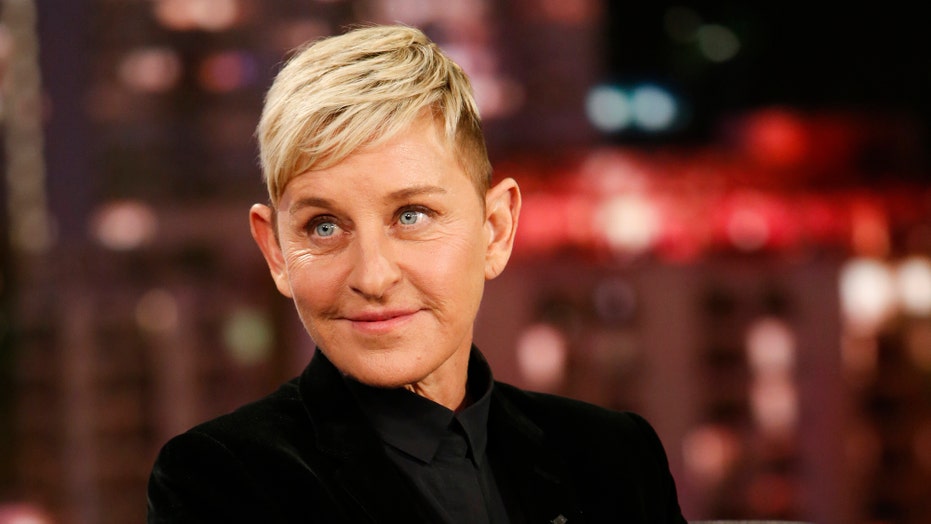 When you have this information about the inner workings of Ellen's show, in spite of the protestations about "trouble with clear communications in a time of chaos" from Warner Bros., P.R. flackeys, it makes fans and others wonder about the façade she's been selling all of these years.
Yes, this is one more thing on top of a series of reported failures by Ellen–and her producers–on her show, but this one seems even more tone-deaf than usual, even as she has gradually, and intentionally, developed her brand to appear softer, more malleable, and more acceptable than it really might be under the surface.