After recently setting up shop at Warner Brothers with a massive $500 million deal, J.J. Abrams' production company Rad Robot is reportedly working on developing properties based on DC Comics' Justice League Dark. 
Justice League Dark is basically a supernatural version of DC's famed Justice League and was one of the titles created post Flashpoint when the publisher tried that whole New 52 thing.
Characters appearing in the title are mostly lesser-knowns from the DC universe but has also included some well-knowns such as John Constantine, Deadman, Swamp Thing, and Zatanna.
The news is being reported by the fine folks over at Deadline. It is still too early to know exactly what this will result in, but they are looking into developing both TV and film properties. So anything from a series to a Justice League Dark film to solo movies featuring the characters is possible.
May I suggest Zooey Deschanel as Zatanna?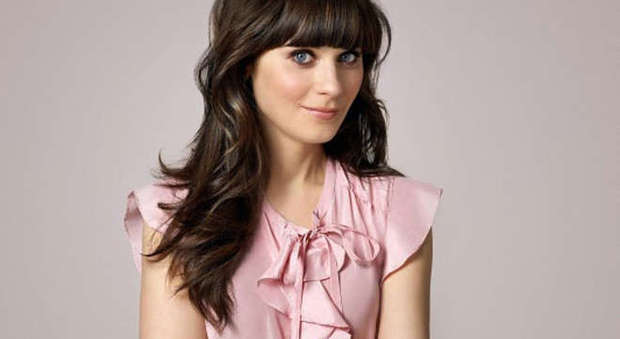 The fact that Abrams company is developing the properties does not mean that he is directly involved in any of the projects or will direct a Justice League Dark movie if one gets made. Warner Bros. seems more interested in getting J.J.'s hands on Superman.
This is not the first attempt by the studio to develop Justice League Dark. If you remember, a few years ago Guillermo del Toro tried to turn it into a film before giving up.
We'll see what happens this time.