Director James Gunn has confirmed rumors that he turned down the opportunity to direct a Superman film.
During a Q&A session with fans on Instagram he said…
"As has been reported many times, DC offered me whatever film I wanted to do, including some sort of Superman movie, not specifically Man of Steel 2 as I've seen reported."
After meeting with Warner Brothers he instead decided to direct the currently in production rebooted version of Suicide Squad, titled The Suicide Squad.
"I chose The Suicide Squad as it's one of my favorite properties in the world. It's the story I wanted to tell more than any other."
For the Best
Though it would be nice to see the talented filmmaker take on the character and finally give fans another Superman film like they have been asking for, Gunn picking The Suicide Squad over Superman was probably a good idea.
Suicide Squad, with its quirky lineup and tone, is a much better fit for the man behind Guardians of The Galaxy than The Man of Steel.
It's always better for a director to make a film because he is genuinely interested in it instead of him choosing something because of name recognition or box office potential.
The current state of Superman on the big screen is of course in flux.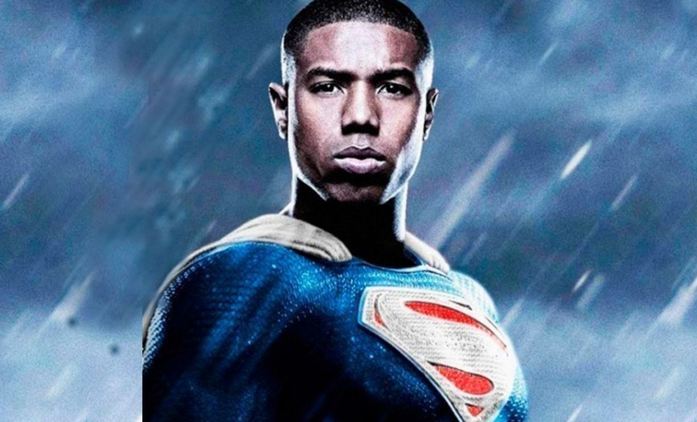 Henry Cavill says he still wants to play the role, but the studio has been having negotiations with people such as Michael B. Jordan and J.J. Abrams over possibly taking over and rebooting the franchise, so it's anyone's guess when the big blue Boy Scout will be back on the big screen.