Big Box Office Results = A Big Spin-Off
It sounds like the suits running things at Warner Brothers are expecting big results at the box office when Wonder Woman 1984 comes out next summer.
The trailer for the film got some pretty positive pops when it debuted yesterday afternoon and now word out of Brazil Comic-Con is that the studio is developing a spin-off film that will focus on the Amazon women of Diana's home island of Themyscira.
News of the film comes straight from the mouth of Wonder Woman franchise director Patty Jenkins, who will not be behind the camera on this one, but instead will serve as a producer.
Not the First WB Spin-off
WB's superhero films have been pretty hit or miss, so when they have a hit they seem to be using the strategy of developing spin-offs to them to help ensure box office numbers are high.
The film comes after the studio already announced a spin-off to their billion-dollar hit, Aquaman, The Trench.
What Could We Expect?
In addition to delivering packages for free in only two days' time, they are also a ferocious group of warriors who should naturally translate to some pretty intense films.
The Amazon race has been around for thousands of years and had dealings with the entire pantheon of Greek gods, so it could take place at any point in recorded history with some pretty powerful characters.
It could also potentially serve as a prequel to the first Wonder Woman film and explain in more detail the character's origin and why her mother created her.
We could probably safely assume that Connie Nielsen will again play Hippolyta, queen of the Amazons. But new characters from the comic book may also be introduced.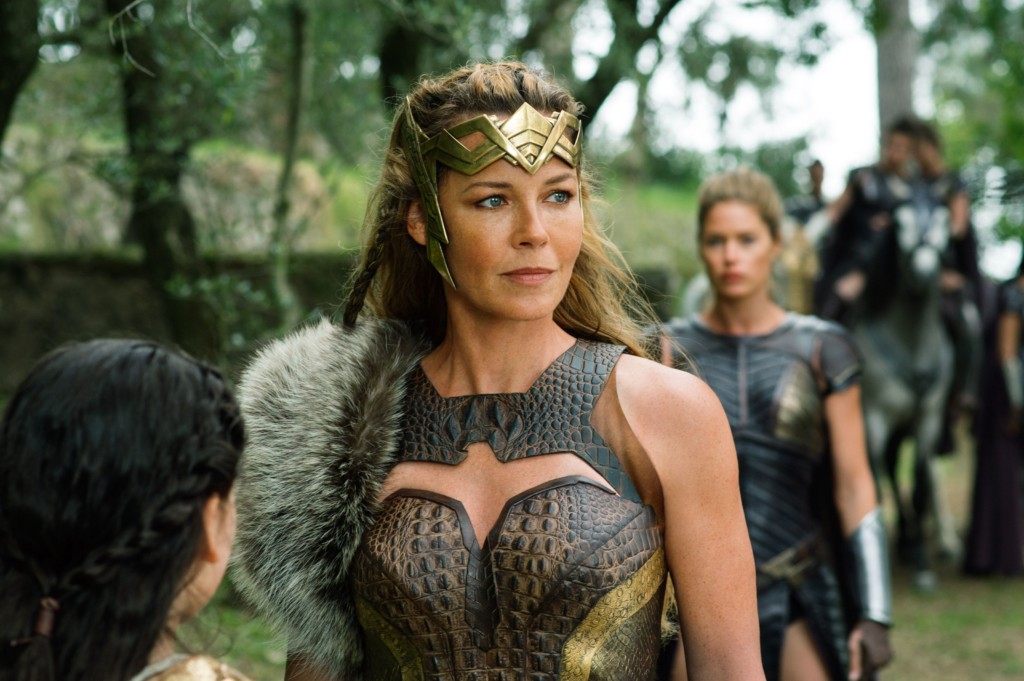 At one point Donna Troy took up the mantle of Wonder Woman after Diana stepped down. Could this be the studio's way of introducing her into the DC Extended Film Universe?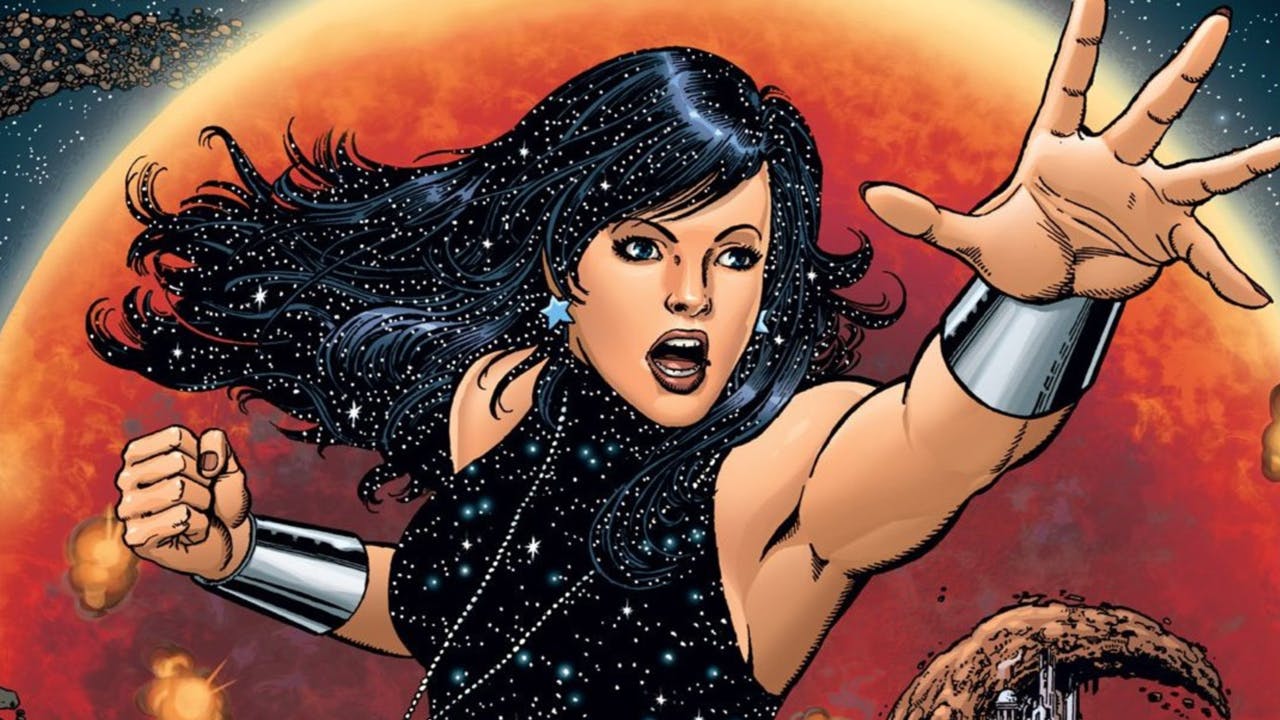 The film's development was just announced, so no time frame of the film's expected release has been given yet.