After striking out as the Joker in the DC film universe, Jared Leto switched teams and joined the Marvel/Sony Spiderman franchise as Morbius The Living Vampire.
Today the first image of him as the character leaked online.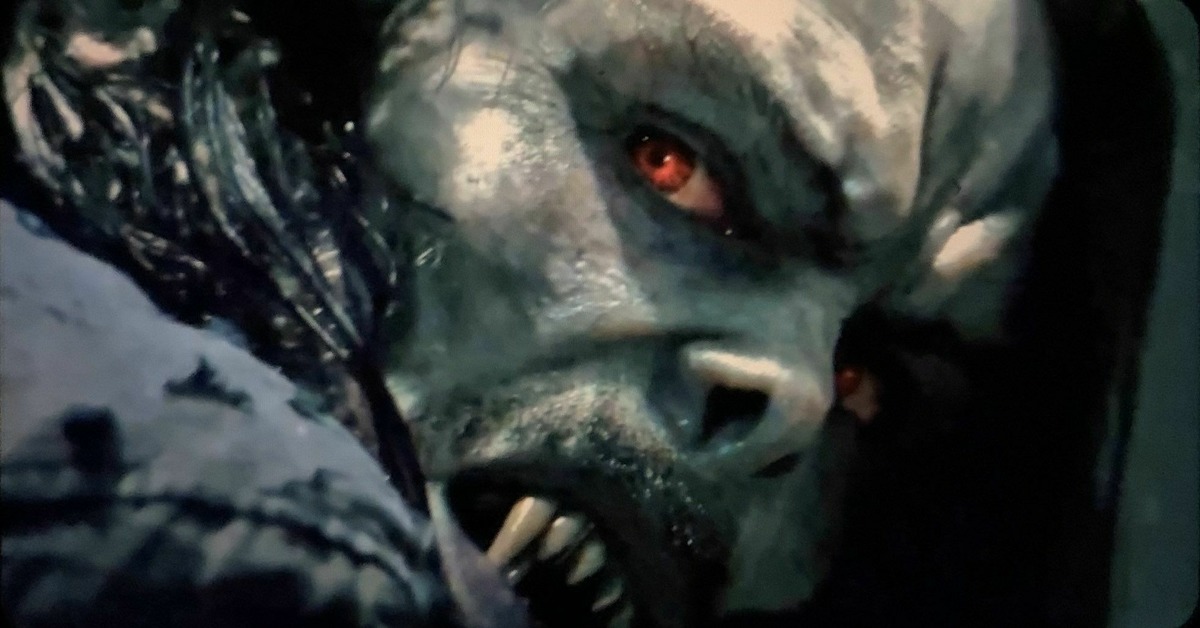 The image leaks only a couple of days before the rumored debut of the trailer for the Morbius solo film this Monday.
It looks pretty good and faithful to the character's image in the comic. Most people would probably not guess that was Leto under the makeup.
In case you didn't know
Morbius' identity is Michael Morbius and the first Spider-Man villain not created by Stan Lee. His creation was a direct result of the Comic's Code ban on vampires being lifted.
In the comics he is a doctor with a rare blood disease who used vampire bats and electroshock therapy in an attempt to cure himself. He succeeded, but the cure resulted in him developing vampire like qualities.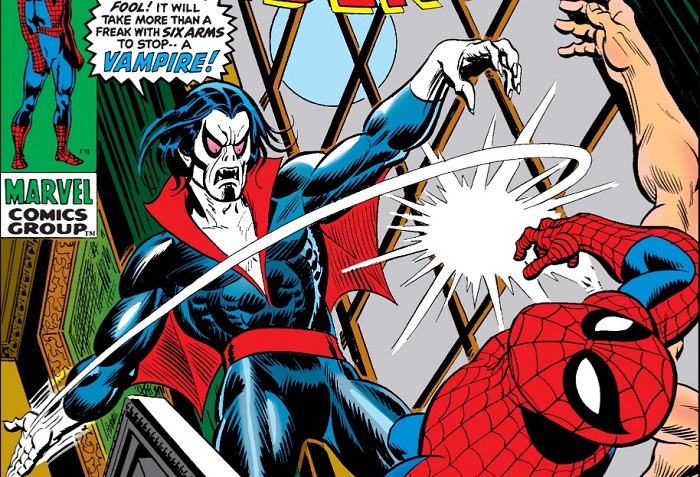 There are strong rumors that Tom Holland, Spider-Man himself, will be appearing in Morbius. 
If the trailer for Morbius really does debut Monday, then we'll be one step closer to finding out if that is actually true.