Seriously, McConaughey Is An Academic Now
Acknowledging his outstanding work as a mentoring teacher to University of Texas students, Matthew McConaughey is now appointed Professor of Practice at the Moody College of Communication.
He joins the faculty in the Department of Radio-Television-Film after serving as a visiting instructor since 2015. It was then that he started co-teaching the Script to Screen film production class with faculty member/director Scott Rice.
He developed the course's curriculum which gives a behind-the-scenes view of each stage of a film's production.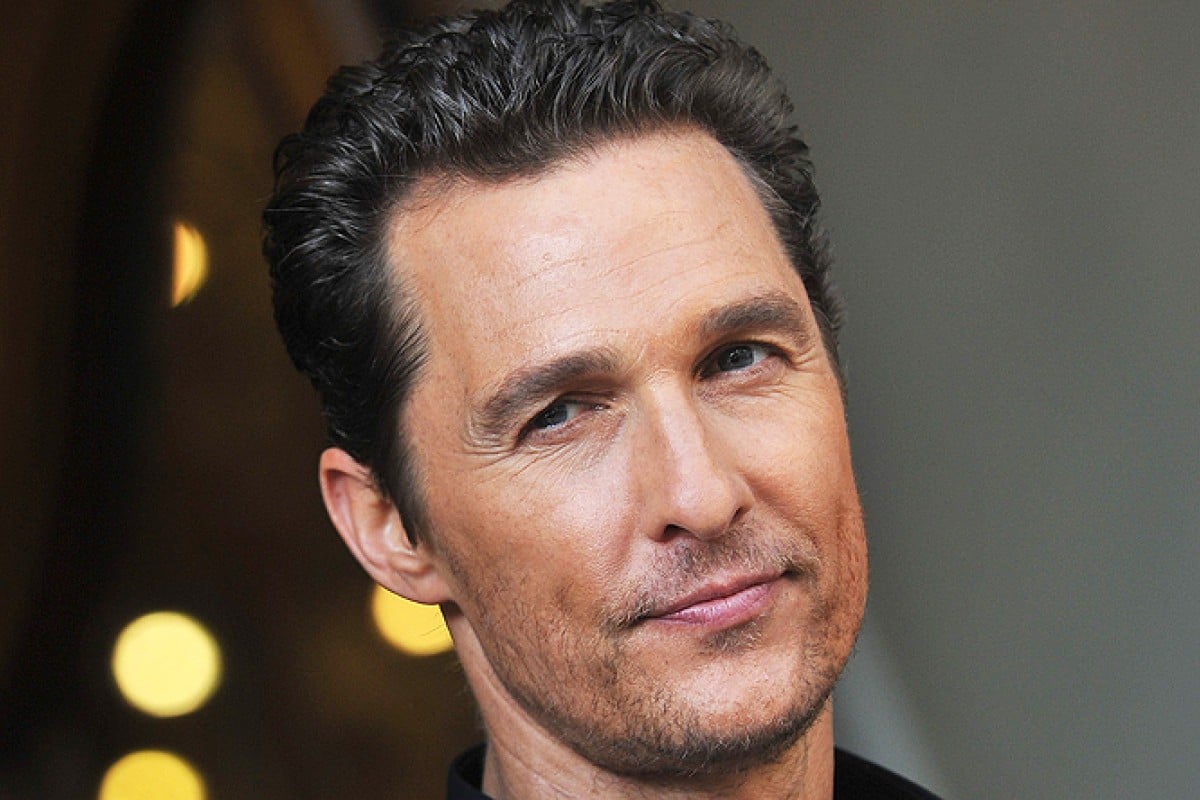 In recognition of the moment, McConaughey paused, grinned wryly and said:
"It's the class I wish I would have had when I was in film school. Working in the classroom with these students gives me a chance to prepare them."
He then broke into a killer, "I'm Just Happy To Be Here" smile:
"Making movies, turning words on paper into film, is both a science and art – no matter the time or generation."
McConaughey earned a film degree in 1993 from UT Austin.
He is an Oscar-winning actor having appeared in more than 50 films, but is also a producer, with his work on HBO's True Detective receiving critical acclaim.
Enroll While Supplies Last, Ladies
He has earned the respect of the college leadership for personally investing in each student's success, as well as his willingness to work with them informally beyond the classroom.
His Script to Screen class helped to transform how media production is approached and taught.
Former graduate student and award-winning screenwriter Jason Kessler said McConaughey makes his approach to telling stories understandable by students with little to no industry experience.
McConaughey Curriculum: Past and Present
Fall 2015

studied Free State of Jones
writer-director Gary Ross visited class along with producer Diana Alvarez

Fall 2016

studied Free State of Jones

Spring 2017

studied White Boy Rick
director Yann Demange visited class

Spring 2018

studied White Boy Rick and The Beach Bum
writer-director Harmony Korine visited class

Fall 2018

studied White Boy Rick and The Beach Bum
Yann Demange called into class

Spring 2019

studied The Beach Bum and The Gentleman

Fall 2019

studying The Gentlemen and Mud
Jeff Nichols scheduled to visit