From the Files of "We Knew This Was On Its Way"
We knew that this had to happen soon, and it turns out that "soon" is November 2020.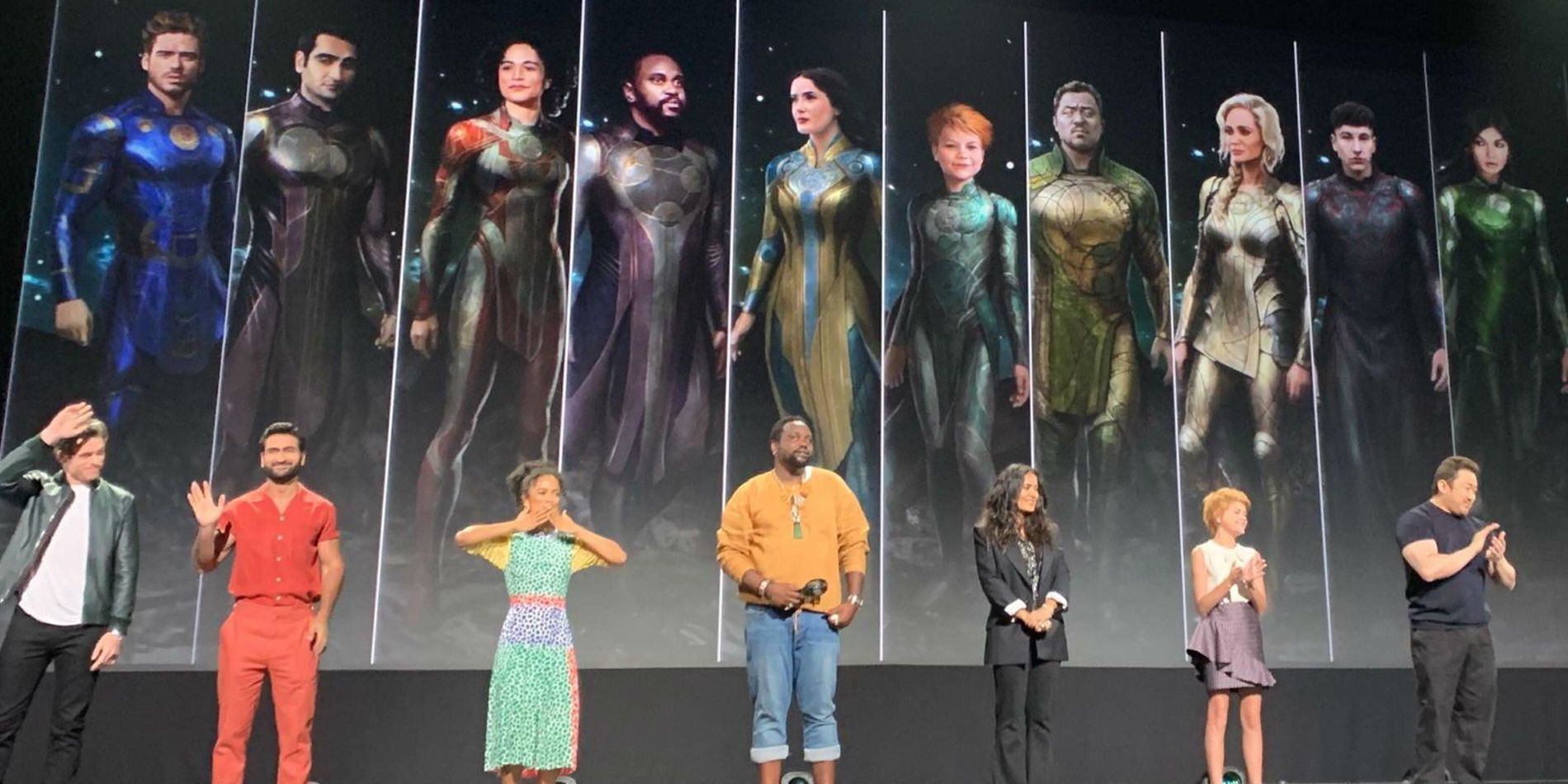 From the trades:
Marvel Studios' Kevin Feige previously teasing that a LGBT superhero will finally arrive in an upcoming film – specifically Brian Tyree Henry's character in "Eternals".

Recently though, Feige says Marvel is going even further – telling an audience at the New York Film Academy (via CNN) that a transgender superhero will debut "very soon, in a movie that we're shooting right now."
Great. That's just great.
Well, He Answered the Question
The question, of course, was asked by a Progressive shill hack journo at CNN and was answered by Feige as directly as he possibly could.
But this continues the trend toward mental illness being supported via superheroics and "normalized" that is going, to begin with, Birds of Prey this year and, apparently, end with Eternals.
From the trades, yet again:
The announcement comes a year after the first costume reveal of trans actress Nicole Maines as Nia Nal (aka Dreamer) in The CW's "Supergirl" – the first transgender superhero on screen in a major role.
Yep. Yep. Yep.
What Are We To Make of All of This?
Not watching Supergirl, I wasn't aware of the machinations on that abomination of a show.
So, the "transgender superhero" bit doesn't surprise.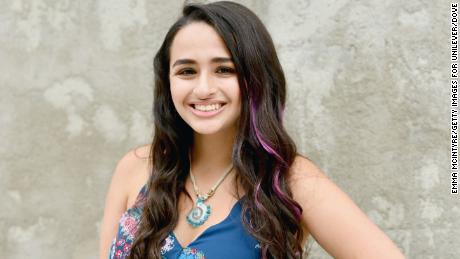 The question here really is: Does the less than .01% of the population who identifies as suffering from Gender dysphoria really need to be represented in the MCU, the DCEU, and in other forms of popular culture, or is this just another part of the relentless push by the Progressive radicals to normalize the abnormal?
And the second question is: Is it really worth it for Feige, Disney, and the MCU to alienate their core fanbase by doing this?
Wait. That second question isn't relevant.
After all, Captain Marvel still made $1 billion dollars worldwide, so the sky's the limit with abandoning your core fanbase now for the MCU.