The animated film, Spider-Man: Into The Spider-Verse had a good reception upon release in December 2018, returning $375 million from its $90 million budget according to Box Office Mojo.
A step above the normal "new character replacing legacy character" trope that has permeated comics for a while, Spider-Man: Into The Spider-Verse, introduced the audience to Miles Morales, a mixed-race student who receives spider powers after being bitten by a radioactive spider.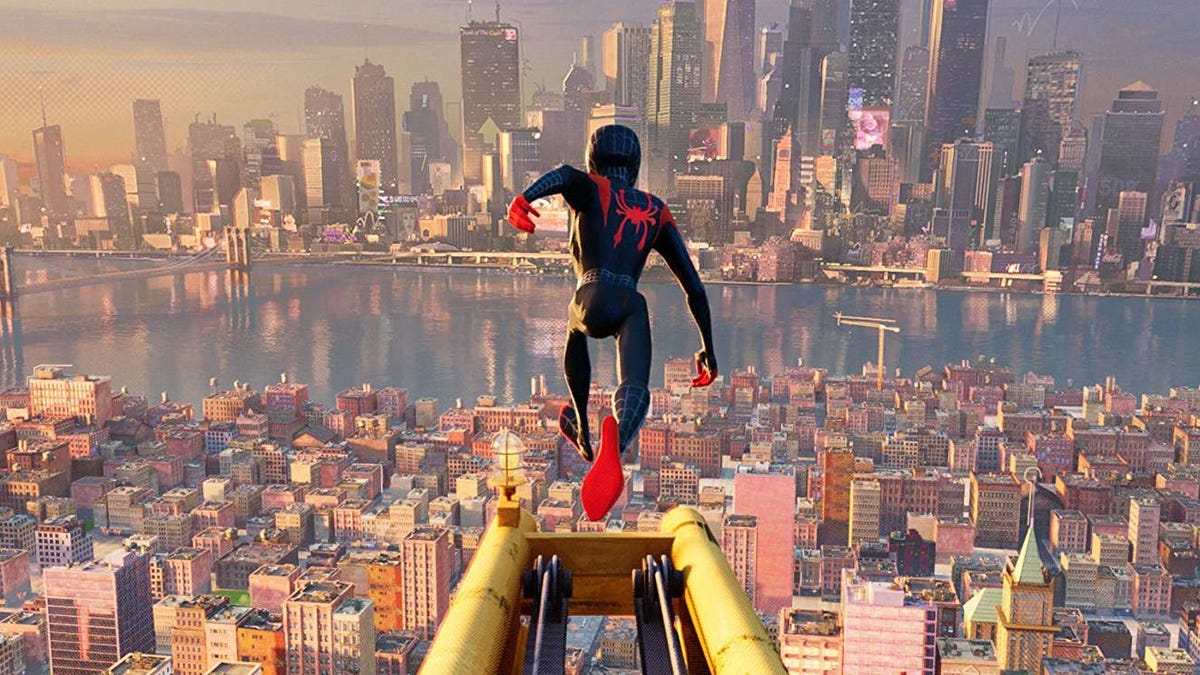 In the comics, Miles Morales was introduced in Marvel's Ultimate universe, after that world's Peter Parker was killed battling villains.
In the Spider-Man: Into The Spider-Verse movie, Miles's introduction is somewhat similar, but incorporates Spider-Man derived characters from across the Multiverse trying to find their ways home.
Spider-Man: Into The Spider-Verse was so well received that it also earned the Animated Feature Oscar.
For myself, I did enjoy that movie, and I think most Spider-Man fans would also.
Thanks to Deadline we now know there's a sequel in the works.
According to Christopher Miller, one of the producers on the original film, the movie will arrive April 8, 2022
We're coming back. April 8, 2022. #SpiderVerse 🕷️ pic.twitter.com/DMzzjbzVkd

— Christopher Miller (@chrizmillr) November 1, 2019
The first Spider-Man: Into The Spider-Verse performed well because of its strong characterization and good storytelling, and although two years is a long time to wait, we can hope that the sequel continues in its footsteps.
That said, this is Sony Entertainment, and their Spider-Man contributions have been hit-or-miss over the years, arguably more miss than hit — and their issues with the Mouse House aside — Spider-Man: Into The Spider-Verse got it right the first time around, so I'm going to be hopeful for this sequel.