Who Thought This Was A Good Idea?
Ben Affleck and Robert Rodriguez are teaming up to bring a hi-tech thriller with an estimated production budget of $60 to $80 million to the big screen.
That must be some kind of seriously high-concept hi-tech thriller to bet that kind of money on those two, yeah?
No. The movie, currently titled Hypnotic, is about:
A detective who, while investigating a string of impossible high-end heists, becomes entangled in a mystery involving his missing daughter and a secret government program.
Hypnotic is being produced by Studio 8 and Solstice Studios and is the first project greenlit under a partnership between the two companies.
Their first project, huh? So this could be a genuine case of FOMO tunnel vision.
But who would be afraid of missing out on the amazing combo of Affleck and Rodriguez?
Let's Get Into That
Has Affleck ever carried a movie on his own? Has his presence in a movie ever elevated the material from breaking even to a hit?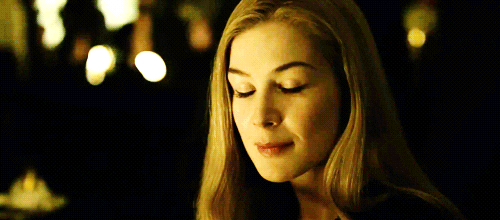 Gone Girl
No, that was based on the "Isn't That Fucked Up?" word-of-mouth factor and Gillian Flynn's extremely popular best-selling novel.
Good movie, by the way. 
Argo
No, that was based on Affleck's reputation as a director and not as an actor.  Remember, before he created one of the worst bombs in history, We Own The Night, and lost the DCEU, Ben directed Gone Baby Gone and The Town, both of which were critically acclaimed. 
Argo also got an incredible push from critics and Oscar buzz. 
The Accountant
Ok, you got me there.
That movie, which had a disappointingly generic script for the concept, made money based purely on Affleck or at least having an A-list star.
It would be interesting to see who passed on that script. I'm guessing at least five actors said "No", including Denzel, Damon and Foxx.
Someone missed out: $155 million versus a $44 million dollar budget.
$40 million to $50 million is Ben's budget safe space. 
Fortunately, Hypnotic is going to have to make $190 to $250 million to break even. 
And we're not gonna let that happen… are we?