Hello, Peeps
Beverly Hills Cop 4, the sequel no one has asked for, is bypassing a theatrical release and going straight to Netflix, according to Deadline.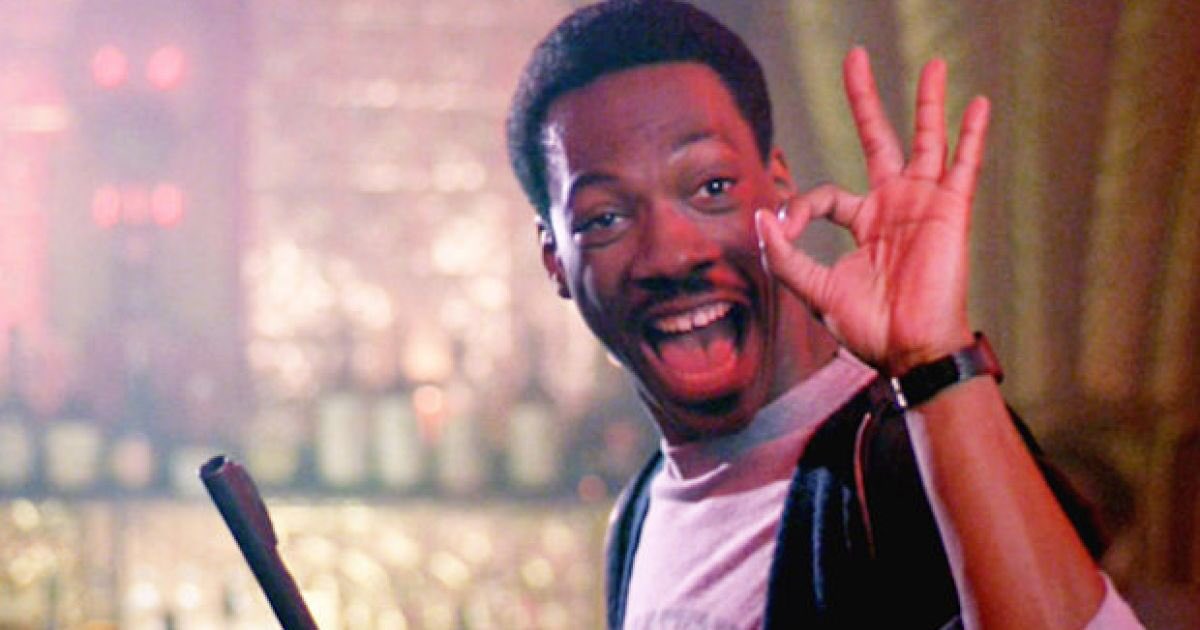 In an unusual move, Paramount, which made the first three films, has licensed the property to the streaming giant for them to develop Axl Foley's next adventure rather than the studio.
Paramount has been trying to revive the Beverly Hills Cop franchise for years even though the third one was pretty much a dud.
At one point they were developing a show for CBS that would have revolved around Axl's son, going so far as shooting a pilot that was eventually rejected. Not to mention the who knows how many times an attempt was made by the studio to do a fourth film that went nowhere
This is a smart move by Paramount.
Most sequels like this that bring back franchises years past their peak do not do well. Just look at the latest Terminator [Read Walkout Review] if you don't believe me.
Rather than get involved in what would most likely be a money-losing proposition, Paramount gets a licensing fee from someone else to take the risk and will come up in the black regardless of how well the film does for Netflix.
Murphy also recently starred in Dolemite Is My Name [Read Review] for Netflix and they must be really happy with how well it has done for them to want to continue working with Murphy and take over the franchise.
The deal with Paramount also gives them the option to make another Beverly Hills Cop film if they so choose.  
This is not the only iconic role Murphy has agreed to return to. This past summer he started shooting Coming To America 2, which will come out 32 years after the original.
Streamers like Netflix and Amazon are changing people's perception of what straight to video means.
It used to be that not having a theatrical run meant people expected your project to bomb and lose money. But going directly to Netflix and Amazon is viewed as smart business and a way of getting projects studios would normally avoid made.