In a somewhat surprising bit of news, Terminator star Michael Biehn has been cast in a role for the upcoming season of The Mandalorian.
No word on who he will play, but it is said he will be a bounty hunter of some sort.
The news was first reported by Making Star Wars.
The second season has already been in production for a while, so it's unlikely to be a major role that will be heavily involved throughout the entire season.
Biehn is of course best known for playing Kyle Reese, the future father of John Connor in James Cameron's original Terminator film. The two also collaborated on Aliens and The Abyss.
This is the second bit of big casting news for The Mandalorian within a week. They also announced a few days ago that Rosario Dawson will play fan-favorite character Ahsoka Tano on the series.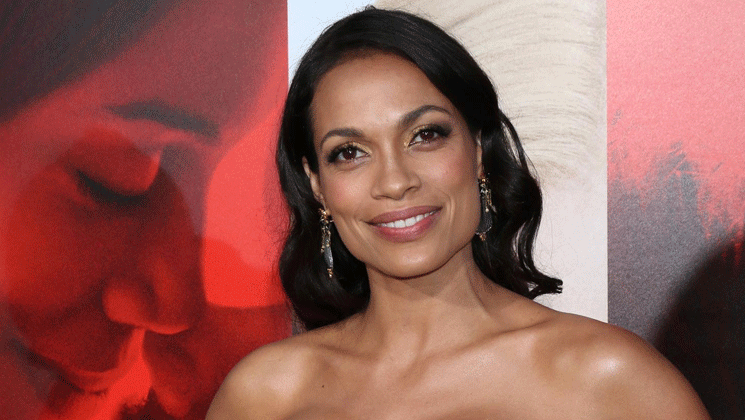 Executive producer Jon Favreau seems to like dipping into 80s nostalgia. In addition to Biehn, he also cast 80s actor Carl Weathers on the show, who is best known for starring in the Rocky films and Predator during the decade.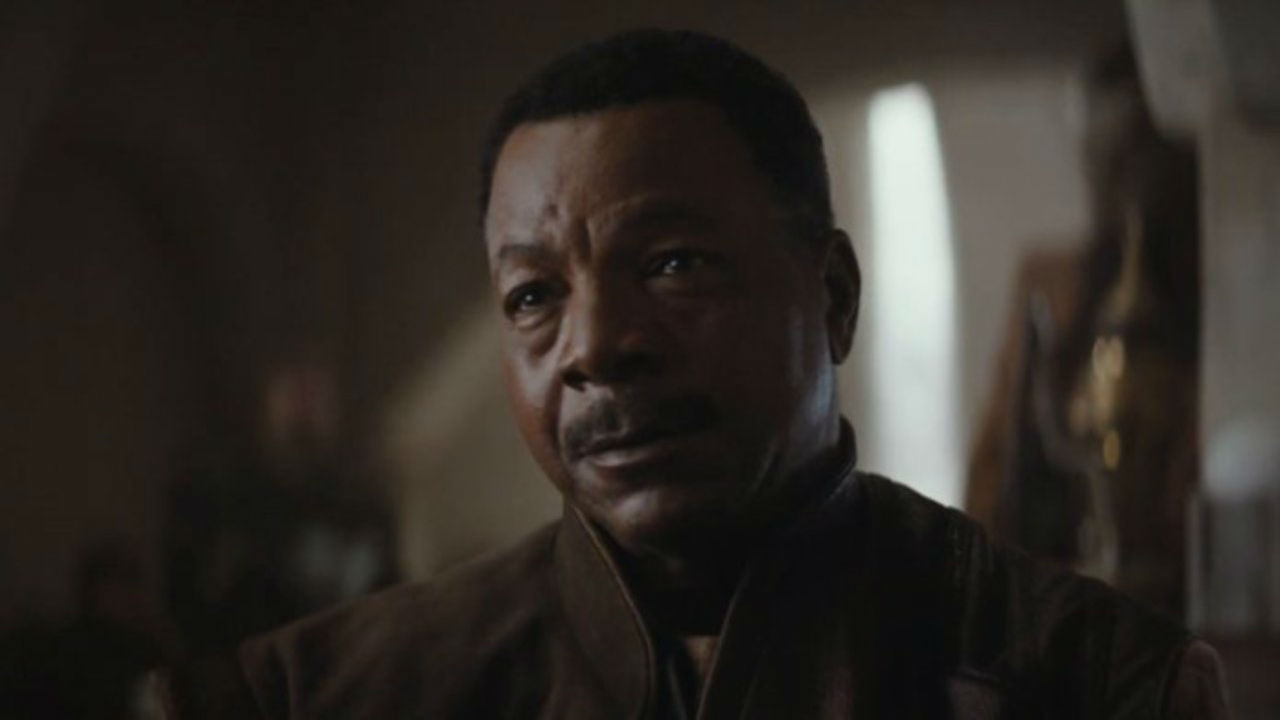 Neither Weathers or Biehn have had any major roles in quite some time before being cast on the show.
The Mandalorian returns to Disney+ for season two in October.
---
Do You Desire To Discuss With Other Readers In Real-Time?