Shazam 3 Gets a Stand Alone Villain
Dwayne "Don't Call Me The Rock" "The Rock" Johnson recently announced via Twitter that filming on Black Adam, the main villain for the hero Shazam, will commence in July 2020.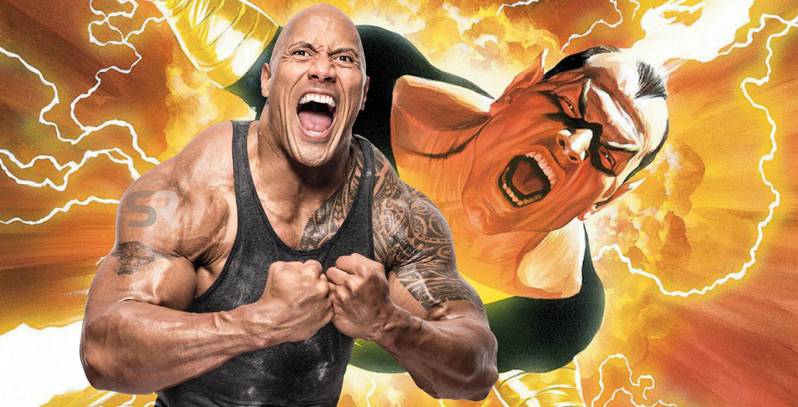 Black Adam, for those of you who don't know, was developed as Shazam's recurring enemy and the nemesis of the Marvel Family.
Created by Otto Binder and C.C. Beck, Black Adam first appeared as a one-time villain for the first issue of Fawcett Comics' The Marvel Family comic book in December 1945, but has featured fairly consistently in the Shazam comic mythos ever since.
If you're scoring at home, Mister Mind — a two-inch alien worm of high intelligence and telepathic powers — will be the main villain in Shazam 2.
Yes, you read that right. A worm. A two-inch worm. 
I look forward to the CGI-fest on this one. 
And this will, of course, lay the groundwork for Black Adam in Shazam 3 as Mister Mind usually carries out his plans through the Monster Society of Evil.
Very cool man, thank you.
Amazing detail.
This project has been with me for over 10yrs🖤⚡️
Production begins this July.
Appreciate the support. #blackadam #dc https://t.co/h8TPXMbcTx

— Dwayne Johnson (@TheRock) October 18, 2019
Dwayne Johnson Has a Convoluted Film History
Johnson has long expressed interest in playing the character and has been lobbying to get into the DCEU comic book universe as a villain for a while now.
I don't think Universal is going to call Johnson back to reprise his role as The Scorpion King, so this is probably a good move for him, in light of Hobbs and Shaw doing well, and in spite of The Fast and the Furious franchise losing a mite of the steam it once had.
Plus, Johnson tends to do well with two types of roles: Big goofy guy who's really smart (The Tooth Fairy) or big serious guy who's really smart (The Rundown).
I anticipate that his take on Black Adam will be somewhere in the range between The Scorpion King and Luke Hobbs.
The DCEU Will Screw This Up Too. Don't You Worry.
DCEU — and by extension, Warner Brothers — has not handled developing a coherent superhero film universe well in the last few years, with the exception of the box office standouts Aquaman, which made $1.2 billion worldwide, Wonder Woman, which made $820 million worldwide, and Shazam, which made $365 million worldwide.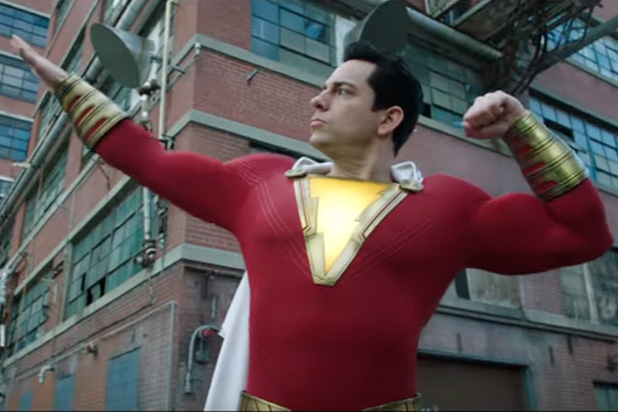 Note the declining grosses on all those films, Joker aside, and I'm sure Warner Brothers isn't altogether pleased with Jason Momoa's recent shenanigans about climate change.
And yes, they are trying to launch villains like Harley Quinn and the villains in Suicide Squad as "reboots" and "reimaginings," but I'm not holding out too much hope for those films to pull the DCEU into some sort of cohesive narrative.
With those three stand-alone hero films having done relatively well at the global box office, Warner Brothers has fooled itself into thinking that a Black Adam film is the way to go.
Along with a rebooting — for the ten millionth time — of the Batman film franchise, and of course, ignoring Superman and Green Lantern as films altogether while pretending that Justice League never happened.
I hope the tracking for Wonder Woman 1984 is positive, but otherwise, I wish Warner Brothers well on this one.