This past summer Disney's live-action remake of Aladdin had surprisingly strong legs and generated a billion dollars at the box office, becoming the ninth highest-grossing film of the year worldwide. 
So it should come as no surprise to everyone that Disney has announced that they are developing a sequel to it. 
No deals have been signed by anyone from the first one, but the entire cast is expected to return, including Will Smith, who when you include the better than expected success of Bad Boys For Life, has been quietly redeeming himself with filmgoers.
Guy Ritchie is also expected to return to direct.
The first film was written by John August and Ritchie, but for the sequel the studio is bringing in a new pair of writers, John Gatins and Andrea Berloff. The names may not be familiar, so you would probably be surprised that Berloff wrote the not very Disney NWA bio-film, Straight Outta Compton.
The animated version had two direct to video sequels, but this film will not be based on those movies and will go in a different direction.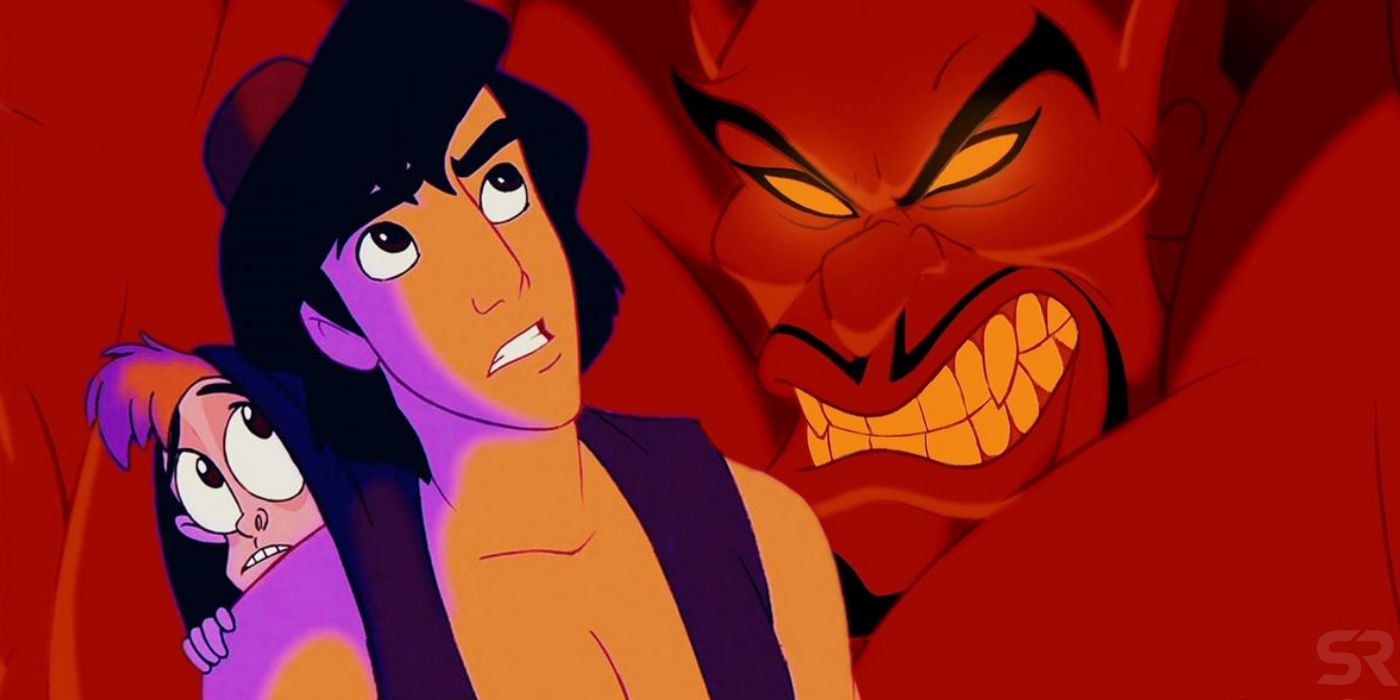 Everyone complains about Disney remaking all their animated films into live-action, but the reason they do it so often now is because they make a lot of money.
Even though the reviews for Aladdin and the live-action Lion King remake were lukewarm at best, they made 2.7 billion combined at the box office this summer.
Dumbo, which was considered a major disappointment when it came out, still made $350 million for Disney. Maleficent: Mistress of Evil, another live-action action disappointment, made $491 million.
What's the over/under on how long before they announce a live-action Frozen?