Is It More Of a Bomb?
The Call of The Wild, one of the first films to be released under Disney's 20th Century Fox rebrand, is looking like a flop. Or a bomb. The distinction is unclear.
The film, based on Jack London's best-selling novel, has made only $45 million domestically and $79 million globally after two weeks in wide release.
Sure, that sounds pretty decent but with marketing costs included, it's budget is $125 million, which means it needs to make well over $250 million just to break even.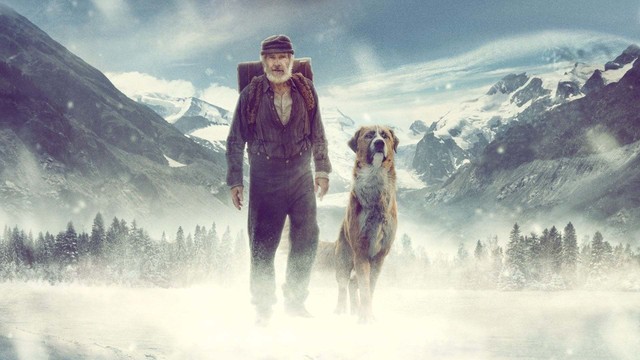 It looks now like the Harrison Ford led actioner is expected to lose around $50 million.
Who Really Stands To Lose Here?
Well, besides the audiences, Disney, who will be looking to either write this off or download all the losses onto TSG Entertainment, which they inherited as part of the Fox deal.
Things haven't been so good for the Mouse in terms of properties inherited from Fox.
Last year's much-hyped but poorly received Dark Phoenix fizzled out with $250 million globally, as did Kristen Stewart's Underwater, which took in only $40 million worldwide. Dave Bautista and Kumail Nanjiani's comedy Stuber drew $32 million, and finally, the Will Smith and Disney slave Tom Holland led Spies in Disguise underperformed as well with a $170 million total haul globally.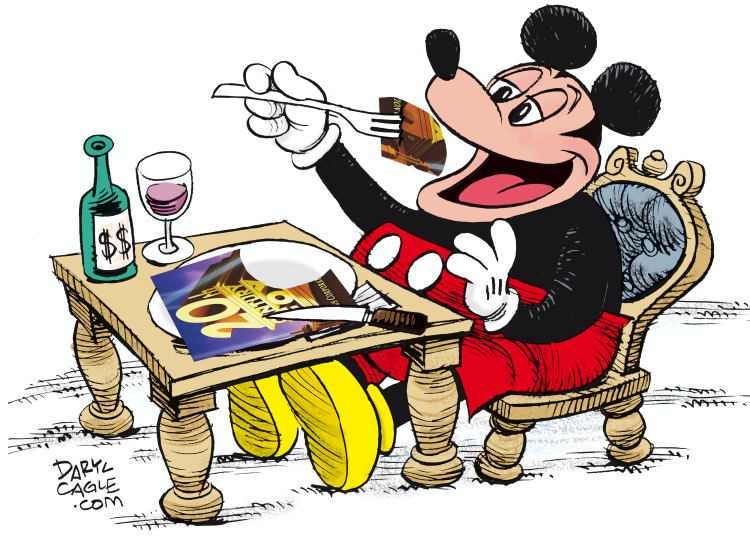 Not be overlooked in all this floppin' and flailin' is Harrison Ford, who, with Call of the Wild, continues putting out more flops. Outside of a few blips in major ongoing franchises, Kingdom of the Crystal Skull and The Force Awakens proves he's no longer really a draw outside of his once iconic franchises.
Nothing but love for the man and he's earned a lifetime pass, but when is enough, enough? The man hasn't lead a hit movie since, what, Air Force One?
I don't know where this leaves either of the entities, but I don't think this is a positive sign of things to come.