Not That Future War
Yes, I'm just as upset as you are.
When I read that Chris Pratt was making a war movie, I felt a slight stirring of intrigue.
His Navy-Seal-Who-Listens-To-Motivation-Tapes character in Zero Dark Thirty is one of the best parts of that movie, so I'm genuinely interested in seeing a Call Of Duty, spec ops thriller with him in it.
Instead, we are getting something that sounds recycled or salvaged: 
A man is drafted to fight in a future war where the fate of humanity relies on his ability to confront his past.
Edge of Tomorrow didn't want any of this? Boss Level was busy?
Undeterred by cliche, Chris shared this first look from the movie:
The film, formerly titled Ghost Draft, is Pratt's first attempt at executive producing so he gave us a look behind the curtain, in true Prattian fashion:
"The title Ghostdraft, turned out to be problematic for various reasons so we started looking at other options… We went through:

Generation Alien
World War A
Generation Gone
Saving private Ryaalien
WWZ2 but with As not Zs
HORIZON WHITESPIKE
HERO movie brought to you by Verizon
JUrassic Draft
GENERATION Draft
Miller genuine Draft
City Slickers
Alien Dawn
Rapture Dawn
Apocalypse Dawn
Hero Dawn
Destiny war
Saving tomorrow
The Tomorrow War

THE TOMORROW WAR
THE TOMORROW WAR!!!! And that's when it hit me…. We're calling it
#TheTomorrowWar"
How Can You Not Like This Guy?
Then again, we said the same thing about Ryan Reynolds just three years ago.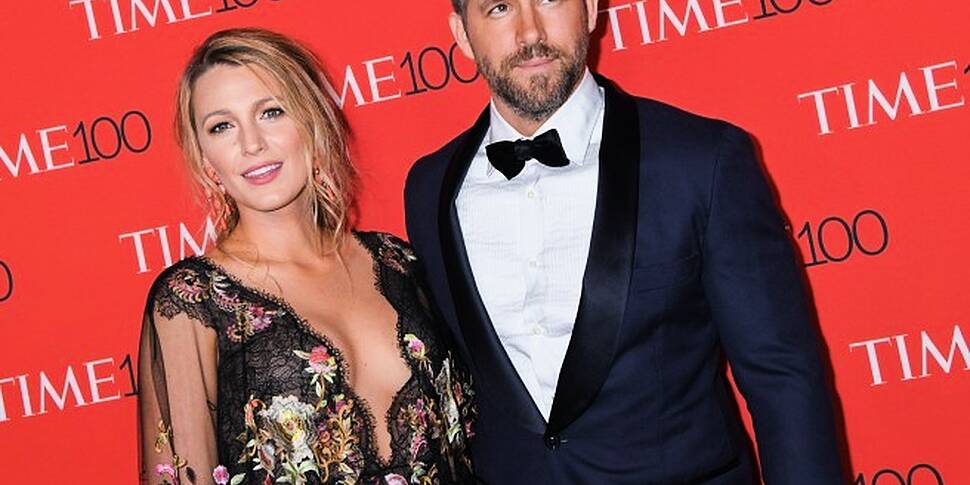 The Tomorrow War is written by Zach Dean, who has only two credits: the 2012 Eric Bana heist thriller Deadfall and an assassin redemption piece starring Ethan Hawke called 24 Hours To Live. 
Without even looking it up, both of those titles stink of Chinese money.
Behind the camera is Chris McKay, who directed The Lego Batman Movie and Robot Chicken: Star Wars III. 
McKay is also announced for Jonny Quest and Nightwing. 🙄 
I don't know… it could be cool.