After years of delays and weird speculations, it looks like Clerks III has finally been cleared for lift-off.
Coming on the back of the recently, sort of released Jay and Silent Bob Reboot, writer-director-extended cameo maker Kevin Smith will be taking Randall and Dante back to where it all started.
And also where Clerks II ended.
This is a little more than a sequel however, it is the affirmation that Kevin Smith is pretty much unemployable unless he's tapping back into the well that made him known.
A sequel to Mallrats is apparently in the works as well.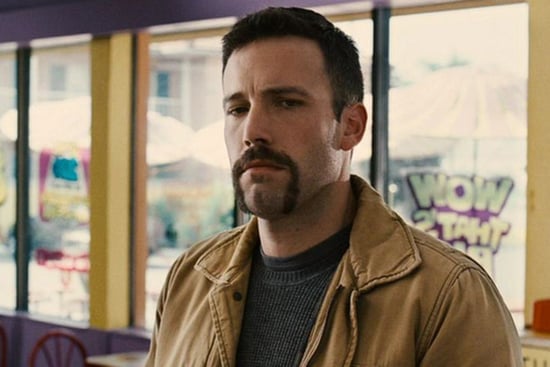 Clerk II came out in 2006 and was okay, the dialogue was sharp and pretty and it made $26 million on a $5 million budget so talk of a third entry was inevitable.
But then… I think Kevin Smith's ego took over or he went insane.
It is hard to understand what would make him say things like maybe he'll do Clerks III as a stage play or maybe an interactive book instead of just making it a movie.
The movie was previously set to go into production in 2017 before Jeff Anderson (Randall) dropped out. We covered more about that in our article about The New Kevin Smith.
Am I Excited About Another Rehash?
I don't know and here's sort of why, at least according to Smith:
"It'll be a movie that concludes a saga. It'll be a movie about how you're never too old to completely change your life. It'll be a movie about how a decades-spanning friendship finally confronts the future. It'll be a movie that brings us back to the beginning – a return to the cradle of civilization in the great state of New Jersey."
Thanks, Kevin.
I enjoy a lot and maybe most of this guy's work but when he says crap like this he comes off as desperately trying to hide his desperation behind being a pretentious film douche.
This is something I always suspected but the entertainment value of his work negated it.
I'm not so sure these days and I haven't yet seen the Jay and Silent Bob Reboot.
No further production dates or details for Clerks III are available at this time.
All I can hope is he brings back Elias. Not only was he one of the highlights, but I'd also love to see how things between him and Pillow Pants turned out.