MGM, one of the original studios who began this crazy business, has started the ball on Creed 3 by hiring Zach Baylin to write the second sequel to the Rocky spinoff.
Baylin's a big-time comer.
His 2018 Black List script King Richard, which explores the rise of two female tennis sisters from Compton to the top of the sport, was scooped up by Warner Bros. after a fierce bidding war. Will Smith is set to star as the domineering tennis dad — make your own Leslie Jones joke. 
The Creed spin-offs have been very successful mid-budget movies for MGM, with Creed taking in $173 million globally against a budget of $35 million and Creed II grossing $214 worldwide on a budget of $50 million.
Many pundits have taken this profitability as proof that Ryan Coogler is a genius who can make dust-off old franchises and turn them into cash machines but they are wrong.
Your Goblin Fact of the day is that the Sly written and directed Rocky Balboa was made for only $25 million and went on to gross $156 million worldwide. That was in 2006 when we were missing the hundreds if not the thousands of the screens that have been spun up since then.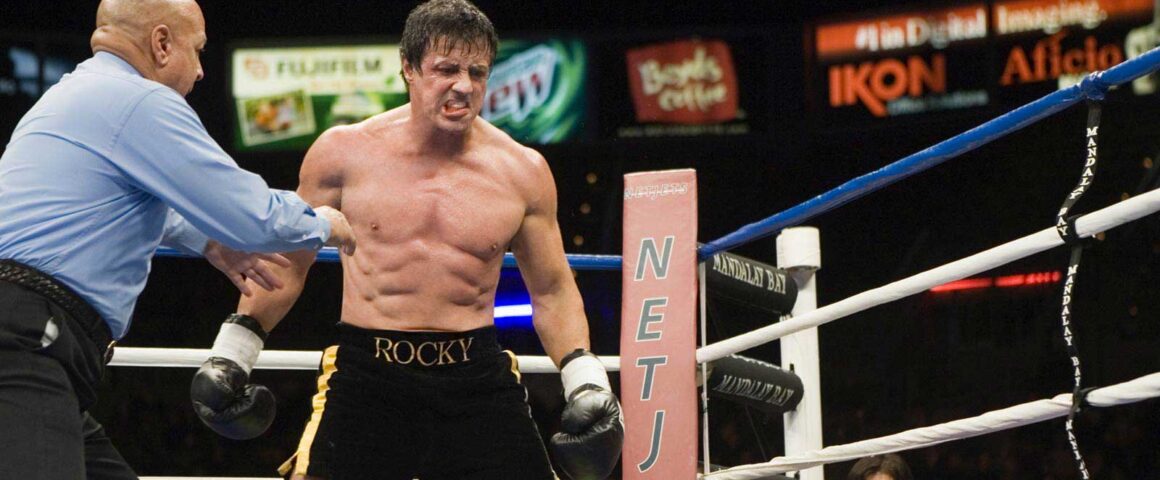 Rocky was doing just fine when Stallone decided to slap a fresh coat of paint on it and roll out the boxing franchise for a new generation of movie audiences. 
Besides, anyone who has heard Coogler speak should have an opinion on whether the man's a genius or not:
MGM Has Only One Choice
Myself, I thought Creed was a slick, Hollywood take on an uncomplicated and frankly boring story. Despite that, I was a little surprised that Creed II didn't do better business as the first spinoff was extremely well-received, even among genre entertainment fans.
There's obviously a ceiling for boxing movies.
If they really want to kill it at the box office, MGM can do the obvious: back that Brinks truck up to Chadwick Aaron Boseman's house and give us a Rumble In The Jungle II!