Emmy, Grammy, and Tony winner, as well as two-time Oscar nominee Cynthia Erivo has signed up to bring Carrier to the big-screen.
What's It All About?
It is based on the podcast of the same name hosted by audio studio QCode, which has several other film adaptations of their podcasts in the works. It will be produced by Amblin Partners.
Raylene, a truck driver who accepts an off-the-books long-haul trucking assignment to cover for her ill father. She soon realizes that her mysterious cargo is a threat to the world and various forces begin targeting her to control or destroy it.
Kind of a cool premise. Straightforward, but with a plot that could go anywhere.
Erivo was the star and co-producer of the seven-episode season the film will be based on. Those episodes were written by Dan Blank, who will be adapting it for the screen as well as directing it.
I Didn't Think They Could Do That!
I wasn't aware audio studios made story-driven podcasts like that, but I guess it's the same way radio used to be and that gave us Orson Welles' War of the Worlds, one of the best versions of the story ever, so this could be something.
Also, with all the podcasts that exist, there's got to be a good amount of fresh material out there with an existing audience. So one can only continue to wonder why studios constantly rehash the same old and overworked properties.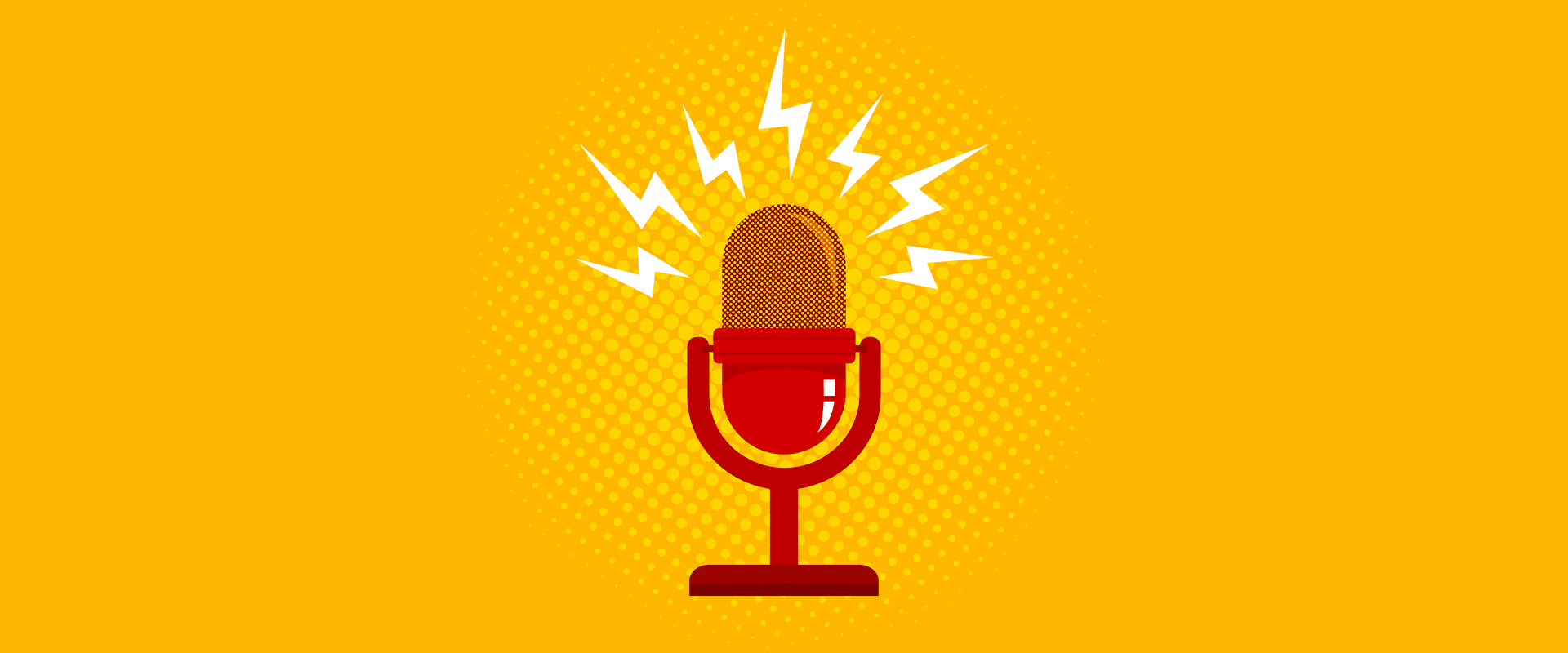 Maybe this is the start of something new?
Amblin Partners is hoping so and they are on a bit of a roll as of late.
Their World War I drama 1917 won three Oscars last Sunday and has already pulled in $293 million globally.
Carrier was voted one of The Best Podcasts of 2019 by Esquire Magazine and also named Apple's Best Fiction Show of the Year.
No production schedule or further casting has been announced as of yet.