Hello, Peeps
The Mandalorian has been available to watch for only three days so far (with only one episode at that) and Disney has already hinted at the possibility of one day seeing a big-screen version of the series.
At an industry event yesterday, Disney Chief Creative Officer, Alan Horn, said:
"The Mandalorian is already proving to be a big thing, so if that series proves to be so compelling that we reverse engineer it into a theatrical release, a two-hour film or whatever, O.K."
As you can tell from his quote, a Mandalorian film is clearly not set in stone, but something Disney is at least thinking about doing and looking at ways to expand its Disney+ shows beyond the streaming service.
It also means that contrary to what many people have been speculating, Star Wars on the big screen is not dead once the saga ends next month with The Rise of Skywalker.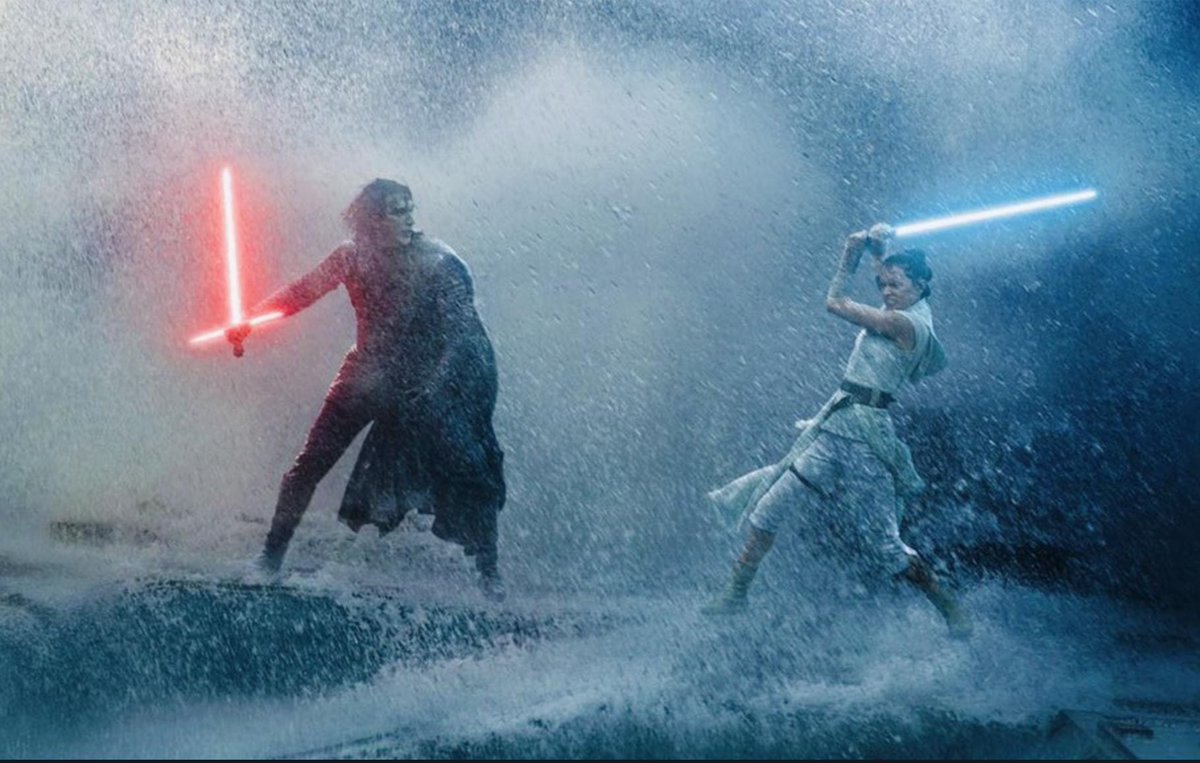 Not surprising considering how much the company is known for trying to squeeze as much money out of everything as they can.
When they were still in the business of making Star Wars spin-off movies, a Boba Fett film was in the works with The Wolverine and Logan director James Mangold at the helm. But when Solo sputtered at the box office, that was quickly canceled.
It's a shame because a Boba Fett film seemed like the one spin-off that most fans wanted to see.
Many people are speculating that the identity of the Mandalorian may be the green armored bounty hunter.