The Goonies, the beloved cult film from the 80s, is maybe, kinda, sorta coming to TV as a series.
Fox has ordered a pilot about a group of people who try to recreate the film which helped launch the careers of Josh Brolin and Sean Astin.
After failing to make it in New York and carrying a heavy secret with her, Stella Cooper returns to her distressed automotive hometown to substitute teach. She finds inspiration, hope and ultimately salvation when she agrees to help three students who are pursuing their filmmaking dreams by putting on an impossibly ambitious shot-for-shot remake of one of their favorite movies —The Goonies.

Over the course of the season of the potential series, their passion will inspire a town in desperate need of hope in this love letter to the power of cinema, storytelling and dreams.
The Goonies was developed by Steven Spielberg, who hired Christopher Columbus to write the script. Richard Donner directed the film and will now serve as one of the pilot's producers.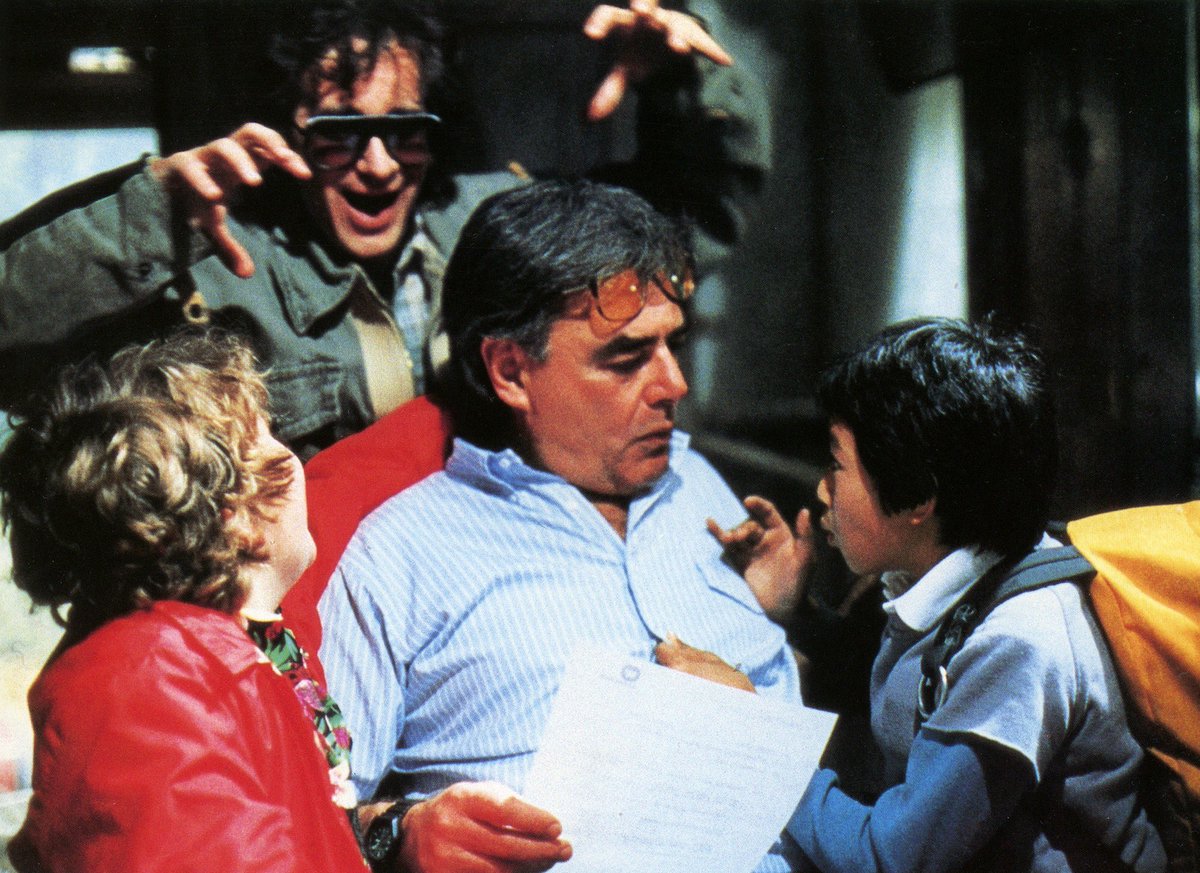 It's kind of an odd concept for a TV show, especially for a broadcast network, which tends to go for safer and easier to label programming. But with TV shows now getting a fraction of the viewers they used to 20 years ago, Fox has decided to step up their game and take more risks with their programming.
Just a piece of advice to the writers of this show, don't have the characters try to raise money through Kickstarter. I heard things could turn bad pretty quickly. 
It is still too early to report on casting.