Hello, Peeps
After years of rumors and speculation, it appears that Adam Warlock is finally joining the Marvel Cinematic Universe.
At least according to alleged leaks for Guardians of The Galaxy 3 floating around the internet that are being reported by Cosmic Book News.
Adam Warlock has a complicated history but started in the Marvel universe as the creation of a group of scientists who wanted to make a perfect human being and is often associated with Thanos and the Infinity Stones.
Highlights from the leaks below.
UNIVERSE-ENDING SPOILERS AHEAD!
According to the leaks, one of the main characters in the film will be the High Evolutionary, who it turns out created both Rocket Racoon, as well as what will be his "soulmate" in the movie, a talking otter named Lylla.
The High Evolutionary may not be the main villain though. Both Ayesha and The Stark are possibilities to fill that need.
Some big names are mentioned as possible voices for Lylla, including Demi Moore, Sandra Bullock, and Charlize Theron, but the most interesting of the group is probably Lady Gaga, who of course acted alongside the voice of Rocket Racoon, Bradley Cooper, in A Star Is Born last year.
Adam Warlock's story in the film is that he will be created to "destroy" the Guardians of The Galaxy but ultimately side with them.
Who will play Adam Warlock? Monster Trucks star Lucas Till is Marvel's first choice for the role.
Even though Thor seemed to have joined the Guardians of The Galaxy at the end of Avengers: Endgame, it is still up on the air whether or not he will be in the film and the leaks regarding his role in the film contradict each other.
One leak says that he is not in the movie at all, just his voice will be used. Another says that he may still appear in the film, but it depends on what happens with the character in Thor: Love and Thunder, which shoots and releases prior to Guardians 3.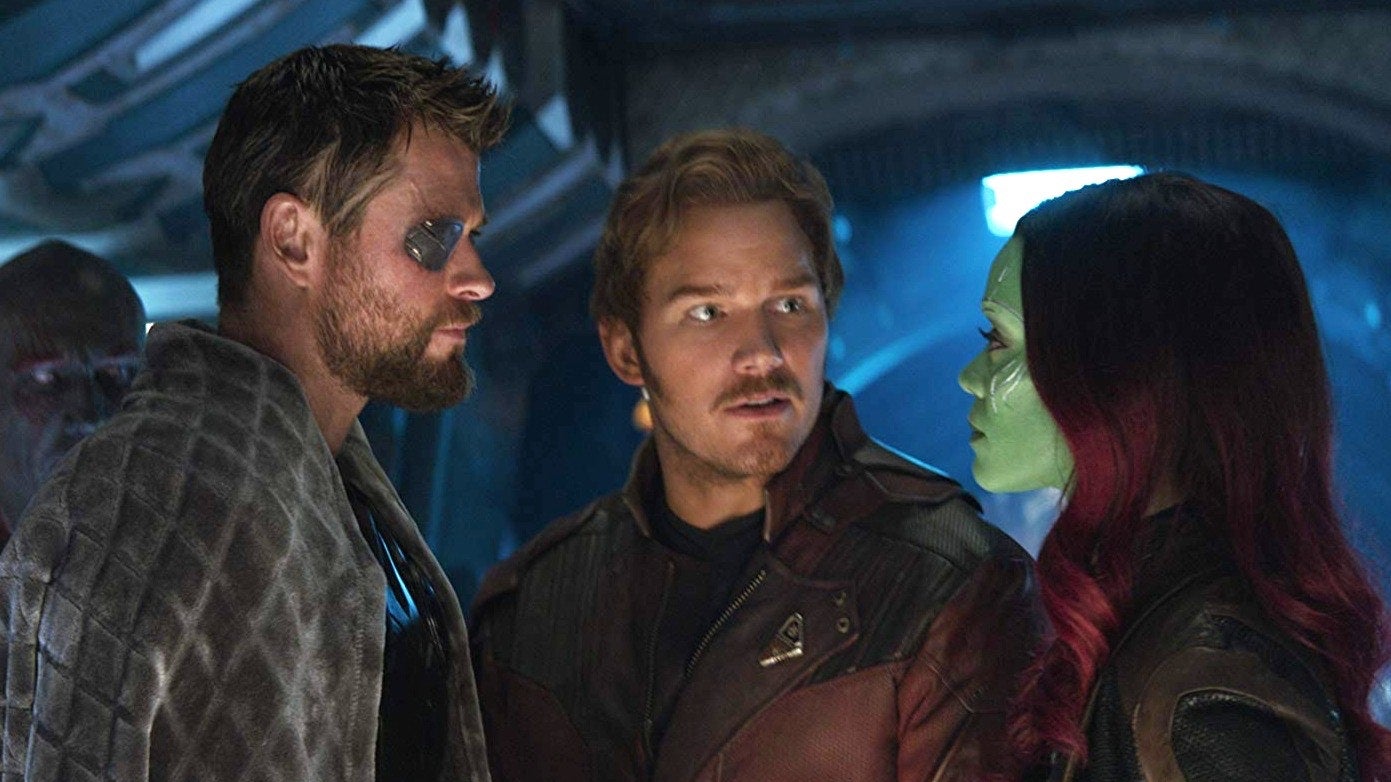 Director James Gunn has two scripts written based on what happens with Thor in that movie, one with him and one without him. 
Speaking of Gunn, the leaks also mention that while working on The Suicide Squad for Warner Brothers, he has gotten along so well with actors John Cena and Peter Davidson on-set that he has asked them to make cameos in GotG 3.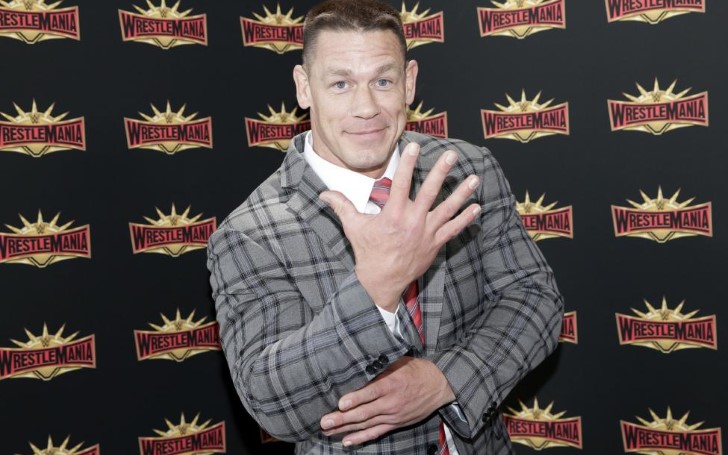 Guardians of The Galaxy 3 is set for release in 2022.