Is Rami Malek being eyed by Marvel to play the Silver Surfer?
According to Marvel insider Mike Sutton via Geekosity, the Oscar winner is the first choice to play the role in a planned Silver Surfer solo film.
The Silver Surfer's alter ego is Norrin Radd. In order to save his planet from being consumed by Galactus, he agrees to become his herald and is transformed into the Surfer.
The character's rights previously belonged to Fox but were brought back into Marvel's control when Disney purchased the studio and was a featured character in the second Fantastic Four film, Rise of The Silver Surfer.
Since he has a completely metallic look, the Surfer will be CGI just like he was in the Fox version of the character, with the idea being that Malek will play Norris Radd in the flesh before his transformation and then voice him afterward.
His backstory is also very tragic, so one would have to assume that there will be a number of flashback scenes as well.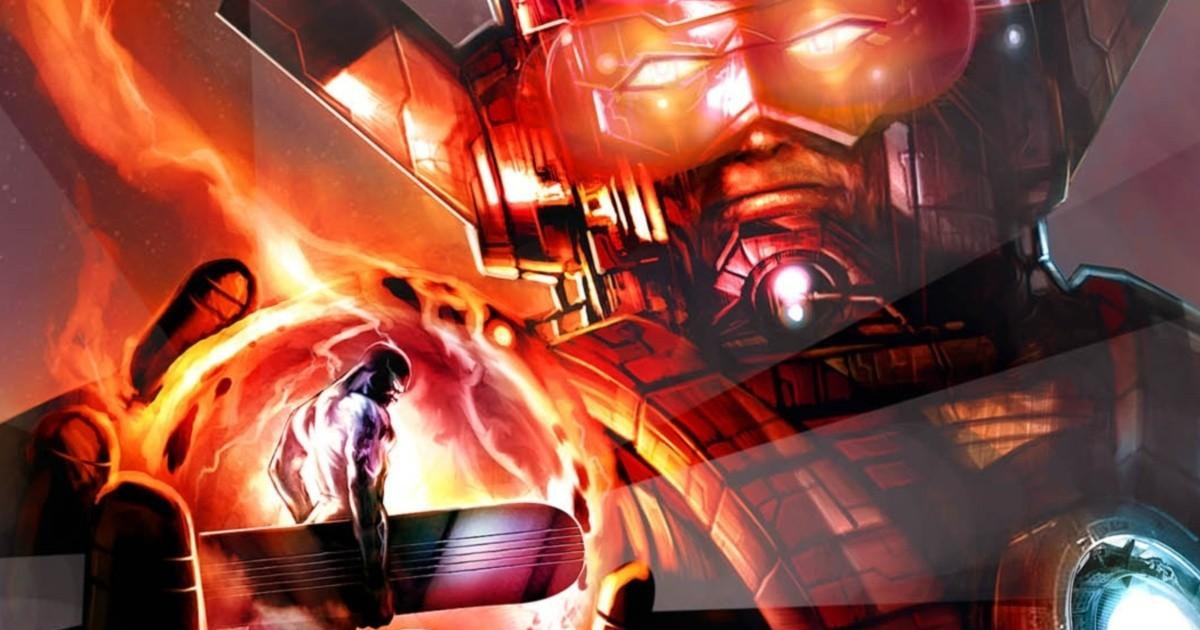 Most people assumed that if the Surfer was brought into the MCU that he would be introduced in a Fantastic Four film since that how he was introduced in the comics during the 60s. It seems that will not be the case since Sutton also says that the idea is for there to be more than one Silver Surfer film.