Hello, Peeps
Is there a mysterious killer killing K-pop stars?
In the past month, two young K-pop singers have died.
Goo Hara of the popular group Kara was found dead this past weekend at the age of 28.
Last month 25-year-old Sulli, formerly of the group f(x), was also found dead.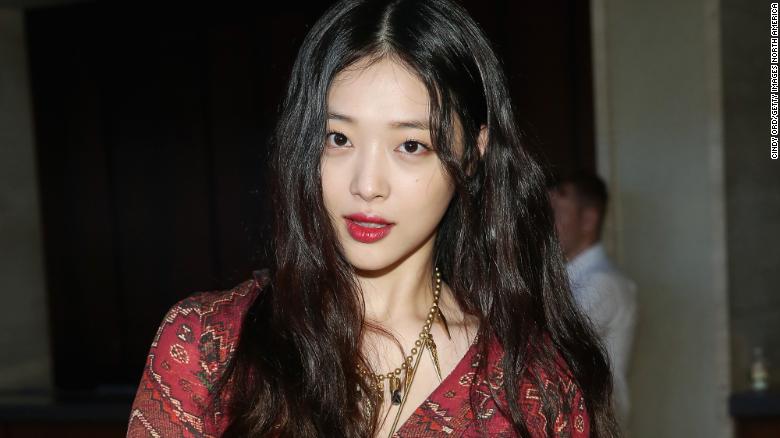 Before her death, Sulli released a solo video for a song coincidently called "Goblin".
When you add in the death of former boy band member Jonghyun in 2017, it appears that K-pop has a developing problem of its stars dying too young.
For those not in the know, K-pop is the term used by people when referring to Korean pop music, most often music performed by either girl or boy bands. Many Korean and Japanese girl groups, such as BabyMetal, have loyal followings in this country.
Goo Hara
Police are currently investigating Goo Hara's death. No official word has been released on it, but she has also been suffering from depression and most people are assuming her death to be the result of suicide, which she attempted earlier in the year.
However, over the past year, she had been going through several personal issues, such as being involved in a long legal battle with her ex-boyfriend over his attempt to blackmail her with "revenge porn", so they have yet to officially rule out foul play.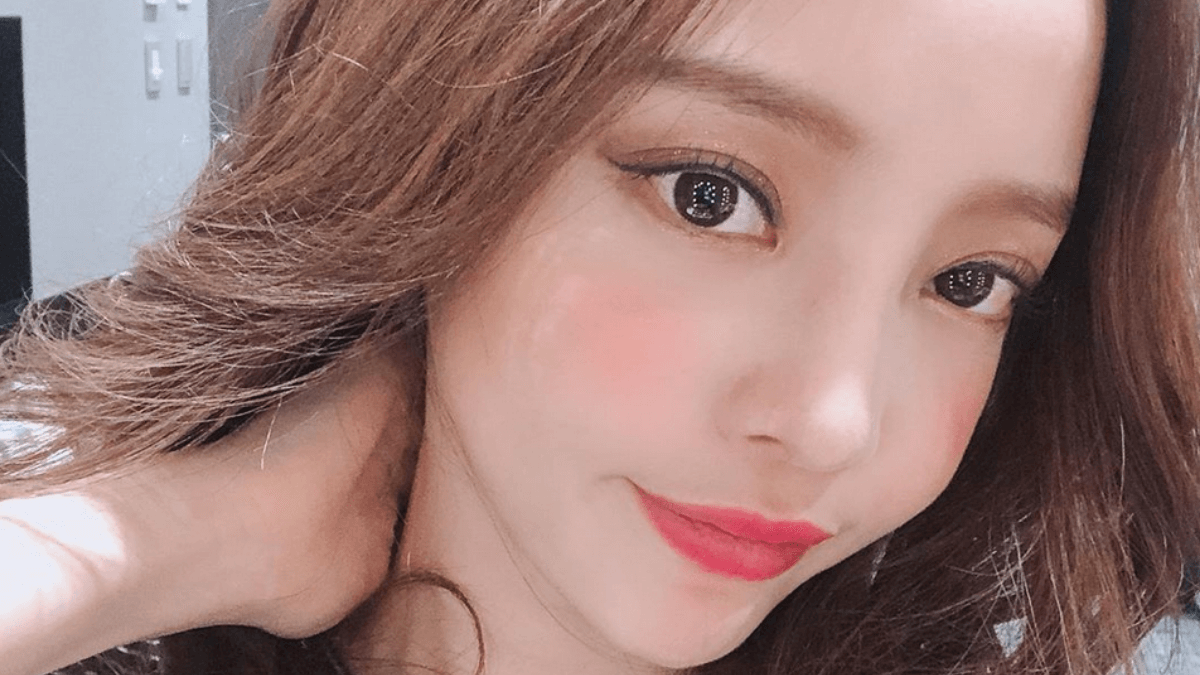 Sulli
Sulli's death a month ago was eventually ruled a suicide as well. Even though she suffered from depression like Goo Hara, she was also the victim of some pretty horrible cyberbullying after once being seen giving a female friend an innocent kiss at a party. A lot of negative attention was thrown her way in her very conservative home country for not preferring to wear a bra.
Even though it's easy to mock people for being in pop groups the reality is that the people in them live very tough lives and constantly need to work on their craft to make it to the levels of success that they eventually reach while under a large public microscope.
They also do not make as much financially as we all think they do. At the end of the day, they are employees who were hired to be in one of these groups and despite how much money they generate, most of them receive a weekly salary like the rest of to do what they do. 
But did they really both kill themselves or were they killed by others for sinister reasons? There seems to some evidence that there are people out there who may not want them around and even benefit from it.
Both Goo Hara and Sulli both happened to be very close friends as well. Take what you want from that.
Most likely, it's just cases of people suffering from mental illness after being pushed too far professionally.
We're all fun and games here at this site, but mental illness is a serious problem. If you think you are suffering from it as well, don't feel embarrassed to seek help.
It could make a big difference in your life.