Despite rumors to the contrary, Avengers star Jeremy Renner says he is still playing Hawkeye in the MCU and getting ready to star in the upcoming Hawkeye series for Disney+.
He made the announcement where else but on Instagram.
For several weeks his involvement in the show was in question after allegations of domestic problems by his ex-wife surfaced in the media.
Reports swirled that his role was either going to be recast or the show possibly even canceled as a result of Disney not wanting to be in business anymore with Renner and his now questionable public image.
All that seems to of been aside because those at the Mouse House probably don't seem to think his domestic issues will be a problem for them going forward.
As to who will join him on the show is still in questions.
The concept of the show is said to revolve around Hawkeye passing down the baton to Kate Bishop, who would become the new #metoo friendly version of Hawkeye.
In the fall it was being reported that Bumblebee star Hailee Steinfeld was getting ready to sign on to play Bishop, but as of now, no one has signed on for the part.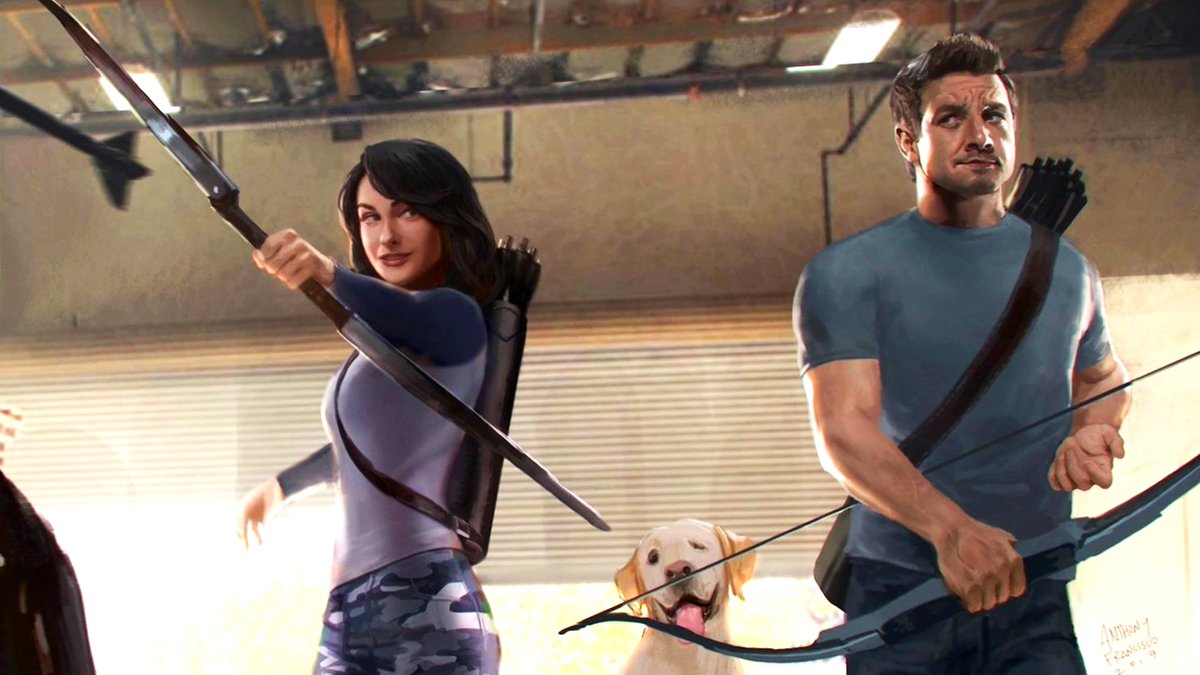 Hawkeye is expected to debut on Disney+ in the fall of 2021.