The Jack Sparrow Has Flown the Coop
Johnny Depp, fresh off his ongoing divorce from Amber Heard, is back at work, in Japan, and up to his old thematic tricks.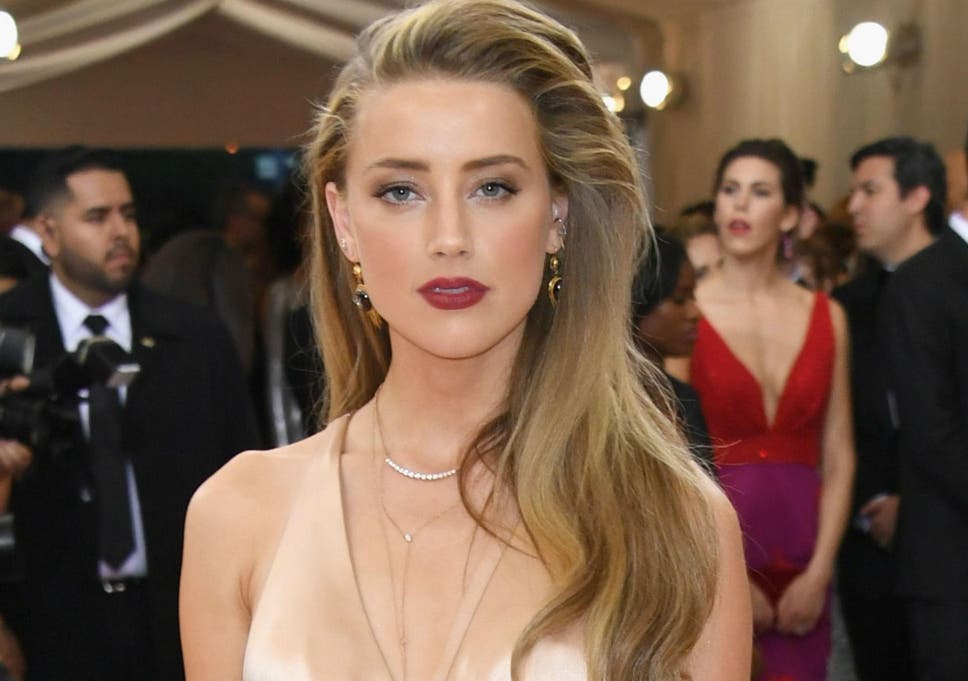 From the trades:
Minamata is set in the 1970s, starring Johnny Depp as real-life reclusive war photographer W. Eugene Smith, who shined a light on the deadly mercury poisoning by a powerful corporation in the fishing village of Minamata in Japan.

The Minamata movie covers Smith's documentation of the Minamata disease scandal. Since the film just premiered, there are only a few reviews up at this point. The results seem mixed on the film itself, but there's plenty of praise for Johnny Depp's eccentric performance.
Minamata looks interesting in the way that Fear and Loathing was interesting, or Rum Diary. In other words, a return to form for Depp, rather than anything really new from an actor who has become increasingly one-note.
Hunter S. Thompson Drunk
Of course, the critics at the Berlin International Film Festival had this to say:
"Minamata is not a masterpiece and there are one or two clichés here about western saviours and boozy, difficult, passionate journalists who occupy the perennial Venn diagram overlap between integrity and alcoholism. This movie's producer-star Johnny Depp has form on this score, with his starstruck impersonation of Hunter Thompson. And once again, he has chosen a role in which he wears a hat indoors. But Minamata is a forthright, heartfelt movie, an old-fashioned "issue picture" with a worthwhile story to tell about how communities can stand up to overweening corporations and how journalists dedicated to truthful news can help them."
And…
"Johnny Depp in the role of acclaimed photojournalist W. Eugene Smith is the most fortunate thing about Minamata, the impassioned account of a real-life environmental tragedy in Japan caused by industrial negligence. The battle waged by the residents of a small coastal town, mostly fishermen and their families, to stop a chemical factory from pouring toxic waste into the sea and the fish they eat makes for a chilling tale of greed and horror, with parallels to the Erin Brockovich story. Only here, director Andrew Levitas and his co-screenwriters dramatize a riveting story using a mass of groan-worthy genre clichés that ill-serve the truth they are trying to recreate."
And…
"The undeniably compelling project (just Levitas' second as director, after 2014's low-budget but starry Lullaby) resurrects a downward-sliding Johnny Depp — looking all but unrecognizable behind sun damage, liver spots and a sparse, spackled-on beard — in what feels like an extension of the gonzo Hunter S. Thompson performance he delivered in Fear and Loathing in Las Vegas."
And…
"Depp's portrayal of Smith is lively and nuanced. The movie star reminds us that he is a talented character actor with a wide range. His freewheeling performance suggests the photographer saw himself as a jazz musician, with a camera instead of a saxophone. However, writer-director Andrew Levitas indulges his lead actor, sometimes holding scenes for too long as the photographer gets extravagantly drunk or struggles to cope with his near-permanent hangovers. Smith is so eccentric that it wouldn't take very much to turn him into one of those comic characters from the Paul Whitehouse and Harry Enfield shows that Depp so admires."
And on and on.
What is clear is that Depp is in a role that hits on three areas that are deep in Depp's wheelhouse:
A character that no one has heard of on this side of the 21st century.
A director who pretty much allows Depp to do what he wants to do on-set and in the character.
A story that will tug the heartstrings of shill journalists everywhere.
It should be a good ride.
What Are We To Make of All of This?
Depp's career has been all kinds of up and down, along with with his personal misfortunes in love, cocaine, and lust, and this film, even though it is shaping up to be a critical darling, isn't going to put him back on the map with more mainstream audiences.
Depp may be "unrecognizable" in his role in Minamata, but it's guaranteed that audiences will recognize exactly which streaming service this thing will wind up on in the future.