Hello, Peeps
The Rock clearly loves being famous, which leads to the very annoying aspect of him loving to hearing himself talk all the time.
But there is one benefit to his blabbermouth, which is that he tends to give away a lot of information about his projects.
In an interview with Screenrant, he revealed the somewhat big news that his upcoming Black Adam film will introduce the Justice Society of America to the DC Extended Universe.
The Justice Society is the precursor to The Justice League and was created during the Golden Age of comics. It featured the original versions of many of DC's classic characters, such as The Flash and Green Lantern before they were reinvented in the Silver Age.
Eventually, the JSA was brought into the modern age and published alongside the Justice League resulting in a very successful run during the 2000s with Geoff Johns as the writer.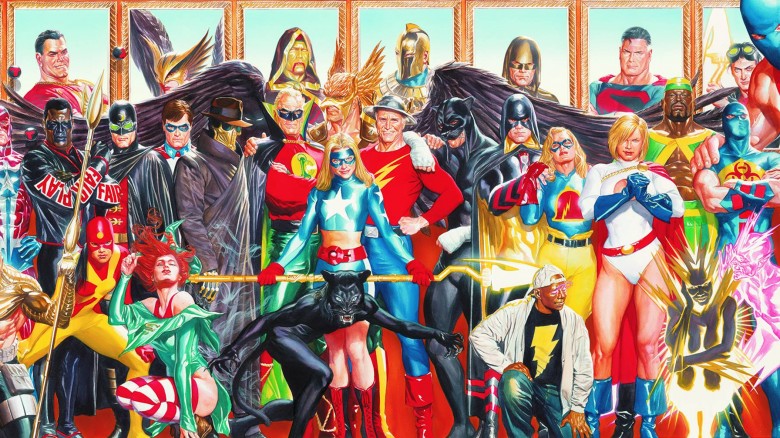 This could have some very big implications for the DC film universe as it means that Black Adam will potentially introduce a number of new characters to the big screen, such as former Society members Hawkman, Dr. Fate, and The Atom, or even more recent ones such as Powergirl.
It also brings up a number of questions as well, such as when does the Black Adam movie take place? In modern times or during the 40s, when the Justice Society was originally around?
Also, Black Adam has been both an enemy of the Society and a member, so which will he be this time around?
But The Justice Society will not just be on the big screen, as Warner Brothers' DC Universe streaming service will debut a show starring current Society member Stargirl sometime during the second quarter of 2020.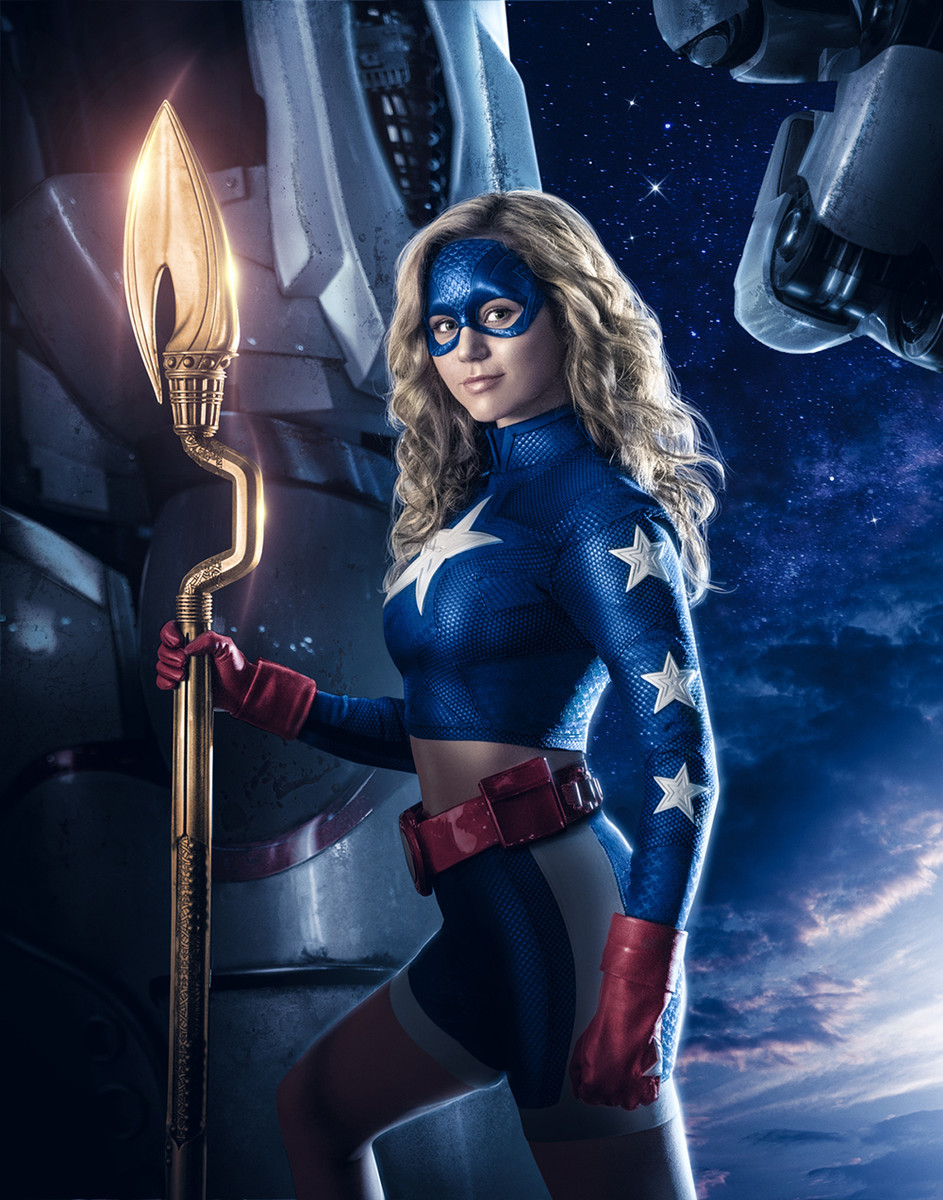 The show will not be a streaming service exclusive and after debuting online, each episode will then air on the CW Network the next day, which is an unusual strategy. 
Stargirl, AKA Courtney Whitmore, is a teenager who wields a staff that gives her certain powers, such as flight and the ability to manipulate energy and will be played by former Nickelodeon and 47 Meters Down: Uncaged star Brec Bassinger.
The character was created by Johns and based on his sister, who died in a plane crash. Johns is also serving as one of the show's producers.