Kevin Feige dropped some serious news on the latest episode of the Awards Chatter podcast from The Hollywood Reporter.
The conversation covered a wide range of topics from his plans for Star Wars — mums the word — to his thoughts on the current debate about whether Marvel movies are actually cinema — more on that later. 
Disney+ Is The MCU
For fans of the Marvel Cinematic Universe, the most important part of the conversation comes at the end of the podcast where The Smartest Man Alive confirms that all the characters from the Disney+ television shows — Fiege seems allergic to the word "television" — are going to be making appearances on the big screen.
"It's specifically the plan that the Marvel Cinematic Universe will be on theaters and be on Disney+."
This seems a little confusing because cinema literally means "the production of movies as an art or industry."
But Feige went on to address this issue with an interesting analogy:
"To go full circle, to USC, when I went to USC, USC School of Film & Television it is now called USC School of Cinematic Arts because the cinematic arts cross over."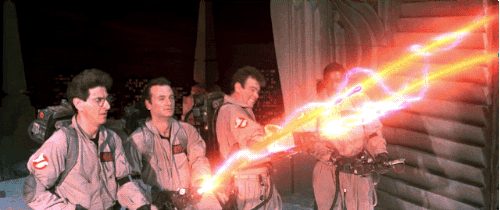 The Old Characters Are Coming Back
Feige mentioned recently being on the sets of both The Winter Soldier and The Falcon and Wanda-Vision and gave some allusions to the direction of those characters.
"All of those characters will undergo transformation, I hope, very exciting experiences, in that show [Wanda-Vision] and then go into our movies."
The New Ones Are Going Big
But perhaps most surprising of all, he unequivocally stated that Moon Knight, She Hulk and —yes — Ms. Marvel will all be appearing on the big screen:
"Some characters like Ms. Marvel, She Hulk and Moon Knight you will meet for the first time in a Disney+ show and then they will go into the movies."
It's All Mixed Up!
Not only that but big-screen characters will be showing up on the TV shows Disney+:
"The MCU will now go back and forth."
It already did, Kevin, it already did.