Yay, Et Cetera?
Dwayne "Sometimes It's Okay To Call Me The Rock" Johnson has announced that a sequel to Hobbs & Shaw starring him and the former Man From Toronto, Jason Statham, is in the works.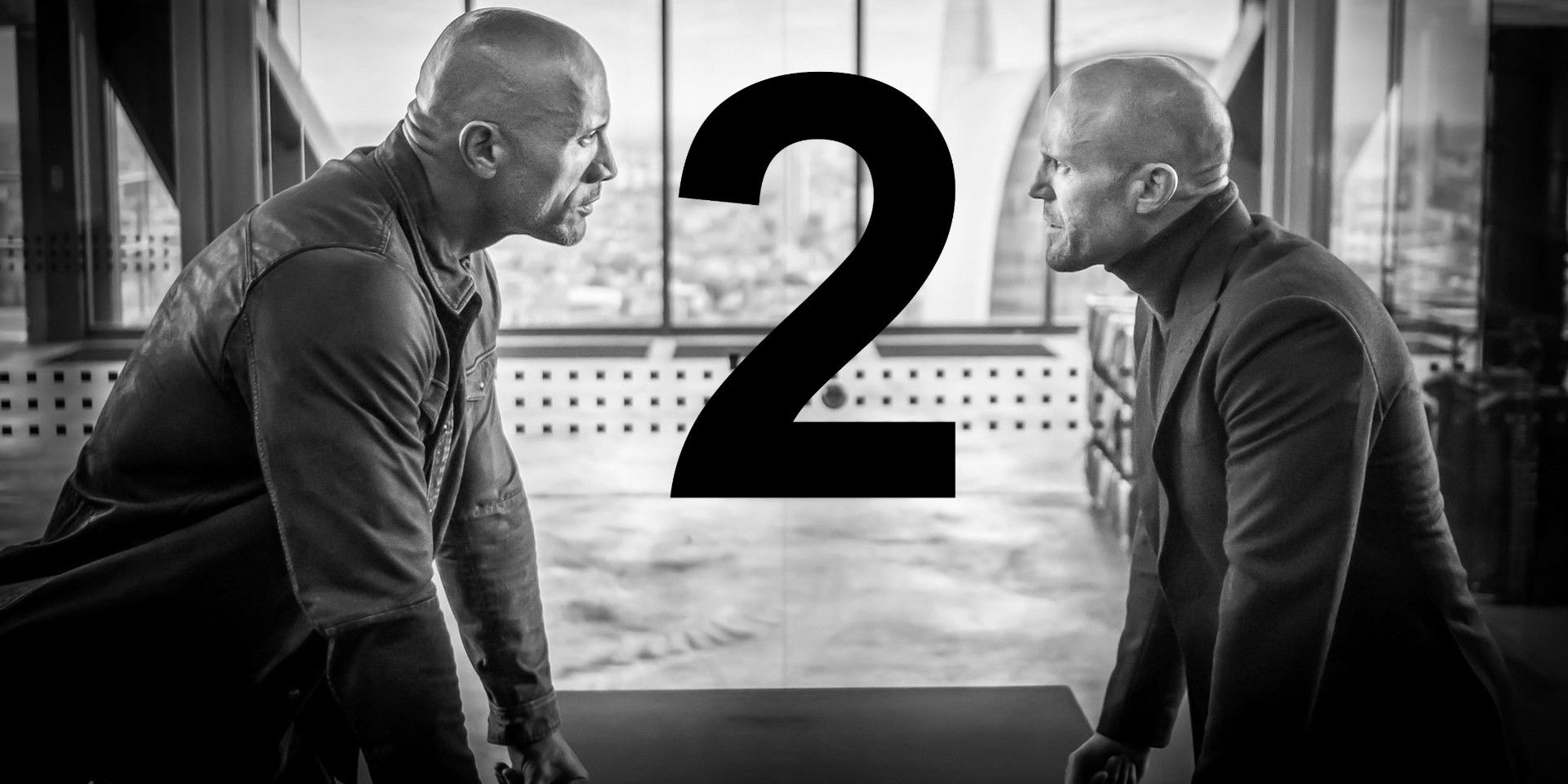 Given that last year's Fast & Furious spin-off hijacked $760 million from a surprisingly large budget of $200 million, this was pretty much a foregone conclusion.
From Johnson's Instagram Live:
"We are developing now the next film, the next movie, and I'm pretty excited about it…Just gotta figure out the creative right now, and the direction we're going to go,"
Regardless, the gamble paid off. Financially anyway, if not creatively, as there were more than a few, shall we say… notes, regarding the plot and also dialogue.
There are hopes this will be corrected, although there are two more entries into the Fast & Furious franchise in the works, which represent the last two in the main franchise, so the studio wants to continue the series in a parallel spin-off-verse.
For those of you who were lucky enough to avoid the first one here's what you missed:
Hobbs (Dwayne Johnson), a loyal agent of America's Diplomatic Security Service, and lawless outcast Shaw (Jason Statham), a former British military elite operative joined forces to take down cyber-genetically enhanced anarchist Brixton (Idris Elba) who controls a insidious bio-threat that could alter humanity forever and bests a brilliant and fearless rogue MI6 agent (Vanessa Kirby), who just happens to be Shaw's sister.
Jake Wilson of The Age thought the dialogue…
"give(s) every sign of having been crafted by writers whose practical experience of brawling has occurred mostly on Twitter."
Donald Clarke of the Irish Times agrees, raving…
"The awful banter is something else."
Richard Roeper of the Chicago Sun-Times felt it was…
"Painfully long, exceedingly tedious, consistently unimaginative and quite dopey."
Simran Hans of The Observer offered…
"Sometimes there is pleasure to be found in brainless action, but the extended video game-style finale left me furious and fatigued."

Ouch…
So you see there's only room to go up creatively.
This potential franchise could be a companion to the female-centric Fast & Furious spin-off in development as Michelle Rodriguez, Jordana Brewster, Vanessa Kirby and Charlize Theron's characters could all return in some form or another. 
No official word on either has been announced, but Vin Diesel assured us a few weeks back it is for defs in the works.
"I've created a female spinoff. And that script comes next month, so we will see." 
He Created!
VD went on to mention the names of the screenwriters toiling on his idea as Nicole Perlman (Guardians Of The Galaxy) Lindsey Beer (Sierra Burgess Is A Loser) and Geneva Robertson-Dworet (Captain Marvel, Tomb Raider).
As for the Hobbs & Shaw sequel, no names are attached but if you've learned anything from this site, it's our belief Hollywood is chock-full of well connected and genuinely talented artists just waiting to prove they deserve the world's attention.
Naturally, I foresee both of these series having good legs.
With F9 pushed back to 2021 and the 10th postponed beyond that when this will get in front of cameras is anyone's guess.
---
Do You Desire To Discuss With Other Readers In Real Time?