Video game movies have always been a risky proposition. Outside of the Resident Evil, which stacks cash like zombie corpses, Mortal Kombat might be one of the only video game movies that have made any real money.
Produced back in 1995 for $20 million, Paul W.S. Anderson's first released film went on to gross over $120 million worldwide. 
But only two years later, Mortal Kombat: Annihilation bombed out of the box office with $51 million against a budget of $30 million and just like that Mortal Kombat was done in theaters for 25 years.
At least we got a cool Raiden out of the deal.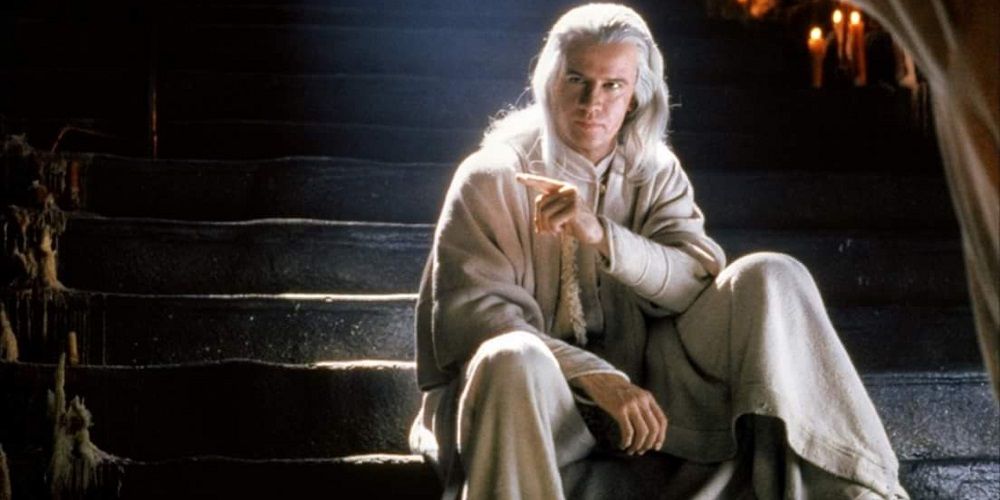 Other than that, I don't know anything about the video game — it was on Sega and I was a Ninten-Doer — or the movie adaptations.
But I Might Get Interested… 
Now, James Wahn, the wunderkind who saved the DCEU with Aquaman, is bringing the fighting game back to the big screen again, and, if his first casting choice is any indication,  bringing it back in a serious way.
According to the Hollywood Reporter, Actor and martial artist Joe Taslim will be playing the cold-based masked fighter Sub-Zero in the lastest MK adaptation.
Taslim is well known for his role SWAT team commander Jaka in the Indonesian martial arts masterpiece, The Raid.
He has also appeared in Star Trek: Beyond and Fast & Furious 6.
Prior to breaking into acting Taslim was a member of Indonesia's national Judo team for 12 years, until he was sidelined by an injury.
This is a pretty smart move: get a serious martial artist who starred in one of the most highly-regarded martial arts movies of the last 20 years to play a ninja who does incredibly comic book things like ripping people's spines out.
Going with Joe Taslim seems like this Mortal Kombat might be a little more grounded and realistic than the 1995 version.
I know we have some Mortal Kombat dorks in here — do you folks think that this is good casting? Can a Wahn version break the video game movie curse? Can MK be serious?