Netflix is heavily invested in the Master of The Universe franchise.
In addition to the currently airing She-Ra cartoon, they are also developing two additional animated shows. Not to mention the recent news that they acquired the rights to the live-action film from Sony.
Today they just announced the voice cast for the first new show Revelation, which will be a continuation of the original 80s cartoon and will feature a number of pretty well-known names.
Mark Hamill / Skeletor
The biggest name on the list is not that of He-Man, but Skeletor, as everyone's favorite Jedi, Mark Hamill, will be the new voice of the iconic skulled villain.
Kevin Conroy / Mer-Man
Joining him, not in a lead role, is Kevin Conroy, who will voice Skeletor's henchman Mer-Man, meaning that the show will reunite the fan-favorite voices of Batman and The Joker from Batman: The Animated Series. 
Chris Wood / He-Man
He-Man/Prince Adam will be voiced by Chris Wood, who you may recognize as Mon-El on Supergirl, and is also her real-life husband.
Sarah Michelle Gellar / Teela
Former Vampire Slayer Sarah Michelle Gellar comes out of hiding to play Teela.
Liam Cunningham / Man-At-Arms
Game of Thrones' Liam Cunningham is your new Man-At-Arms.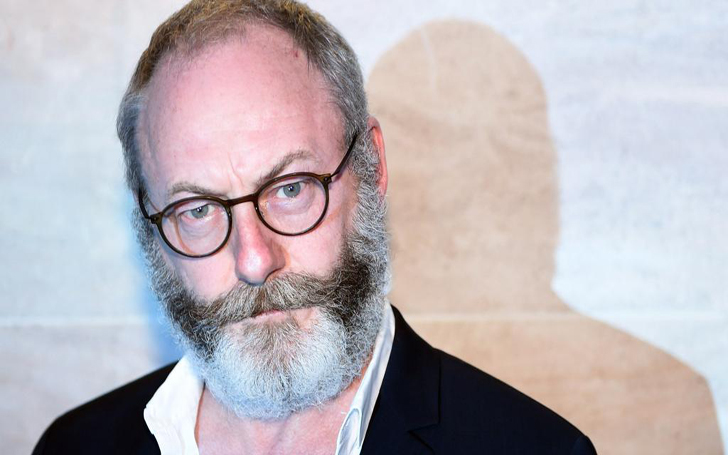 Stephen Root / Cringer
Office Space's Stephen Root is Cringer, Adams giant pet cat. Cringer transforms into Battlecat, but there is no voice actor announced for that character, so it makes you wonder if maybe in this version Battlecat does not talk anymore. 
Other characters of note are Lena Headey as Evil-Lyn, Diedrich Bader as King Randor / Trap Jaw, Griffin Newman as Orko, Henry Rollins as Tri-Klops, Alicia Silverstone as Queen Marlena, Susan Eisenberg as Sorceress, Tony Todd as Scare Glow and Kevin Michael Richardson as Beast Man.
The series is being produced by Kevin Smith. Not only did he cast his frequent collaborator Jason Mewes as Stinkor, but he also gave the role of Ileena to his daughter, Harley Quinn Smith. 
No word yet on when the show will debut.