Birds of Prey (and the Fantabulous Emancipation of One Harley Quinn).
That's the movie's dead name.
For now on please refer to it as Harley Quinn: Birds of Prey.
I'm not trying to be funny.
After the disaster that was predicted to happen this weekend by opening with over $15 million less than expected, Warner Brothers is hoping to salvage the film's box office run by changing the film's title to Harley Quinn: Birds of Prey.
Brilliant.
So by shortening the title and emphasizing the main character more, someone in marketing thinks they could squeeze a few more bucks out of the turd and prevent POB's box office from continuing to be a POS.
Several major theater chains, such as AMC, have already changed the film's title on their websites.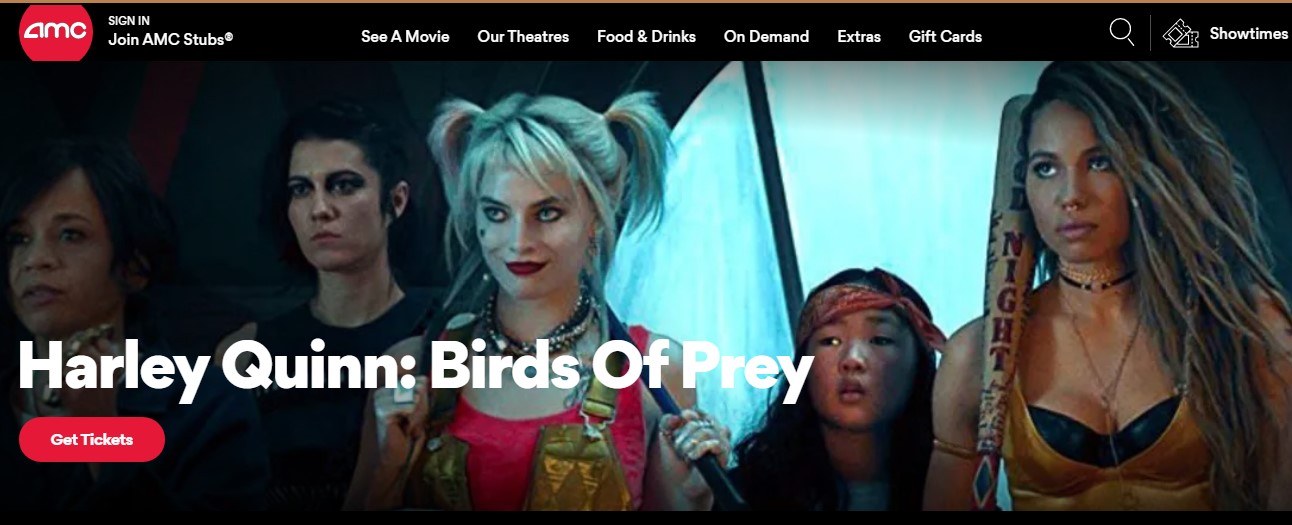 On the studio's official website, they are still using the old name though, which is bound to lead to a lot of confusion in the coming days with a number of clueless moviegoers who will no doubt think that the new title must be a different movie.
Birds of Prey (and the Fantabulous Emancipation of One Harley Quinn) was always a bad title and so long that people were already just shortening it to Birds of Prey.
But the film's name is the least of the problems.
The film is a spin-off of Suicide Squad, which despite making a lot of money, was pretty much agreed upon by everyone to be a turd. So much so that they are already rebooting the franchise after only one movie.
And it's a surprise that a movie which is a spin-off of such a disliked film did not do well? Especially when you cut down on your audience by making the movie rated "R"?
Harley Quinn is going to still be in the next Suicide Squad movie. The studio was probably expecting to use the anticipated success of Birds of Prey to help push it, but now that's not going to happen.