In another shocking development from within the bubble-wrapped, safe-space that is modern Hollywood, Oscar-winner Rami Malek demanded that his character in the upcoming Bond 25 would have no religious or ideological motivation. 
 "We cannot identify him with any act of terrorism reflecting an ideology or a religion. That's not ­ something I would entertain, so if that is why I am your choice then you can count me out."
This was apparently due to Rami's Egyptian origins that — to him — is "the fabric of who I am". Because there are no bad Egyptians, Arabs or Muslims. 
At least not in huge franchise movies where they have to always be portrayed as kind, peaceful and oppressed. 
But here's the thing… he's not even Muslim, he's a Coptic Christian.
Hey, Rami, what about a terrorist who is Pashtun? Or Persian? Or whatever those Chinese terrorists are called? That would have nothing to do with your heritage or your culture. 
But rest assured, according to Rami, director Cary Fukunaga is interested in making the character a "very different kind of terrorist".
Yeah, that sounds pretty interesting: a terrorist with no ideology. Isn't that the point of terrorism, though? Using violence to change the behavior of people and states to align with one's ideology?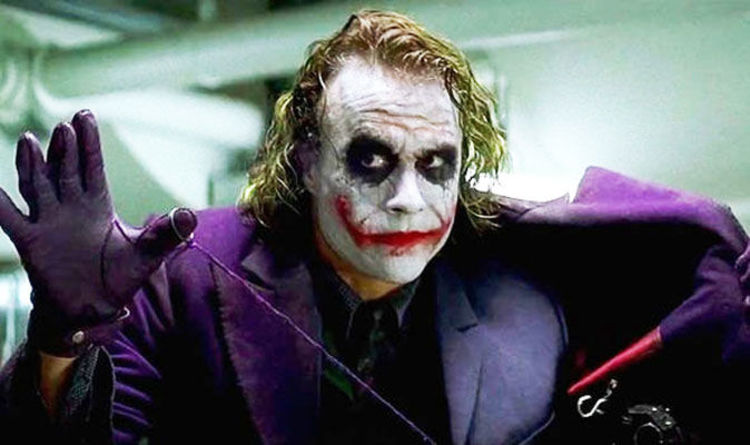 Another Missed Opportunity
Look, Bond is teetering on the edge of irrelevance. Every other movie tanks at the box office. They are competing with massive fantasy-based franchises including Mission: Impossible and Bourne, both of which have the "Sold Out By The Government" and "Agent Gone Rogue" storylines locked down.
How many more movies can we put up with where another German/Russian/Canadian is out to steal the uranium/launch codes/cryptocurrency?
Eon Productions and MGM could have made the decision to take the franchise in a different direction by expanding the action and relationship grit of Casino Royale in order to give us a real-world enemy that would lend gravitas to these movies. 
Are they really worried about how much money these films are going to make in Eygpt or Indonesia if they give us ISIS — or similar fictional group — as the enemy? I don't think so.
It would be really simple to give Bond a devout Muslim sidekick that helps him hunt down the villain. That is reality. More Islamic terrorists are killed by their co-religionists that by any Americans or Westerns.
There are some bad-ass operators praying to Mecca — hell, to qualify for Indonesian Special Forces you have to bite the head off a live snake!
Yes, It's Real
Special forces in Indonesia demonstrates to Mattis their ability to eat snakes. pic.twitter.com/I24p5adzsG

— Paul D. Shinkman (@PDShinkman) January 24, 2018
Why can't we see warriors eating snakes in a Bond movie?
Why can't we have Muslim heroes?
Who Could Be Behind This?