September 20, 2019 to October 6, 2019
This column covers the re-releases coming to major theater chains in the next two weeks.
If you have a specialty theater or a dine-in theater such as Alamo Drafthouse near you, check their calendars as they are almost always showing something cool.
Example: This is what I found for the Landmark Cinemas E Street Theater in DC!
These chains have different movies at each location so it's impossible for us to keep up with them. Do some leg work and get out to see some movies!
Fathom Events
This is the largest distributor of re-releases and live broadcast in-theater events.
Even though they work closely with most of the big-time chains in the United States, not every chain will carry every event and not every theater in a given chain will carry a chain's Fathom schedule.
Again, do some leg work!
Shawshank Redemption
This 25th-anniversary event includes exclusive insight from Turner Classic Movies. 
Friends 25th Anniversary
We covered this already on the site. They are showing different episodes each night.
Additionally, Central Perk is coming to selected movie theaters. Serious.
The Secret World of Arrietty 
From the creators of Spirited Away and Ponyo, and Academy Award-nominated director Hiromasa Yonebayashi, comes a gorgeous and adventure-filled adaptation of The Borrowers, one of the most beloved children's books of all time.
September 29, 2019 Dubbed
September 30, 2019 Subtitled
Check your local theater or visit the Fathom website.
Ghostbusters 35th Anniversary
Man, we got old.
This version features an introduction with newly unearthed and rarely seen alternate takes.
We have more details in our write-up.
---
AMC Theaters
The largest movie theater chain in the United States with over 8,200 screens in 661 theatres in the United States.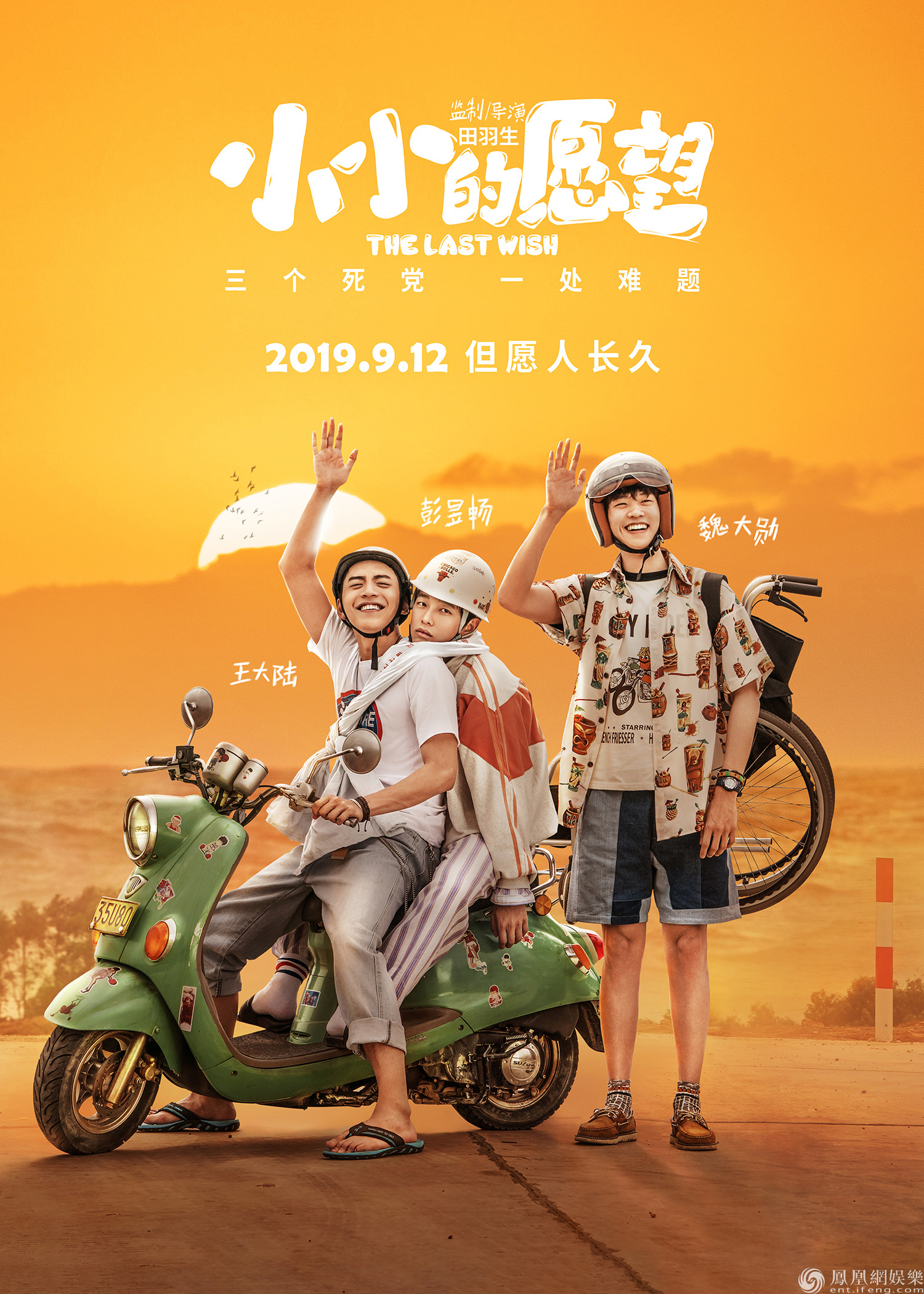 The Last Wish
A high school student suffering from muscular dystrophy is told that he does not have much time left. He is determined to complete a wish before dying: becoming a real man. When his two good friends, Xu Hao and Zhang Zheng Yang hear of this news, they spare no effort for their good friend's last dying wish.
AMC also features many of the Fathom Events movies, so check your local theaters.
---
Regal Cinemas
Regal operates the second-largest theater circuit in the United States, with over 7,307 screens in 564 theaters as of June 2016.
No Unique Re-releases This Week. 
Cinemark features some of the Fathom Events movies. Check your local theater.
---
Cinemark Theaters
Cinemark operates over 4,499 screens in about 335 theatres in the United States.
Tokyo S Ghoul
Now a member of Anteiku, Ken Kaneki grows closer to the ghouls around him. Determined to protect his new home against anti-ghoul forces, he trains his powers in secret, but when the infamous gourmet, Shu Tsukiyama, wishes to savor some half-ghoul flavor, Kaneki's training is put to the test of a lifetime.
Note: This movie is popping up at a bunch of different chains like a Fathom Event but it doesn't show up on the Fathom site. Check your local theaters if you are interested.
Cinemark features some of the Fathom Events movies. Check your local theater.
---

Marcus Theaters
Marcus operates screens in Ohio, Nebraska Wisconsin, Minnesota, North Dakota, Illinois, and Missouri. Marcus operates over 681 screens in about 53 theatres.
Raiders of the Lost Ark
The NeverEnding Story
Rear Window
Marcus Theaters features some of the Fathom Events movies.
---
Harkins Theaters
Harkins manages about 501 screens in 33 theatres throughout Texas, Oklahoma, California, Arizona, and Colorado. 

This Is Spinal Tap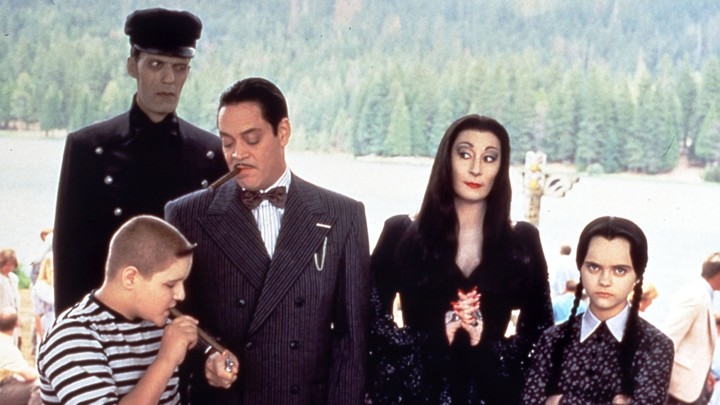 The Addams Family
Harkins shows almost all Fathom Events. Check the Harkins Theaters schedule.
---
Showcase Cinemas
Showcase AKA National Amusements, Inc., operates movie screens in Connecticut, Massachusetts, New York, Rhode Island and Ohio.
No Unique Re-releases This Week. 
Showcase Cinemas shows almost all Fathom Events.