So, some of you may have hearsay that accounting in show business is pretty sketchy? Well here's a little story just about how some guy got paid for not being in a movie and somehow even gets residuals.
Let us gaze back to the early 1990s when production was ramping up on a sequel to the finest live-action Batman film yet to grace our screens.
Tim Burton was back on board to direct what was to become Batman Returns.
Michael Keaton was back as Bruce "Bats" Wayne, as was Michael Gough as Alfred Pennyworth.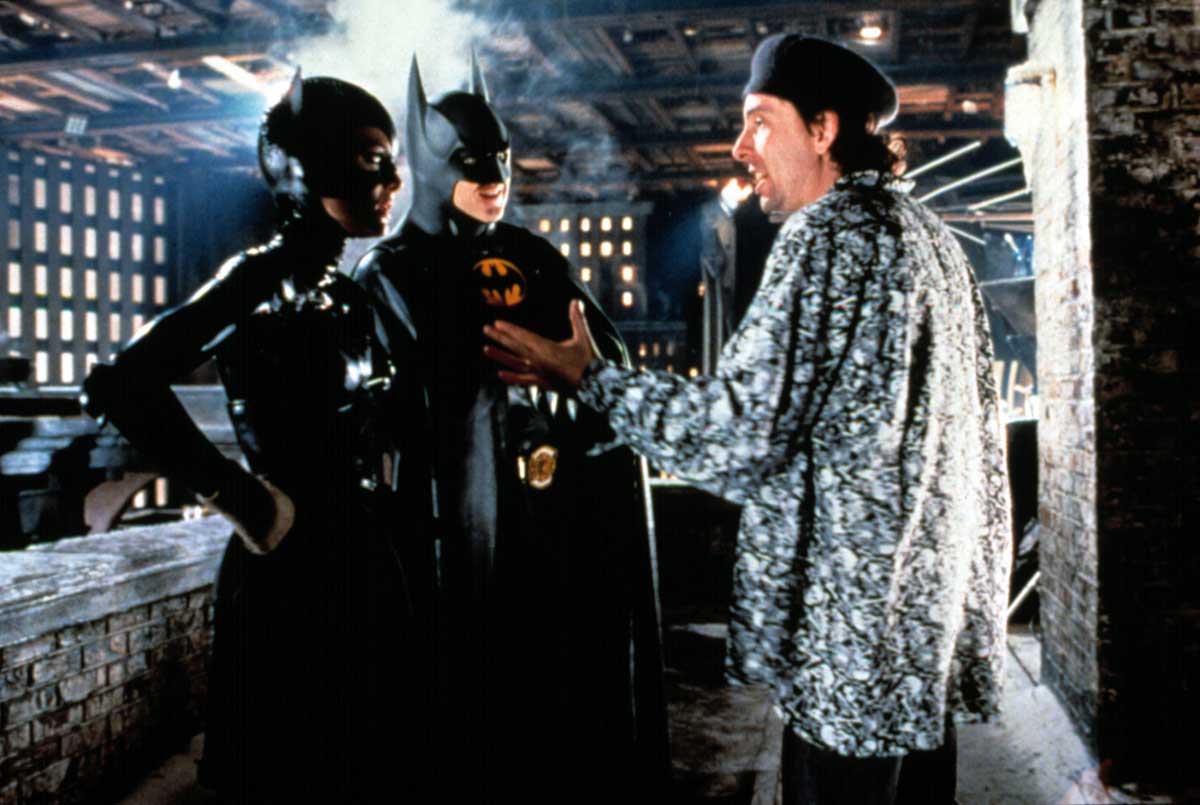 Joining them were Michelle Pfeiffer as Selina Kyle / Catwoman and Danny DeVito as Oswald Cobblepot/ The Penguin, which upped the villain count by a factor of one.
Which would mean the hero count needed to climb as well, right?
Wrong… well in the end, anyway.
Dick Grayson aka Robin was written into the script and even cast Marlon Wayans in the role until someone took a closer look at the script and decided maybe not…Here's how Marlon explains it:
"I was actually supposed to play Robin, in Batman Returns, about 15 years ago. But there was too many characters. I was cast, I was paid and everything. I still get residual checks. Tim Burton didn't wind up doing three, Joel Schumacher did it and he had a different vision for who Robin was. So he hired Chris O' Donnell."
Though there are no exact reasons given for excluding the Boy Wonder it was most likely a case of too many characters and not enough screen time.
For those of you still wondering how this equals a lifelong paycheck I give you to the concept of "Pay or Play".
Pay or play : the commitment by a producer — a studio, network, production company, or individual — to pay the artist even if the producer later decides that the artist's services won't be required.
If you hadn't thought about it before, maybe an acting career is something you may want to look into.
Tip: It helps if your Father is well established in the industry.
Holy @#$%! It Gets Weirder!
Marlon Wayans hinted he might have appeared in a third Batman movie had Tim Burton stayed onboard, called Batman Continues.
Besides Wayans as Robin, it would have brought back Pfeiffer as Catwoman and Billy Dee Williams as Harvey Dent/ Two-Face and, in would have likely made Jim Carrey's portrayal seem restrained, Robin Williams as Edward Nigma / The Riddler.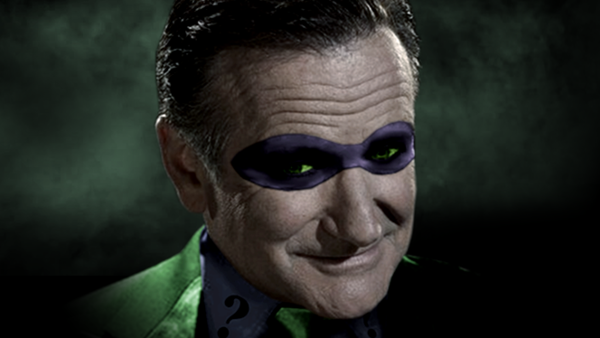 So What Happened?
That is not for me to say but I think it had something to do with merchandising.
apparently, MacDonald's didn't like the dark direction of Returns and pushed for Burton to be neutralized which he righteously resisted.
There's a fair better analysis then I can offer here.