Are Ridley Scott and Lady Gaga the next great film team-up the world has been waiting for?
According to reports, the Grammy-winning singer is in negotiations to star in Scott's next directing gig, a film about the murder of fashion icon Maurizio Gucci, simply titled Gucci.
The screenplay will be based on the not simply titled book The House of Gucci: A Sensational Story of Murder, Madness, Glamour, and Greed which was written in 2001 by Sara Gay Forden.
Gaga will play Patrizia Reggiani, who was put on trial for ordering the death of her husband, Maurizio Gucci. It ended with her being found guilty. After a number of years in prison she was let out for good behavior.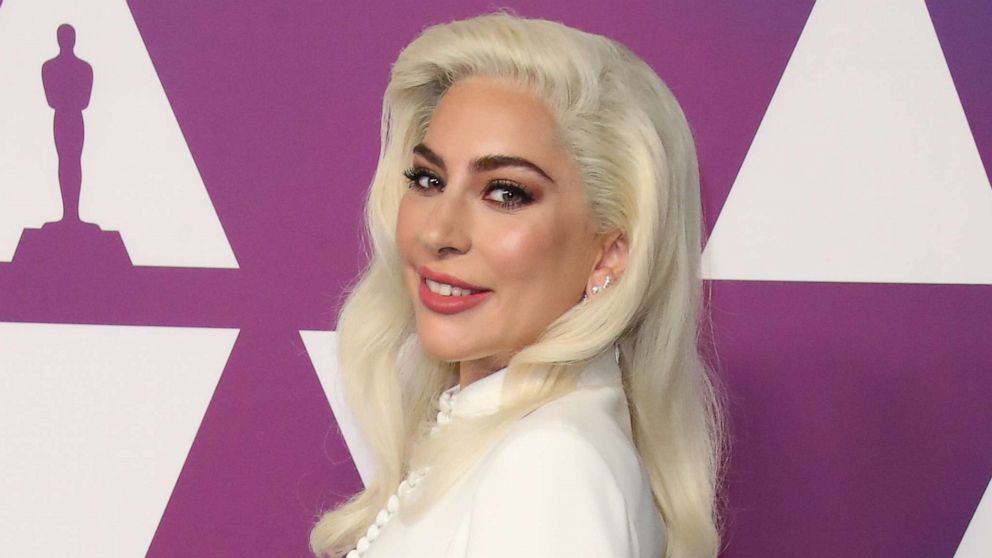 It's easy to mix up blondes these days, but this is not to be confused with the season of American Crime Story on FX titled The Assassination of Gianni Versace.
Scott is currently in the middle of shooting The Last Duel with Matt Damon and Ben Affleck, but it, like the rest of the world, is on hold due to the corona thing that is going around.
Gaga showed she is a legitimate actress after being nominated for Best Actress in A Star Is Born a year and a half ago. She is also a very talented pianist and singer. Too bad she feels the need to go so over the top with her image in order to get any attention.
In addition to this film with Scott, Gaga is also rumored to be voicing Rocket Racoon's girlfriend in the next Guardians Of The Galaxy film.
No word on when the film will be released, but this sounds like a project that would suit Scott well and something that could attract major award recognition for Gaga.