"All Those Moments…"
Dutch actor Rutger Hauer, best known for his role in 1982 science fiction classic Blade Runner, died on July 19 after a short illness, Dutch news agency ANP reported citing his family. He was 75 and his funeral was held on Wednesday.
Hauer appeared in a total of over 100 Dutch and international movies. He won a Golden Globe in 1988 for his role in Escape From Sobibor.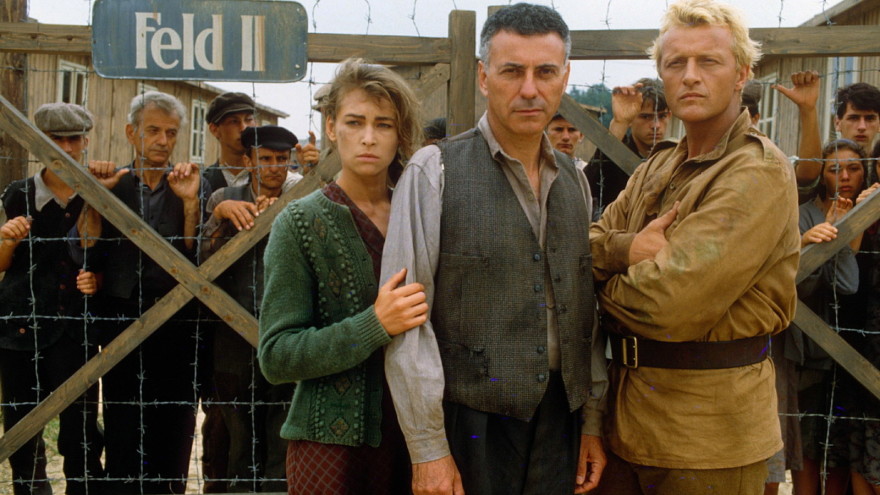 Hauer's career spanned over 5 decades, and his credits include leading roles in movies like The Hitcher and playing replicant Roy Batty in Ridley Scott's 1982 sci-fi film Blade Runner. 
The final scene in the movie was completely improvised, with Hauer writing all the dialogue himself before he delivered one of the most iconic performance in cinema history.
? Interested In More Blade Runner Stories?
His more recent credits include True Blood, Sin City, Batman Begins and the titular role in 2011's B-movie Hobo With A Shotgun.
My first memory of him is when played the terrorist in Nighthawks, starring alongside Sylvester Stallone and he was equally awesome in Paul Verhoeven's little-talked about Flesh And Blood with Jennifer Jason Leigh.
Outside of Hollywood, Hauer is a Knight in the Order of the Netherlands Lion since 2013 and founded the Rutger Hauer Starfish Association, an AIDS awareness organization.
This is really sad news, really it is. This one hurts.
"I've seen things you people wouldn't believe. Attack ships on fire off the shoulder of Orion. I watched c-beams glitter in the dark near the Tannhäuser Gate. All those moments will be lost in time, like tears in rain. Time to die."
Roy Batty also died in 2019.
If you want to know more about Hauer's experience on Blade Runner and his contributions to the film, check out this amazing review/documentary by Razorfist.