Hello, Peeps
MGM has hired Abe Forsythe to direct the latest reboot of the Robocop franchise.
Forsythe most recently wrote and directed the well-received zombie comedy and Sundance hit Little Monsters, which stars Lupita Nyong'o.
Titled Robocop Returns, it will be a direct sequel to the original film and ignore the other three that came after it.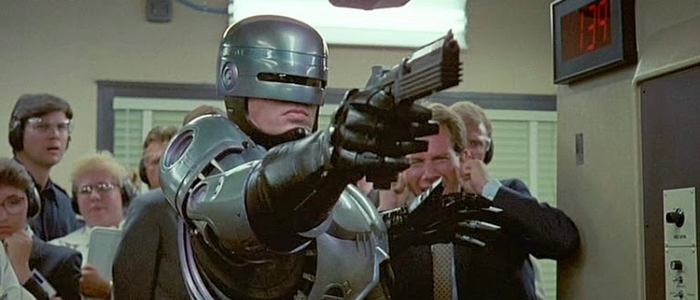 Originally Neill Blomkamp, who looked like the next big thing after his debut film District 9 came out 10 years ago, was hired to direct but dropped out earlier this summer.
Why Bother?
The original Robocop franchise just got worse with each progressive film.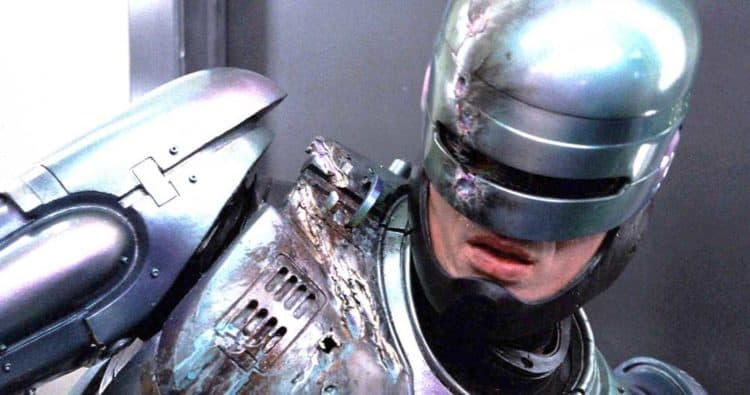 The first is a classic and one of the best pictures of the 80s, but each consecutive film gave fans less and less reasons to want to see them.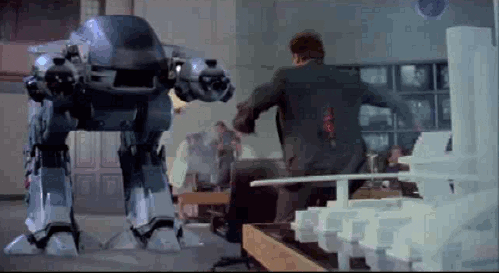 By the time they got to the third one, Peter Weller decided not to play the character anymore and the studio did not want to spend the money needed to make a decent movie, which resulted in one of the worst sequels to an 80s film.
A wise man once said to me, "Robocop 3 makes Robocop 2 look like Robocop 1." and I'll never forget it.
An attempt was made to reboot the franchise in 2014 with Joel Kinnaman in the title role and Brazilian director José Padilha behind the camera. It focused on the psychology of the character and had some good idea, but ultimately studio interference doomed the project and Padilha vowed to never work in Hollywood again.
Let's hope the new guy knows what he's doing.