Saved By The Bell Teaser is a Warmed Over CW Show
Saved by the Bell, the "original" reboot of the series from the 90s that is available everywhere, but not for much longer, dropped a promo trailer.
And it looks pretty much like a warmed-over CW show from the early 2000s.
Don't believe us?
So, here is the synopsis:
Saved by the Bell stars Mario Lopez and Elizabeth Berkley reprise their roles as A.C. Slater and Jesse Spano in the first teaser trailer for the beloved sitcom's reboot. California Governor Zack Morris (Mark-Paul Gosselaar) will find himself in trouble for closing too many low-income high schools and then propose that the affected students be sent to the highest-performing schools in the state — including Bayside High. The influx of new students will give the over privileged Bayside kids a much-needed dose of reality.
Here is the teaser trailer:
Saved By The Bell Didn't Deserve This
Saved by the Bell didn't' deserve a "reimagining" like this.
One where Slater is an idiot, Zack is the "governor" of California, and where Screech is probably just Screech.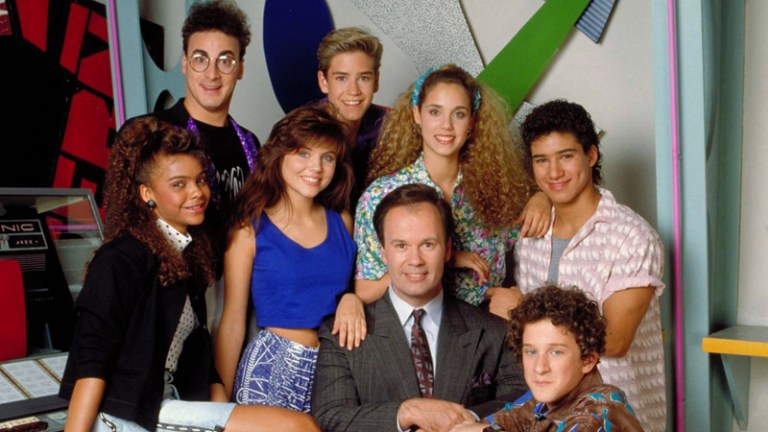 Come to think of it, maybe this is exactly what that show deserved in 2020.
What Are We To Make of All of This?
Watch this if you like your CW shows with a little more flavor and social programming.
Avoid this if you know better.
Saved by the Bell drops on Peacock TV on July 15, 2020.