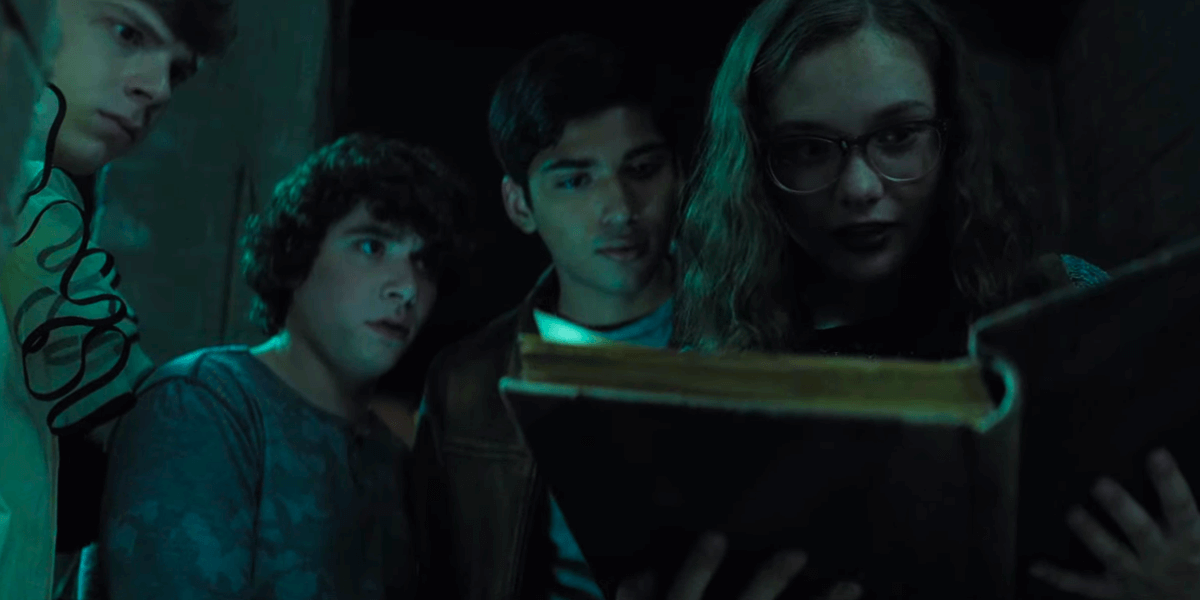 Good news to all you fans of mediocre but source faithful horror anthology type films because Scary Stories To Tell In The Dark is going for round two.
Soon to be known as Part 1 came out in 2019 and made a respectable $106 million globally on a $28 million budget. Got to love the power of the horror film as I don't think any other genre can even compare profit margin-wise despite the many flops the ones that catch fire turn a lot of heads which I guess is why they keep making them.
Though no plot details are available yet the source material is a trilogy of children's horror books that featured over two dozen stories.
The first go-around adapted "The Big Toe", "Me Tie Dough-ty Walker!", "Harold", "The Dream" and "The Red Spot" from the first and third novels so there should be plenty more quality material to be mined.
Director André Øvredal is expected to return as well as writers Dan and Kevin Hageman who will be using a story idea from producer Guillermo del Toro who is also returning. 
Maybe Guillermo is finding more comfort in a mentor-type role because despite the man having a killer cool eye he doesn't seem to be able to bring a film home on his own anymore. The Shape Of Water was alright but all the good parts were in the trailer… or maybe the world just isn't ready to accept the idea of Fishmen taking our ladies.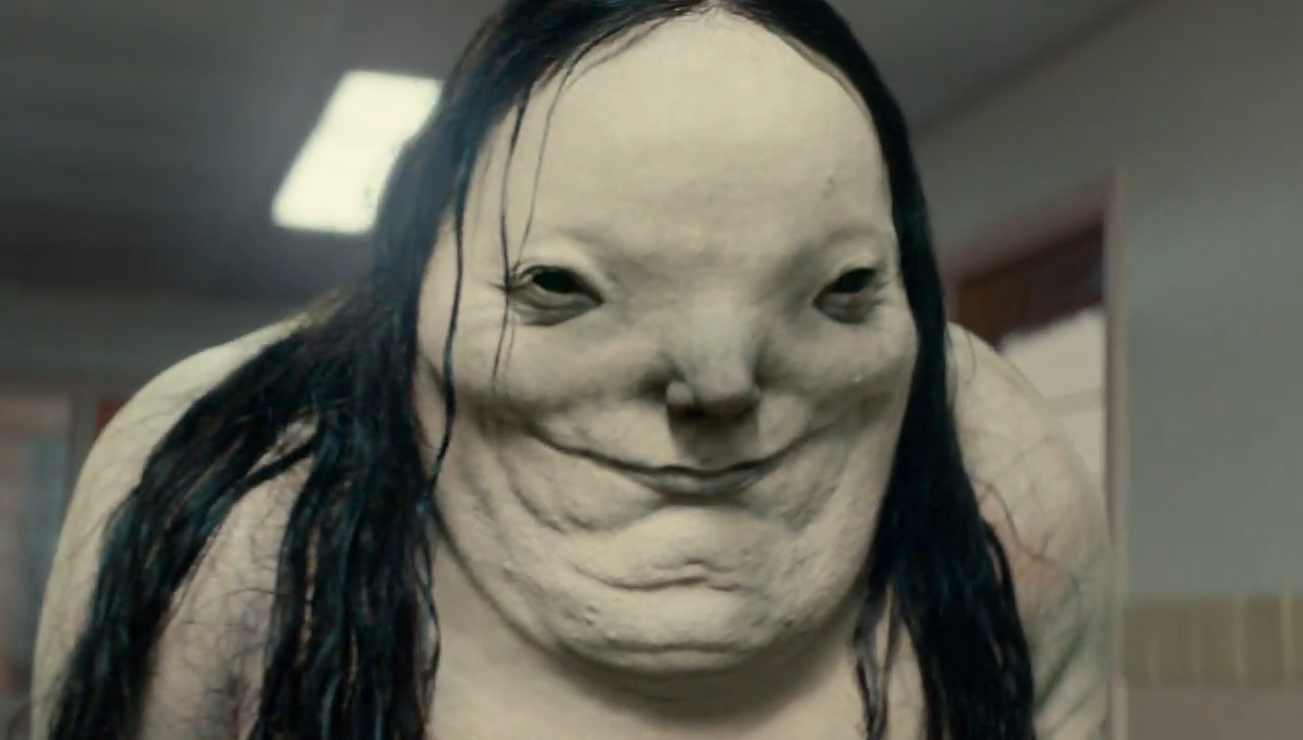 Though they did leave on a bit of a cliff-hanger it isn't clear yet which cast members will be returning but you can expect at least a few to return even if it's just to hand of the story to a new group of characters. 
I would recommend checking out the first one. It's not anything you haven't seen before instead of a pretty successful stew of elements borrowed from other horror films. The creature effects are pretty well done and there's a decent story at the core. I would consider it equivalent to a lesser version of Trick r' Treat; which I would also recommend… I mean, what else do you have to do?
No production dates or release schedule is available so watch this space or one just like for details as they come.