Aya Cash will be joining the cast of The Boys for Season playing a character called Stormfront.
Here's a bit of background for those of you who are you unfamiliar: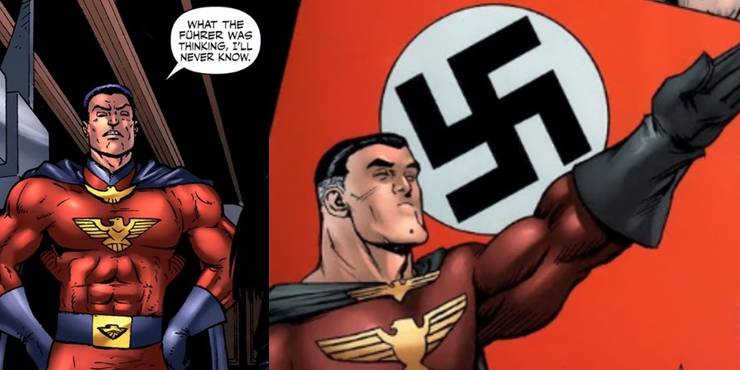 Stormfront is most likely a close amalgam of Whiz/DC Comic Character Captain Marvel and Marvel Comic Character Thor. His public origin is that he is a reincarnated Viking and his use of electrical powers and apparent, albeit limited control of the weather lend credence to this assumption. He can also fly at supersonic speed, causing a sonic boom outside of a building the Boys were trying to escape. He is supposed to be the second most powerful super being, second only to Homelander and has proven more than a match for any single member of The Boys.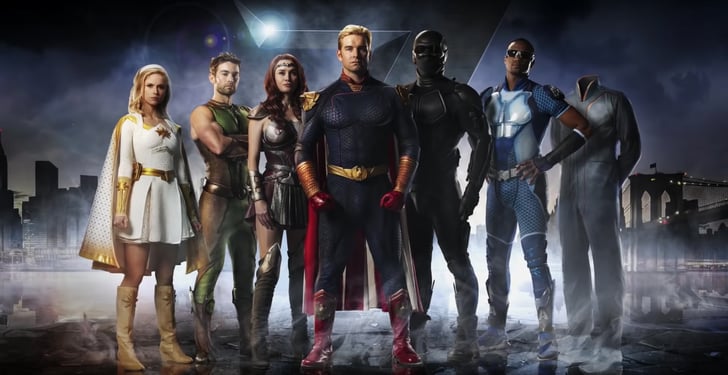 But That's Actor Is A Girl… Isn't it?
Yeah, it is.
The gender swap isn't being brought up like it's that big of a deal and given the character bio, I don't see anything reason it needs to be a male character besides the fact it was originally written that way.
Yes I know, all things must be re-examined and re-jigged to get anywhere prominent in this ridiculous complaining-as-activism culture the corporate media is sliding into.
And who knows? Maybe it will all work out for the best.
I mean, Ellen Ripley was originally written as a man.
Oh and they already swapped one character already, I'm not sure if anyone noticed that but in the comics, Elisabeth Shue's character Madelyn Stillwell was a man as well.
Here's a bit more about what to expect from female Stormfront from the trades:
Stormfront is here to disrupt the status quo. She isn't into the "celebrity fanfare" that has come to define the Seven, but she's modern, where her beliefs are old-fashioned. "She's really social-media-savvy, where Homelander doesn't really have anything to do with that. Someone else is always running his accounts. He's almost like a Don Draper-era character and she's very young and new and fresh, and that's a massive challenge for him."
Aya Cash will be joining an impressive cast that includes Karl Urban, Jack Quaid, Antony Starr, Erin Moriarty, Chace Crawford, Karen Fukuhara, Jennifer Esposito and Simon Pegg.
The Boys will be back sometime mid 2020.