In a stunning move, Warner Bros. has cast African-American actress Zoe Kravitz as Catwoman in the upcoming Matt Reeves-directed The Batman.
This selection means that African-Americans have clawed within one role of Americans of European descent in playing the sometimes enemy, sometimes lover of the most popular superhero in human history.*
Ana de Armas, Ella Balinska and Eiza Gonzalez had been previously rumored to be in the running to play Catwoman in The Batman.
By my count, Kravitz beat a Cuban, a Jamaican and a Mexican. 
Jesus, white people, where are you at? It's getting too close!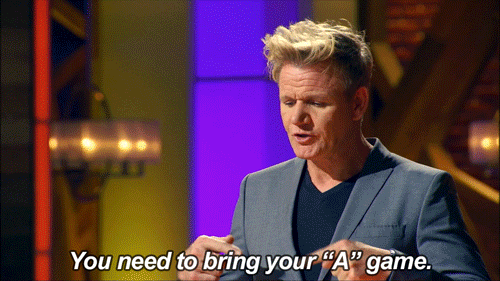 I.N.C.E.L. Commander Todd Phillips, who didn't use his hit movie Joker to specifically condemn white supremacy therefore making him a white supremacist, is currently hiding somewhere in Argentina and was unavailable for comment. 
Zoe Kravitz is best known as the exceedingly lovely daughter of 90s pop star Lenny Kravitz and 80s TV daughter Lisa Bonet.
After Robert Pattinson picked up the title lead, Catwoman is the next major character in The Batman to be confirmed.
Casting rumors include Jeffery Wright as a soft, doughy, social justice Commissioner Gordon as well as that stoner who was in the baseball stat movie playing an unknown villain.
The role of Catwoman will be Miss Kravitz's second turn as a live-action superhero, the first time coming in 2011's X-Men: First Class when she played the mutant Angel, who was only the third or fourth most goofy character in that movie.
Coincidentally, Zoe did the voice work for Catwoman in The Lego Batman Movie, but that doesn't count, does it?
If it did, then Catwoman racial casting becomes tied at 4-4 and we would have to put the National Guard on standby. 
Is She Really African-American, Tho?
Zoe's father is one-quarter Bahamian, one-quarter African American but one-half Jewish, while Zoe's mother is one-half African-American and one-half Jewish.
Weird.
That makes for 1/8 Bahamian, 3/8 African-American and 4/8 Jewish. For those of you living in Bakersfield, that means she's half Jewish.
So hold up, shouldn't we be celebrating that Catwoman is to be played by a Jewish woman for the first time?
Well, we all know what Willie D says, don't we?
---
*Don't test me, shitposter. I have the data and you don't even know how long to microwave a Yakisoba noodle bowl. And no, Jesus is in no way a superhero.