Just when you thought the superhero genre had scraped the bottom of the barrel to the point where they've worn holes, now it appears Sony is eyeing a Madame Web movie. 
Collider has reported that Sony has called upon Morbius writers Matt Sazama and Burk Sharpless to take a run at a Madame Web movie set in the Spiderverse.
Madame Who, you say?
The blind and housebound psychic who first appeared in Amazing Spider-Man #210.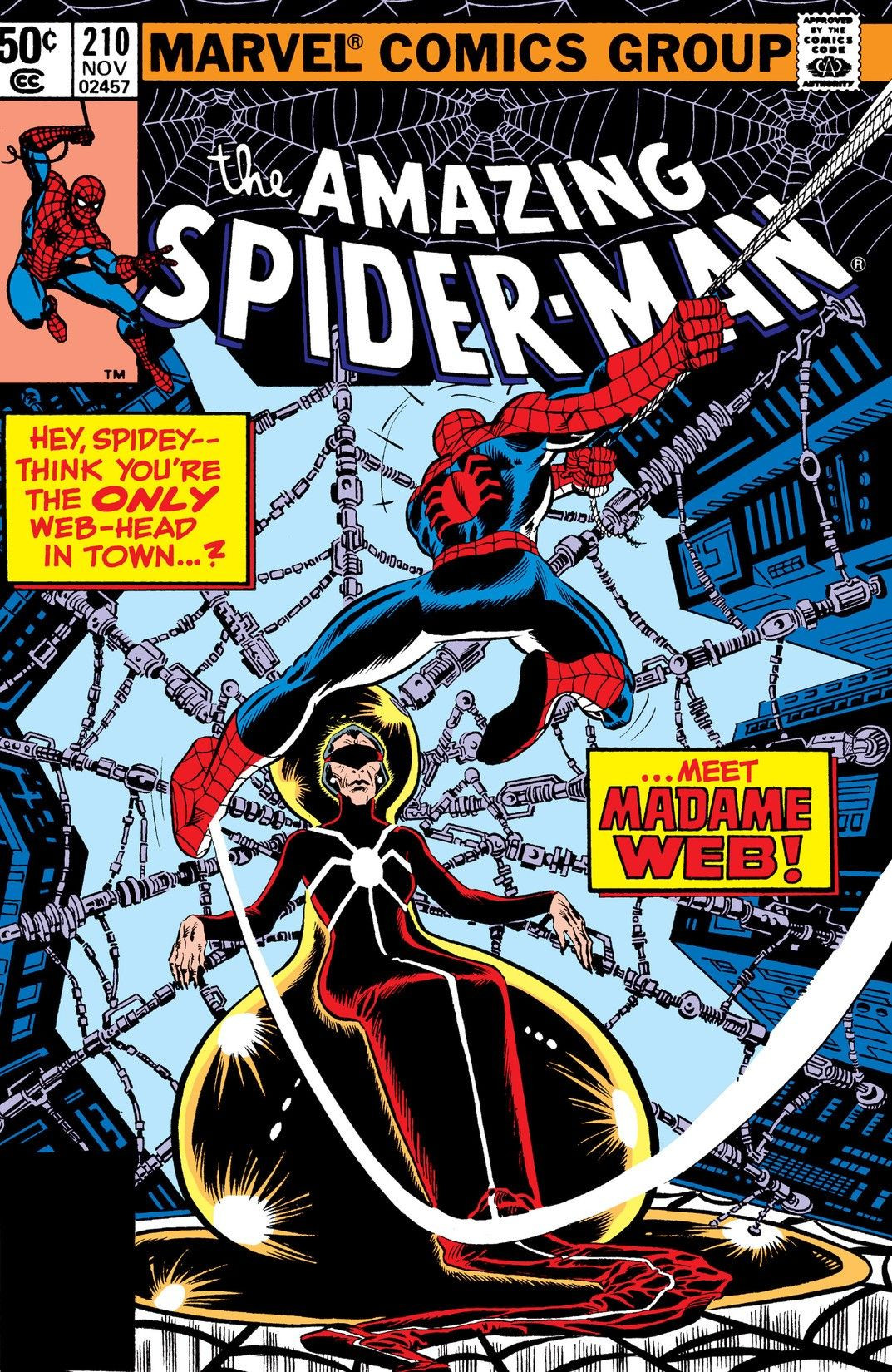 What's her power? She can see into the future. And barely at that. She's as useless a character as Deanna Troi.
Originally she looked like Aunt May with a blindfold and a Spider-Woman outfit.
She can't walk, She can't see. She's tied to a special machine that keeps her alive.
I smell an ACTION-PACKED SPECTACULAR! 
Maybe get Anne Heche to sex her up a bit. Or maybe they can get Sansa Stark now that she's destroyed the X-Men franchise.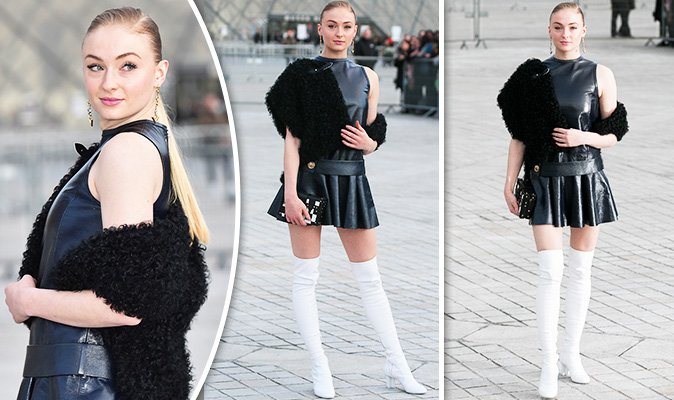 Madame Web was, however the catalyst for one of Spider-Man's greatest showdowns, the oft-mentioned issues #229 and #230, so maybe Sony has an eye on that idea.
Doubtful
I thought a Venom movie or Sinister Six movie or any other movie about Spider-Man supporting characters without Spider-Man were shitty, desperate cash grabs from a studio who is nose-to-nose with Warner Bros. in the race to flush their profitable IP into the toilet.
But this wins the No-Prize. 
Good luck, Sony retards!