From the Well of Hollywood Ideas 
Another day, another remake, another Stephen King adaptation will be coming to a big screen near you.
The Dark Half is being "reinvented" by writer-director Alex Ross Perry.
Synopsis:
"For years, Thad Beaumont has been writing books under the pseudonym George Stark. When a journalist threatens to expose Beaumont's pen name, the author decides to go public first, killing off his pseudonym. Stark isn't content to be dispatched that easily, though. Beaumont's alter ego comes to life and begins to stalk those responsible for his demise. The police suspect Beaumont is responsible for these violent crimes."
According to Rotten Tomatoes, Alex Ross Perry's got some goods:  Queen of Earth, Her Smell and The Color Wheel sit at 94%, 83%, and 78% respectively.
He also wrote the screenplay for 2018's generally well-received  Christopher Robin, which grossed $197 million dollars worldwide.
Case Of "Remake-Itis?"
To be determined but adaptations of Stephen King's works swing from very crappy (Cell, The Dark Tower) to the very good (The Shawshank Redemption, Stand By Me) and usually come down to overall talent involved on the project.
The immediate issue here is the reinvention angle. Reinventions don't have a great track record and it can be assumed at this point it will likely involve a gender swap.
A 1993 version of The Dark Half starring Timothy Hutton, Amy Madigan, and Michael Rooker and directed by George Romero was decent and pulled a solid story out of a somewhat lumbering narrative.
Here's a taste from the original trailer:
Interesting to note that King got the inspiration for this concept when his own pseudonym, Richard Bachman, was discovered.
Why  The Pseudonym?
When King started his career, publishers were averse to publishing more than one book from the same author in the same year.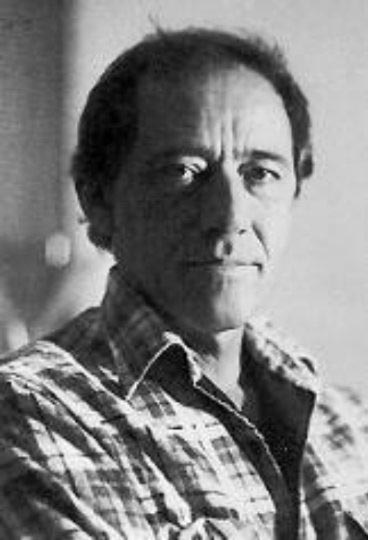 It worked for a few years, but in 1985 while working on Misery, King was found out and, as a result, Bachman had to be "killed off".
But in true King style, nothing really stays dead and Bachman came back to write/rewrite the novels Blaze (2007) and The Regulators (1996).
Books written during that time by Bachman include Rage (now out of print due to its sadly relevant subject matter), The Long Walk which is also in the process of being adapted into a movie by New Line. 
The ultra-fine The Running Man was made into a movie in 1987 starring Arnold Schwarzenegger, Maria Conchita Alonso, Richard, Yaphet Kotto and Jesse 'The Body' Ventura.
Here's a clip of that bit super 80's sweetness just because you deserve it: