Well-known non-emoting, gloomy Peter Sarsgaard has been added to The Batman, most likely as district attorney Harvey Dent, who later transforms into the psychotic super-villain Two-Face.
In a movie full of odd casting choices this certainly seems like among the oddest.
Let's have a quick rundown:
Batman: Pretty thin-boi Robert Pattinson who can't bulk.
Catwoman: Virtually unknown Jewish-American actress Zoe Kravitz.
Riddler: Skulky, vermin-like Paul Dano.
The Penguin: Insane scene chewer and FG favorite Colin Farrell.
Carmine Falcone: Talented actor of stage and screen John Turturro.
Commission Gordon: Another glum, stoic face in Jeffrey Wright.
Alfred The Butler: Acclaimed CGI-actor Andy Serkis whose best-known live-action appearance might be Claww in Black Panther.
Maybe they are going for a more subdued, more brooding Batman with no real intensity and no real explosions of emotion.
If that is the objective, then they have the perfect cast. Look at this guy: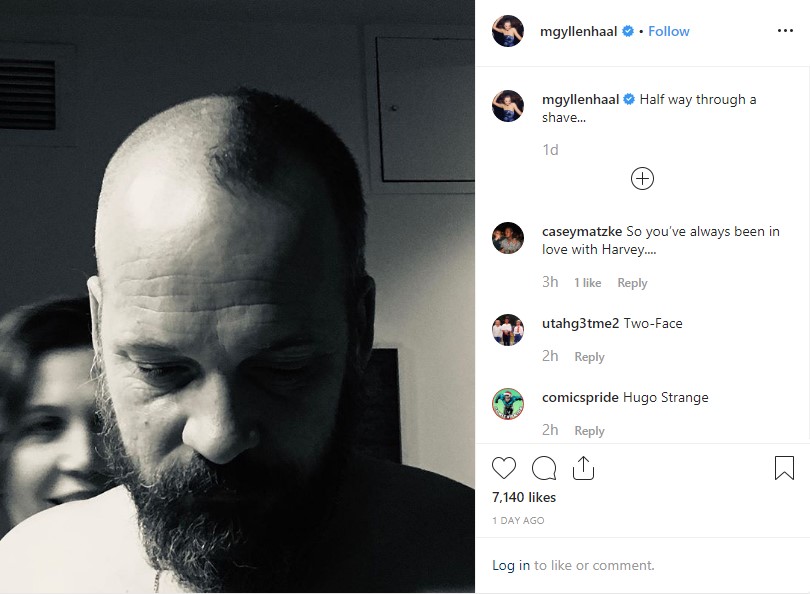 It's also possible that this is a fake-out and Matthew McConaughey is going to be coming on board to play the disfigured madman.
Warner Bros. is set to open The Batman on June 25, 2021.