Batman can beat Superman, but it seems like the one thing he can't defeat is COVID-19's effect on Hollywood.
Warner Brothers has announced that as a result of the pandemic the release date of Matt Reeves' The Batman starring Robert Pattinson has been pushed back.
It was originally scheduled to release June 25, 2021. It will now hit theaters on October 1, 2021.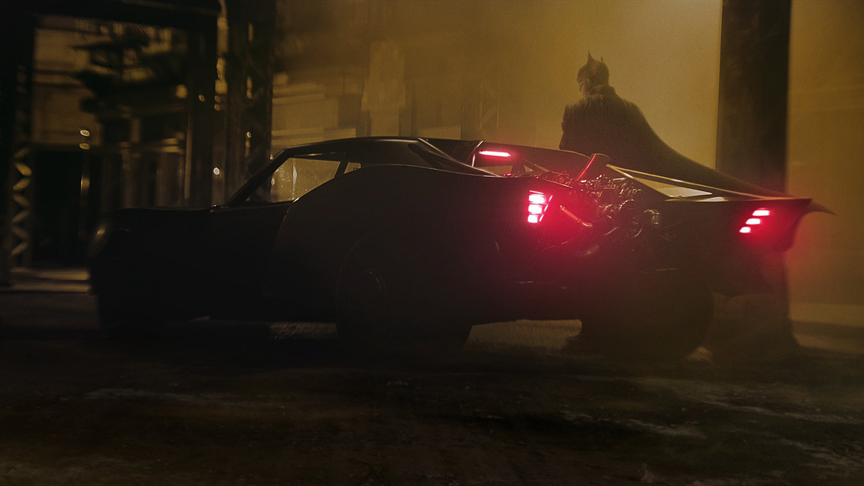 The Batman will now be the first film in the overall Batman franchise to not get a summer release.
According to Reeves, prior to production being put on hold due to the coronavirus about 25% of the film had already been shot. He has also said that the delay will allow for better planning of certain action sequences that have yet to be committed to film.
It used to be that October was not a prime month for blockbusters to be released, but that has changed.
Venom was released during that month and despite a harsh reception from critics went on to make over $850 million.
This past fall another comic book movie called Joker was also released in October and went on to make a billion dollars worldwide.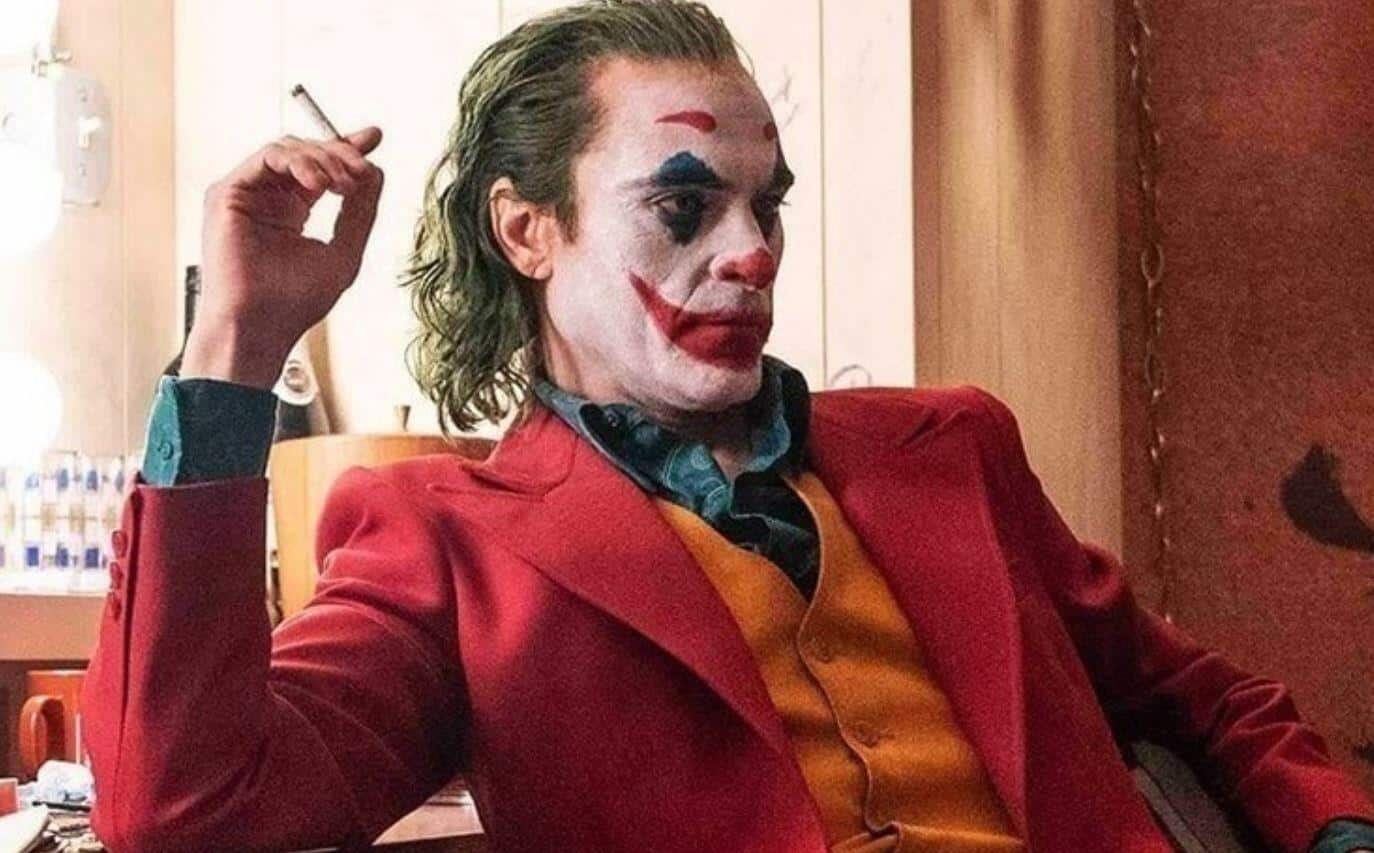 This Joker film, like The Batman, also takes place in the fictional city of Gotham and seems to have ties to the Batman franchise, so no longer getting a summer release isn't as bad a blow to the film as one would think.