All Right! All Right? All Right…
Some new roles in the new Batman film, The Batman, may possibly have been filled.
Word on the street is that Oscar-winning actor and star of the underrated masterpiece How To Lose A Guy In 10 Days, Matthew McConaughey, has been cast as Harvey Dent in the upcoming Matt Reeves' directed Batman film.
If true, he will be following in the footsteps of Billy Dee Williams, Tommy Lee Jones and Aaron Eckhart, each of whom previously played the character on film.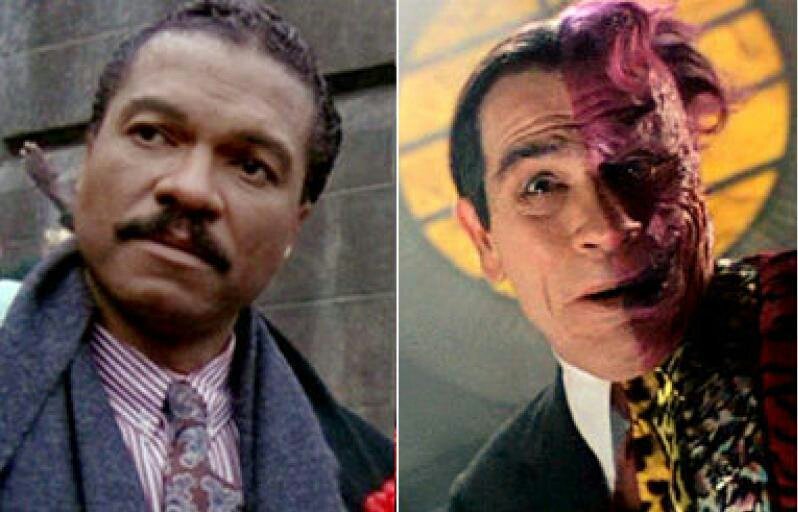 At one point towards the end of the summer, it was rumored that BlackKKKlansman star John David Washington was up for the role, but not anymore it seems. 
McConaughey possibly may be joining the already cast Robert Pattinson (Batman), Zoe Kravitz (Catwoman), and Jeffrey Wright (Commissioner Gordon) in the film.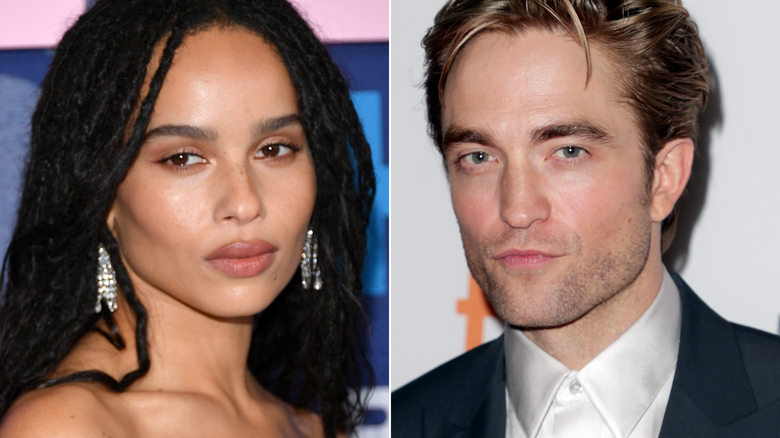 As we all know, Harvey Dent is Gotham City's District Attorney and eventually becomes Two-Face after having acid thrown in his face.
Reports are saying that the deal is for at least two films, with the plan being for him to become Two-Face in the sequel.
The story is making the rounds, but it has not been picked up yet by any of the major outlets, so make of it what you want.
People were also starting to report that Jonah Hill was going to be The Riddler, but then out of nowhere what's his name was cast in the role instead.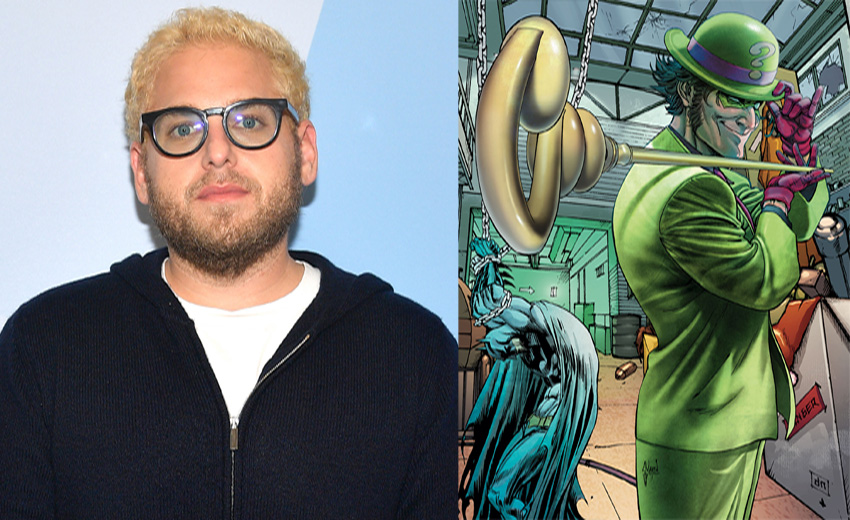 Prior to Tim Burton's original Batman film, Two-Face was not a widely known character with the general public and had never been used in any live-action adaption of Batman. Now every director who gets their hands on the franchise can't seem to wait to find a way to use him.
McConaughey has done a lot of work to rehabilitate his image from bongo-playing stoner to serious actor and this is a role that 15 years ago no one would probably ever of guessed him getting.
I'm sure he could do a good Harvey Dent, but never really pictured him as someone who could play someone with a split personality like Two-Face, but there's a reason they don't pay me to make those decisions.
And Andy Serkis As The Butler?
Also, just breaking, Andy Serkis is in talks to play Bruce Wayne's manservant, Alfred.
He's a good actor and all, but Serkis seems a bit too young for the role to me.
Alfred spent time fighting in WW2 and the last 30 years raising Bruce, so someone like Serkis doesn't seem right for the role.
He's 55, but the guy's in great shape and looks like he's only in his 40s.
Serkis and Reeves, of course, have worked before, with him starring as Caesar in the Reeves directed Planet of The Apes films.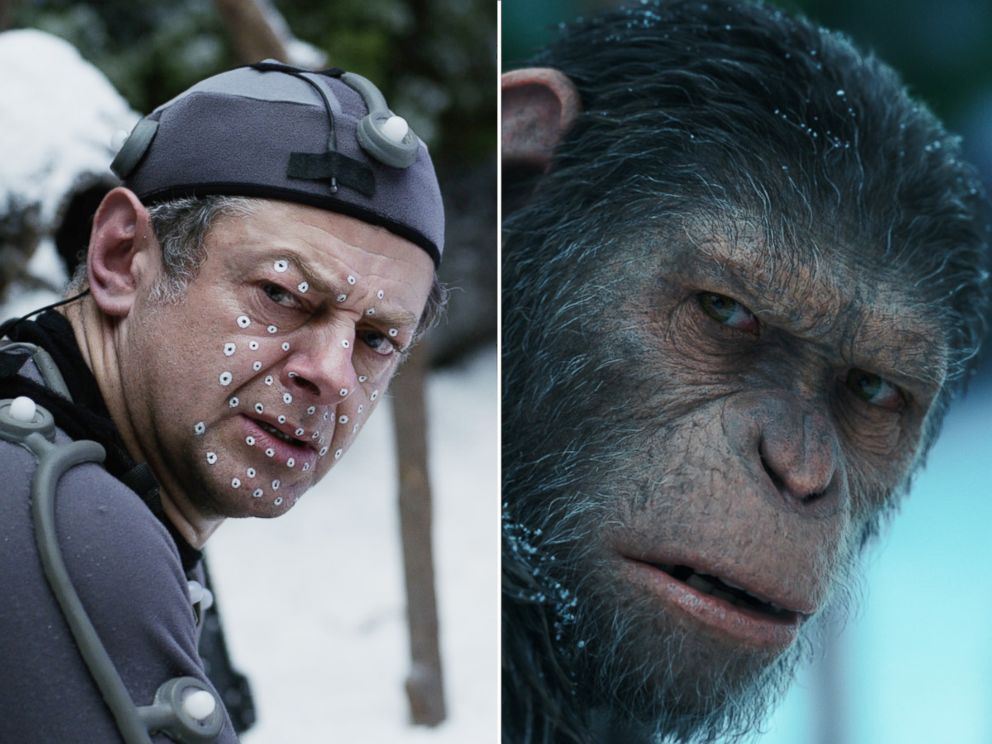 As odd as it may sound, Serkis is a good upgrade from Oscar winner Jeremy Irons' version of the character in the Snyder-verse. Serkis enjoys being in films like this and won't make it clear he's only doing it for the check, as Irons did.
What do you people think?