With The Mandalorian nearly ready to debut and season 2 already ordered despite the cost, attention is switching to the next Star Wars project out of the gate.  It's looking like a director has been set for another Star Wars series on Disney+.
Dope and Our Family Wedding helmer Rick Famuyiwa is coming on-board and will direct several episodes the live-action series based around Diego Luna's Cassian Andor, the spy from Rogue One.
Cassian Andor is likely to be just the working title, with a more formal title due to be locked down shortly.  According to Disney+ investor material the series will focus on rebel spy Cassian Andor during the formative years of the Rebellion.  It'll be set several years before the events of Rogue One.  
They claim it will be a "rousing spy thriller".  
The series will cover espionage, betrayal, and daring undercover missions in a race against time to slow the Empire's final formation and restore hope to a galaxy in its ruthless grip.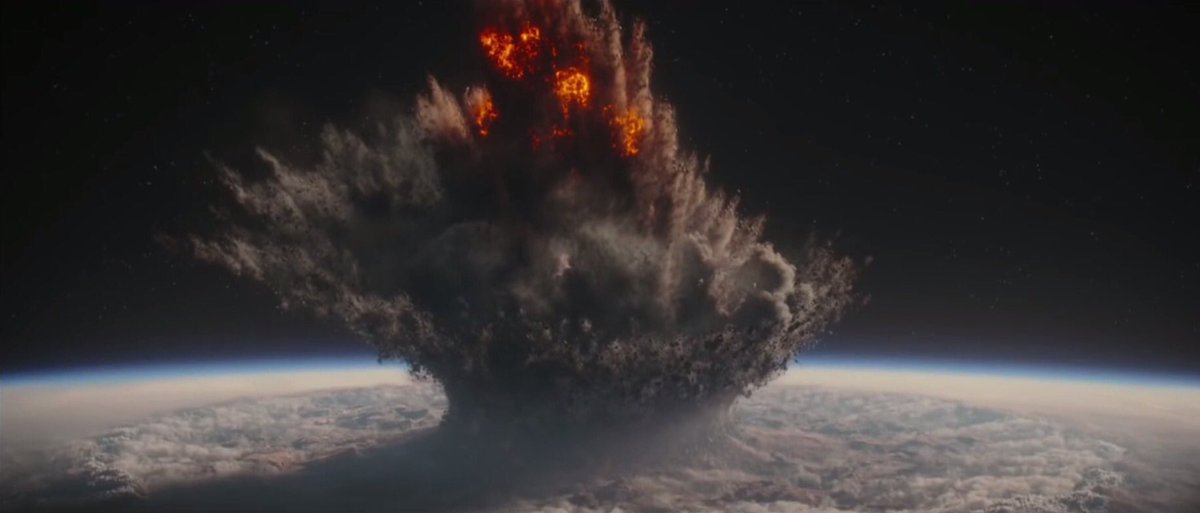 Luna and Alan Tudyk will reprise their respective roles of Cassian and K2-S0.  Stephen Schiff is the showrunner. Studio space is booked in LA from October 7th to bring this to life.
Famuyiwa also directed two episodes of The Mandalorian.
---
Custom Star Wars portrait by Noe-Leyva